Published 04-20-23
Submitted by Taproot Foundation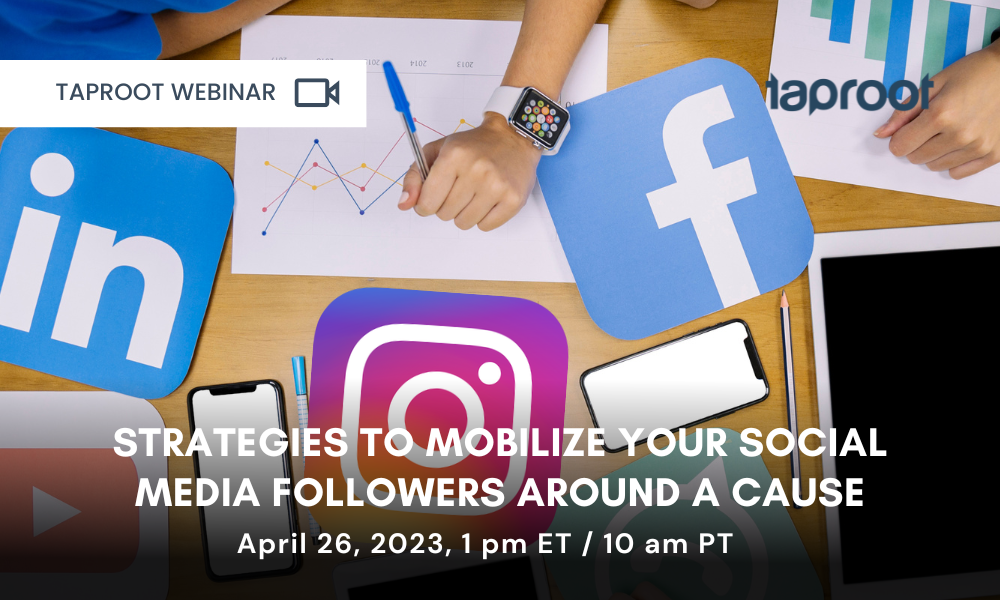 Wednesday, April 26 at 1 PM ET / 12 PM CT / 11 MT / 10 PT
April 20, 2023 /CSRwire/ - Almost 5 billion people spend 2.5 hours per day on social media—and your organization has less than a split second to grab their attention. How do you move people from scrolling past you, to actually listening, then caring about your cause, and finally joining in your effort to make a difference?
Attend our webinar on Wednesday, April 26, at 1 pm ET / 10 am PT, where we will discuss targeted strategies for social media content creation, including:
Sharing stories of your community members
Using basic video and photo editing tools
Crafting achievable calls to action to mobilize your followers
Register now to join this free webinar —and bring a friend! We appreciate your support in spreading the word that this webinar, and all of Taproot's programs for social change organizations, is completely free.
Access to this webinar and the Taproot Plus pro bono platform are completely free of cost for nonprofits, public schools, and fiscally social good organizations in the US, UK, EU, Canada, and India. Select Taproot Plus services are also accessible to US-based small businesses.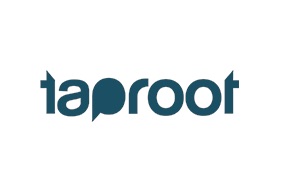 Taproot Foundation
Taproot Foundation
Taproot helps mission-driven organizations amplify their impact by mobilizing skilled volunteers to advance resource equity. Since 2001, our community has served over 19,000 social change organizations and provided almost 2 million hours of service worth over $300 million. By ensuring nonprofits have access to skilled resources at no cost, we facilitate HR, finance, marketing, and strategy projects that can help them achieve their mission. Volunteers get to support causes they care about in meaningful ways. And the corporations we help to develop skilled volunteering programs boost employee engagement and support their local communities and causes their teams care about.
More from Taproot Foundation