Published 04-20-23
Submitted by CRB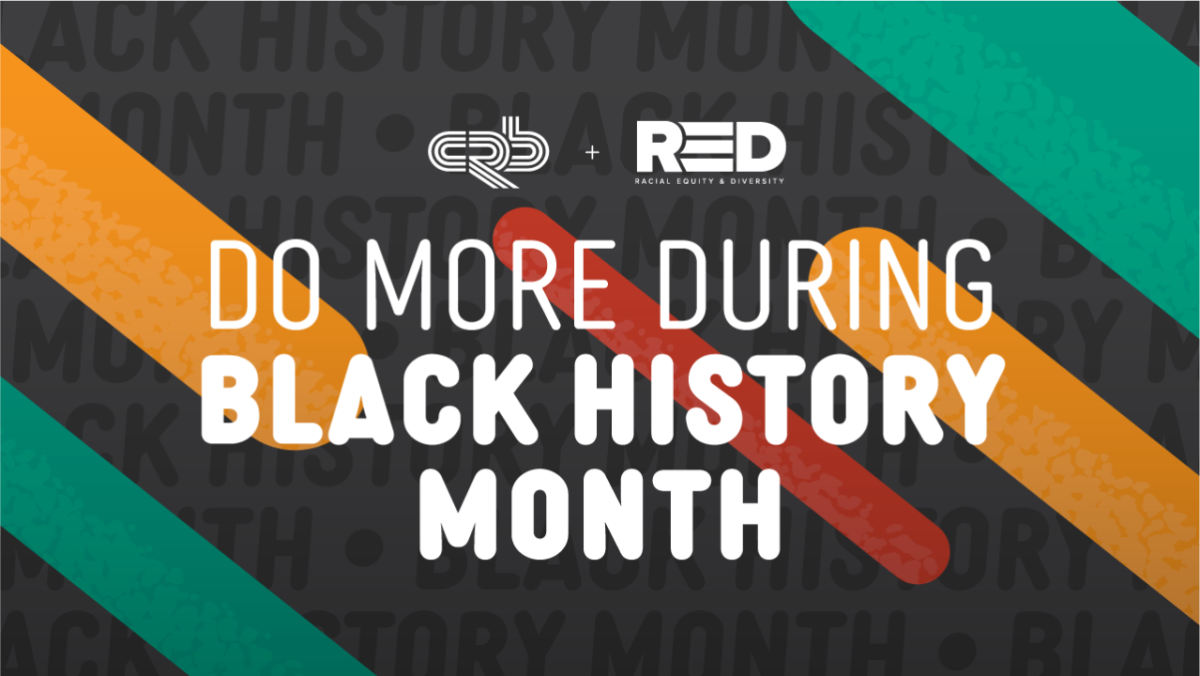 In recent years, Black History Month (BHM) has given companies an opportunity to discuss why groups seeking to advance diversity, equity and inclusion (DEI) workplace initiatives should partner with Black-centered organizations, such as the United Negro College Fund (UNCF) and the National Society of Black Engineers (NSBE), who promote the advancement of Black people and Black professionals. The month also provides time to reflect and understand the positive long-term benefits that a partnership with these types of organizations offers.
In workplaces seeking innovation through DEI initiatives, where to start can seem very perplexing and, in some cases, almost crippling due to today's cultural focus. Toeing the line between celebrating every cultures' holidays and just providing a desk for someone to work at can seem like a much smaller spectrum than one would think. I find it best in situations like this to rely on the advice we all learned in grade school: if you need help, ask for it.
I understand that asking for help can be hard. I tried to play division 1 sports, participate in my university's NSBE chapter and the Black Student Union, and work as a student ambassador all while attempting to study and maintain a social life. However, all of those things did not last long. When I finally asked for help, I received it from professors, friends and study groups who all met me where I was to ease my lift. I believe that this similar feeling is felt in many organizations, specifically surrounding DEI initiatives, which often can leave the group at square one while the world moves forward.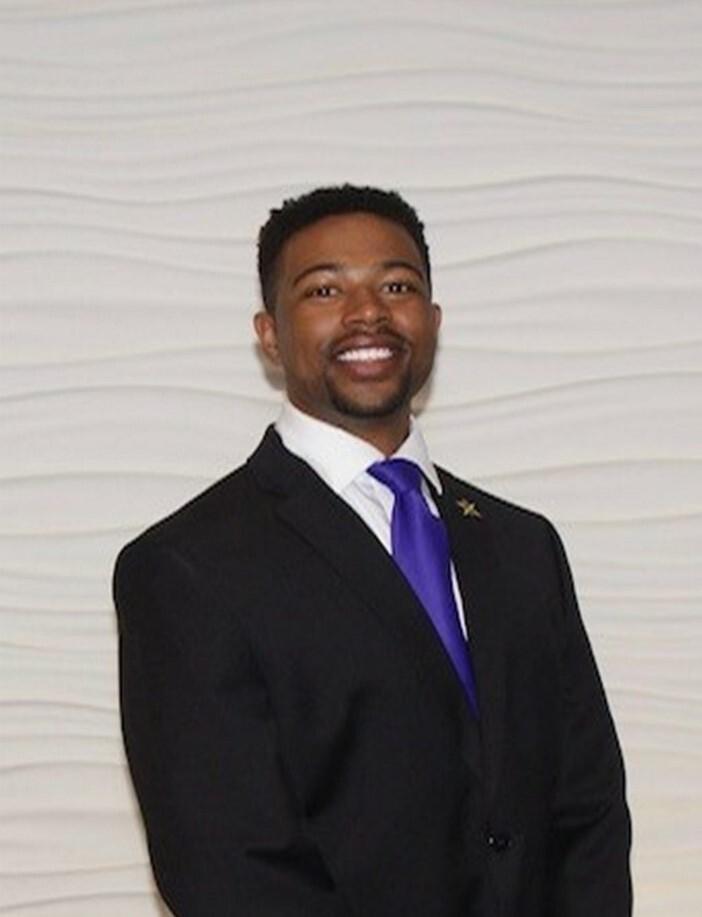 The good news is there are groups doing this work already. Organizations like NSBE and the UNCF are just two of the many Black organizations helping bridge the opportunity gap for Black students and professionals. These organizations provide scholarships, mentorship, academic support and much more programming in a mixed effort to promote STEM and continual education.
When COVID first hit in March of 2020, I was lucky enough to be serving on NSBE's Regional & National Executive Boards during the transition to working from home. This experience was my reference to better understanding how and in what ways groups can partner with organizations like NSBE and UNCF and alleviate their DEI concerns in this new landscape.
Upon going through my first Black History Month at CRB, I noticed that Black employees led the celebration of our rich and widespread history. They wrote biographies on historical Black figures, developed lists of Black-owned restaurants, businesses and products along with other things associated with promoting Black history at CRB. Knowing that this important work had to be done virtually, you'll understand just how difficult and time-consuming it was to take on these tasks.

The work that our Black employees did, to no surprise, was spectacular, and I applauded them. However, I noticed an opportunity for us to further expand our BHM celebration. By raising money for a Black-centered organization, we would have another means of impact to promote DEI at CRB and in the engineering field in general. So, I spearheaded the relationship between the Los Angeles UNCF office and CRB to get a CRB-specific donations page published on the UNCF website. Each submission would include the information from each donor, so we could track from whom and in which office each donated dollar came from. This allowed my team to monitor and report donations per office to generate healthy competition. My team and I also received support from our senior leadership who vowed to match every employee-donated dollar.
Why partner with UNCF?
One thing that I learned since working in a corporate environment is that DEI efforts start with hiring. I believe that the most effective use of the donations would be to a program dedicated to collegiate student resources. UNCF provides scholarship support to STEM majors, aligning nicely with CRB's engineering, architecture, consulting, and construction work. My team and I decided that it was best to donate with the specific intention of supporting STEM students. At the end of the month, CRB as a company raised nearly $20,000 in support of UNCF's STEM programming. We are now in the third year of this donation campaign.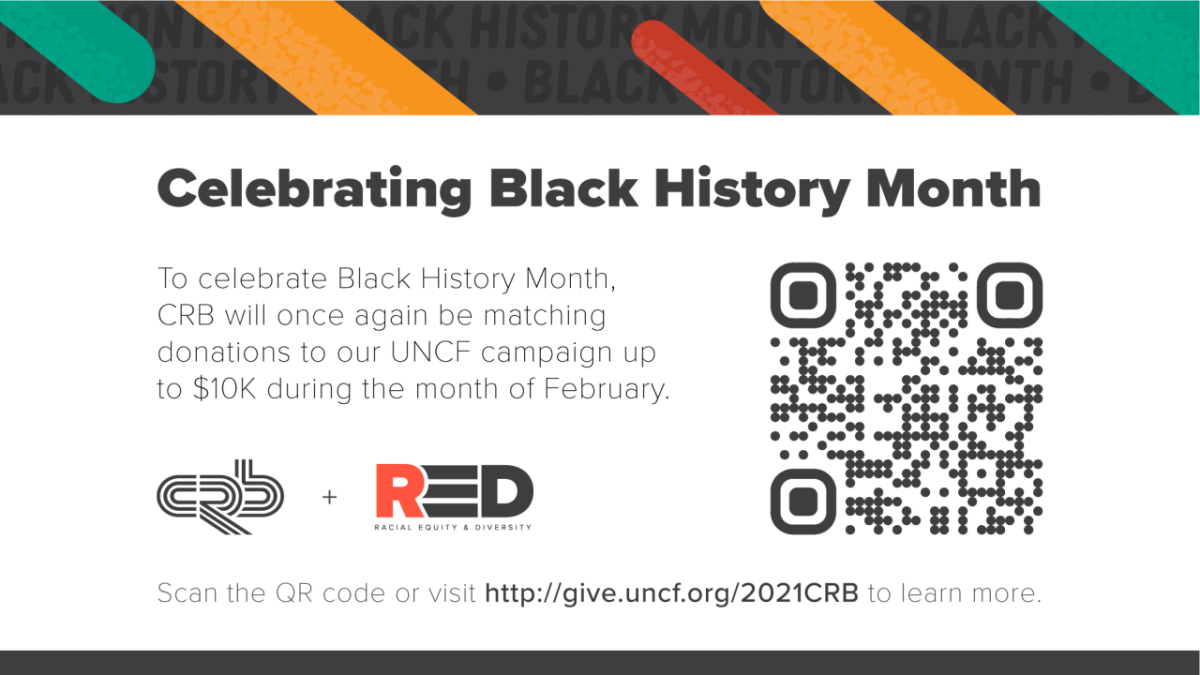 Through the campaign, I was able to see more opportunities where CRB could further strengthen our relationship with the UNCF, mainly through support and participation in UNCF's programming. After CRB's first donation campaign, I was invited by the UNCF team to be a panelist at their 2021 LA Unified School District Young Mens Conference. I shared my experience, what I've achieved and words of encouragement to the group of young individuals, many who looked just like me. I was able to illuminate career opportunities in the architecture, engineering and construction (AEC) field, as lots of students had no idea how intricate, engaging and accessible this work is to them. Whether it be through hands-on demonstrations at high schools or mentorships and partnerships with engineering departments at colleges and universities, the impact that collaboration can have and what it can grow into can simultaneously support the trajectory of Black people within the AEC field and expedite the achievement of a company's DEI goals.
This is a clear example that companies do not have to start a reading club and read through all the books under the "How to Be an Anti-Racist" section in your local bookstores to make progress. Progress can exist right in our wallets. As long as we, as individuals and organizations, seek help from those with the expertise, we may ride these very quick and always-changing winds of life with partnership, not fear.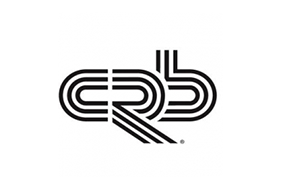 CRB
CRB
CRB is a leading global provider of sustainable engineering, architecture, construction, and consulting solutions to the life sciences and food and beverage industries. Our innovative ONEsolution™ service provides successful integrated project delivery for clients demanding high-quality solutions -- on time and on budget. Across 21 offices in North America and Europe, the company's nearly 1,800 employees provide world-class, technically preeminent solutions that drive success and positive change for clients and communities. See our work at crbgroup.com, and connect with us on social media here.
More from CRB