Published 04-20-23
Submitted by Bath & Body Works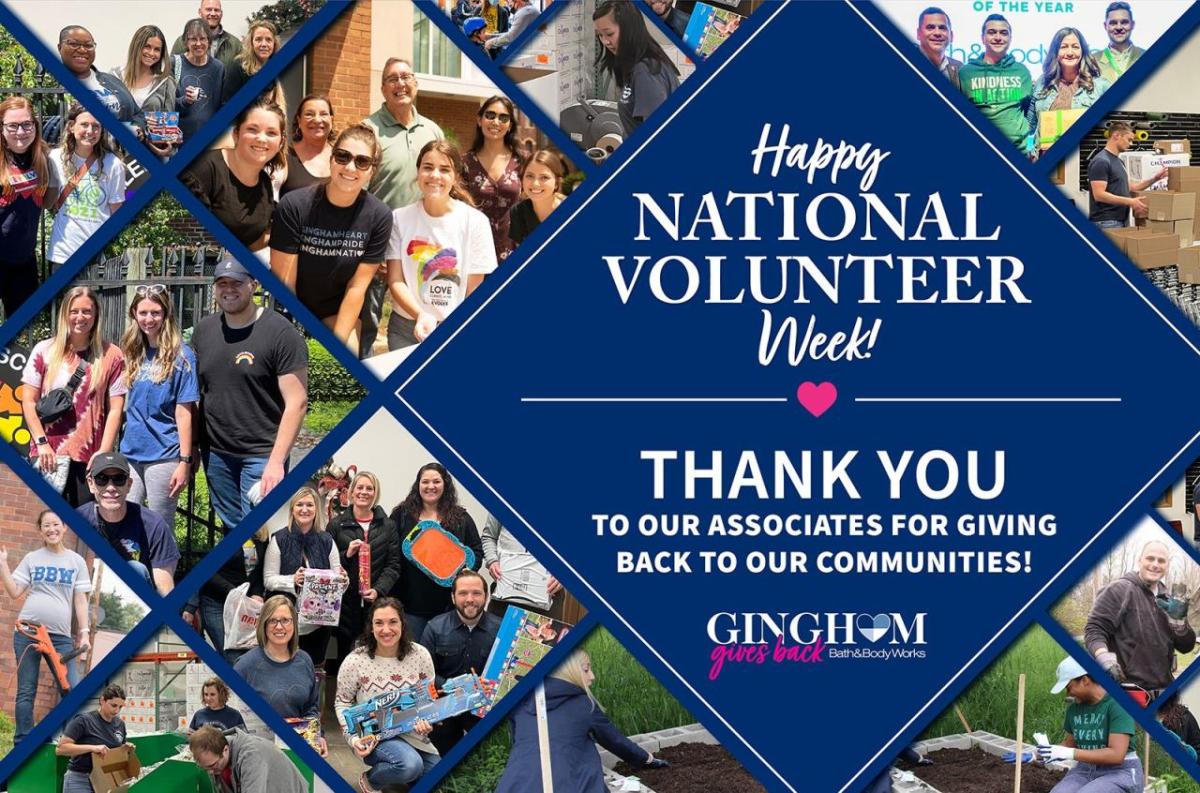 This National Volunteer Appreciation Week, we extend a special thank you to all of the Bath & Body Works associates across Gingham Nation for contributing their time and talent to support and enrich communities across the globe!
For more than 30 years, Bath & Body Works has been dedicated to improving the communities where they do business and are focused on making a positive difference in the lives of our associates, our customers and our community. Since 2018, Bath & Body Works has partnered with Besa, a Columbus, Ohio-based nonprofit that makes giving back easy, to engage more than 1,800 associates in nearly 10,000 volunteer hours and $250,000 worth in community impact. In 2022, associate volunteer projects at Bath & Body Works increased by 25% and volunteer hours increased by 47%.
Visit bbwinc.com to learn more about how we're making a difference.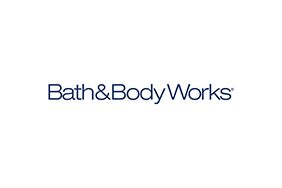 Bath & Body Works
Bath & Body Works
Home of America's Favorite Fragrances®, Bath & Body Works is a global leader in personal care and home fragrance, including the top-selling collections for fine fragrance mist, body lotion and body cream, 3-wick candles, home fragrance diffusers and liquid hand soap. Powered by agility and innovation, the company's predominantly U.S.-based supply chain enables the company to deliver quality, on-trend luxuries at affordable prices. Bath & Body Works serves and delights customers however and wherever they want to shop, from welcoming, in-store experiences at more than 1,800 company-operated Bath & Body Works locations in the U.S. and Canada and more than 425 international franchised locations to an online storefront at www.BathandBodyWorks.com.
More from Bath & Body Works