Published 04-19-23
Submitted by Meta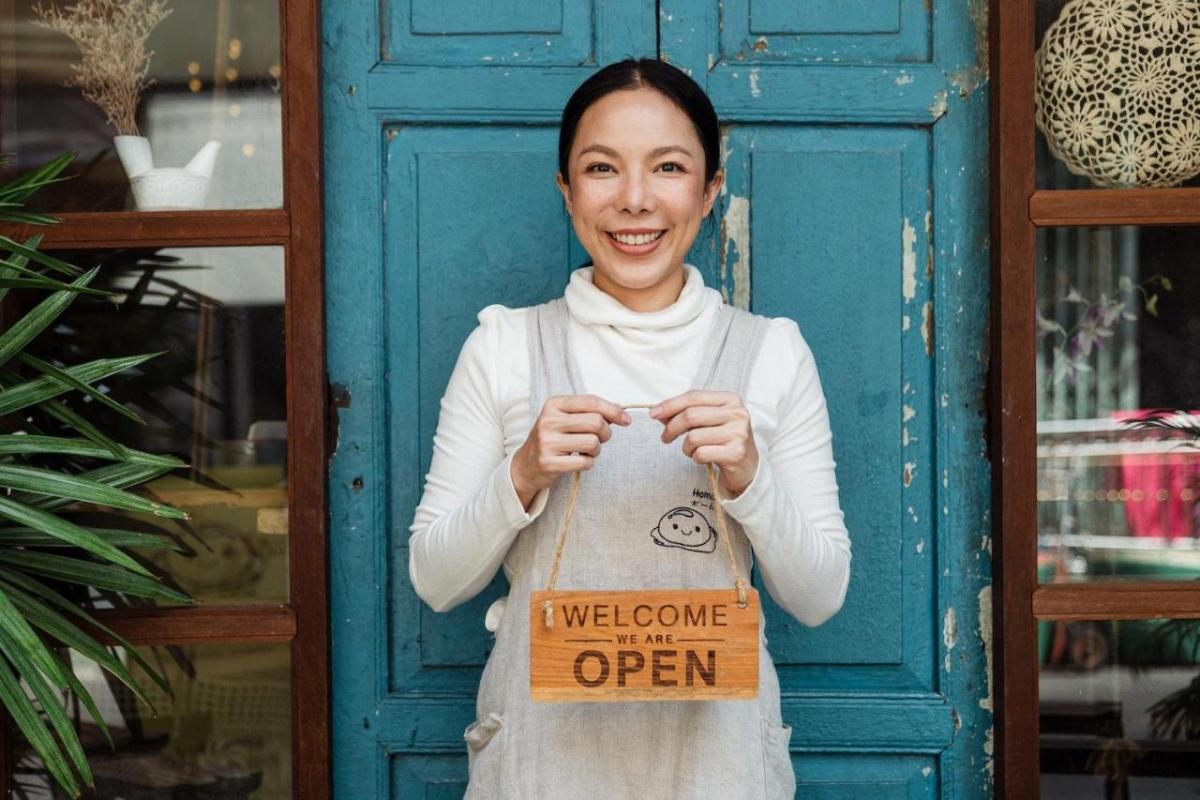 Originally published on TriplePundit.com
The collective power of small- and medium-sized enterprises (SMEs) — defined as those employing less than 500 employees — is far greater than many may expect. Together SMEs make up 90 percent of businesses worldwide and affect the livelihoods of more than 2 billion people.
In Europe, SMEs reign supreme — accounting for 99 percent of all companies and 63 percent of business-related emissions across the EU. Business owners in Europe have faced incredible challenges in recent years — from the pandemic, to supply chain disruptions, to inflation and labor shortages. Creating and implementing a sustainability program is difficult work during normal times, but recent crises have compounded the challenges.
Together, SMEs could wield significant influence over their industries, including suppliers, vendors, customers and other stakeholders, as well as their neighborhoods. With the help of SME Climate Hub, a nonprofit global initiative empowering small- to medium-sized businesses to take climate action, Meta is working to help SMEs overcome barriers to creating more sustainable business operations, one company at a time.
Harnessing Meta's power of convening to help SMEs
"Meta has over 200 million businesses that use Meta platforms, so as a company we are uniquely positioned to help," said Eoghan Griffin, Meta's head of sustainability for Europe, the Middle East and Africa. "We have a brilliant convening power."
Traditionally, Meta has focused on enabling business, particularly SMEs, to navigate the digital transition — from e-commerce to social media to communications, Griffin said. "Recently we have been looking at how to support SMEs in the green transition, as well," he continued. "We knew informally that small businesses are struggling with supply chain requirements of larger companies, the complexity in navigating terminology, and customer expectations. Their customers are asking for this."
To address these challenges, Meta collaborated with the SME Climate Hub to create the Meta Boost Guide to Green, a sustainability training program for SMEs in Europe. "Guide to Green was a huge success," Griffin said, "and we heard from businesses loud and clear that they want more support and guidance."
The Guide to Green offers information to help businesses incorporate sustainability into their company operations, as well as ways to communicate their stories.
Many small businesses are already playing their part on climate action and are using Meta's platforms to support their businesses. For example, family-run Hippersons Boatyard in Norfolk, U.K., is taking a leadership role in promoting climate action within the local community. The Sparrow family, who run Hippersons, is working with their neighbors to increase recycling and rewilding. On top of that, they are embedding climate action into their own business operations through efforts such using lower-carbon fuel alternatives and providing discounts for those who use the train to get to the site rather than driving.
Belfast-based local produce delivery service, Farm Next Door, is encouraging customers to switch to ethically-grown produce from local farmers through educational programming. They also host events that help customers understand the various steps involved in growing produce and the benefits of buying local. The company has found this to be a great tool for engaging with its customer base and encouraging them to buy from Farm Next Door.
Breaking down SME barriers to sustainability
In 2022, Meta partnered with Accenture to learn more about the barriers that SMEs face to implementing sustainability programs — and they came away with three high-level findings.
Making the business case. "First, there is a need to provide and boost the value case for this kind of work," Griffin said. "We need to showcase success stories, provide funding and provide value. Demonstrating and enabling that value is a critical barrier."
Understanding how to take action. SMEs also need help in knowing what matters most. "The climate change landscape is rapidly evolving. There is an overload of information from external sources, and it mostly targets different kinds of businesses," Griffin explained. "We need to cut through the noise to address what kinds of actions SMEs can take."
A big part of this is understanding what climate action looks like for smaller businesses with fewer resources, because it will look different than it does at a major multinational. "SMEs can't do everything, nor should they have to do the same things as a big company that has a bigger footprint," Griffin said. "However, SMEs can be massive drivers of change. They have a galvanizing and accelerating role and opportunity in their communities."
Keep it simple. "The third big challenge is that we need to make it massively easier to deliver these changes," Griffin said. "COVID taught us that: With supply chain disruptions and the cost of living crisis, somehow we need to make [sustainability] a lot smoother and easier for them. It is not realistic for SMEs to spend four or six months to put together sustainability plans, but Meta can get valuable, third-party content to as many businesses as possible."
As part of its work in the EU, Meta is also looking to ensure that sustainability information is available in as many countries and cultural contexts as possible. Meta Boost Guide to Green is translated and available in the local language for some of the company's EU markets. The training was also piloted with SMEs throughout Europe to ensure the programs were relevant for business owners across the region.
"Our flagship partner, SME Climate Hub, has been a critical partner in guiding us," Griffin said. "They have a pledging tool, which allows businesses access to even more external validation. We don't want to duplicate what other organizations are doing. We want to highlight the external resources, like SME Climate Hub, that are already available. Much of our guidance is highlighting the great work they are doing already."
The collective impact of SMEs
Historically, SMEs have been underrepresented in many of the agencies and programs dedicated to reducing business emissions. "The U.N. and other agencies are focused on the emissions of large businesses, but collectively, SMEs have a huge impact, and they have been neglected in terms of support," Griffin said.
"That led us to creating this program," he continued. "We aren't a consulting firm, but we do think we have a brilliant convening factor and can get access to a lot of businesses at the same time. We are excited to support businesses in their journeys where we can."
While small businesses individually have small levels of greenhouse gas emissions, their collective action can help eliminate business sector emissions and galvanize communities.
"No one is putting the blame on SMEs," Griffin hastened to say. "As a large company, we have a huge focus on ourselves. However, collectively, SME emissions account for 63 percent of all business emissions in Europe. Sixty-six percent of customers want businesses to take a stand on climate, and SMEs have enormous reach in their communities. There is a huge opportunity there."
And Griffin noted that when SMEs succeed, Meta also succeeds. "We are always keen to develop and deepen the relationships we have with SMEs, and there is a lot of shared social value within that," he said. "Our training reached over 1 million SMEs, and in a climate crisis, we get to contribute to the drumbeat of stories that highlight how important this is and where the resources are."
Meta continues to partner with businesses of all sizes to help them establish communications plans and campaigns around their sustainability progress. "When a business is ready to communicate their stories, Meta is ready to help them do that," Griffin concluded. "Those stories can lead to more brand loyalty. We can help translate the sustainability work that they're doing into tangible business opportunities."
This article series is sponsored by Meta and produced by the TriplePundit editorial team.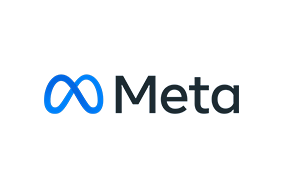 Meta
Meta
Meta builds technologies that help people connect, find communities and grow businesses. We collaborate with community members, climate action leaders and scientists to innovate beyond what is possible today and accelerate action-oriented resources for tomorrow. Meta envisions a just and equitable transition to a zero-carbon economy and is working with others to scale inclusive solutions that help create a healthier planet for all, ensuring that no one is left behind.
More from Meta