Published 04-19-23
Submitted by Tetra Pak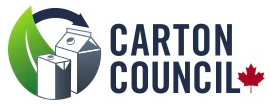 Originally published by Carton Council of Canada
Every year, Carton Council of Canada (CCC) publishes the national blended collection-recycling rate for cartons on its website. For 2022, we are pleased to report that this performance now stands at 57%, up from 55% in 2021.
How We Track Performance
The carton performance that we report annually is based on data shared by the various provincial and territorial organizations who operate recycling programs. Some jurisdictions report a recycling rate while others report a collection rate. For this reason, we cannot report a uniform national recycling or collection rate.
The recycling rate refers to the tonnes of cartons sent for recycling (i.e., once they have been sorted and baled at the Material Recovery Facility (MRF) or redeemed through a deposit return system) divided by the tonnes of cartons supplied to market. In contrast, the collection rate refers to the tonnes of cartons collected in the recycling stream and delivered to a MRF divided by the tonnes of cartons supplied to market.
The blended collection-recycling rate is a weighted average of Canada's thirteen (13) jurisdictions. It is based on the latest available data. The data is compiled, and the calculations are carried out by, a qualified third-party on behalf of CCC.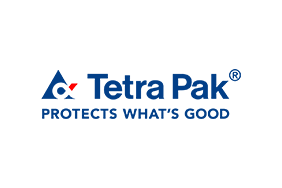 Tetra Pak
Tetra Pak
Tetra Pak is the world's leading food processing and packaging solutions company. Working closely with our customers and suppliers, we provide safe, innovative and environmentally sound products that each day meet the needs of hundreds of millions of people in more than 160 countries.
With over 24,000 employees around the world, we believe in responsible industry leadership and a sustainable approach to business.  Our motto, "PROTECTS WHAT'S GOOD™," reflects our vision to make food safe and available, everywhere.
More information about Tetra Pak is available at www.tetrapak.com
More from Tetra Pak