Published 04-17-23
Submitted by U.S. Bank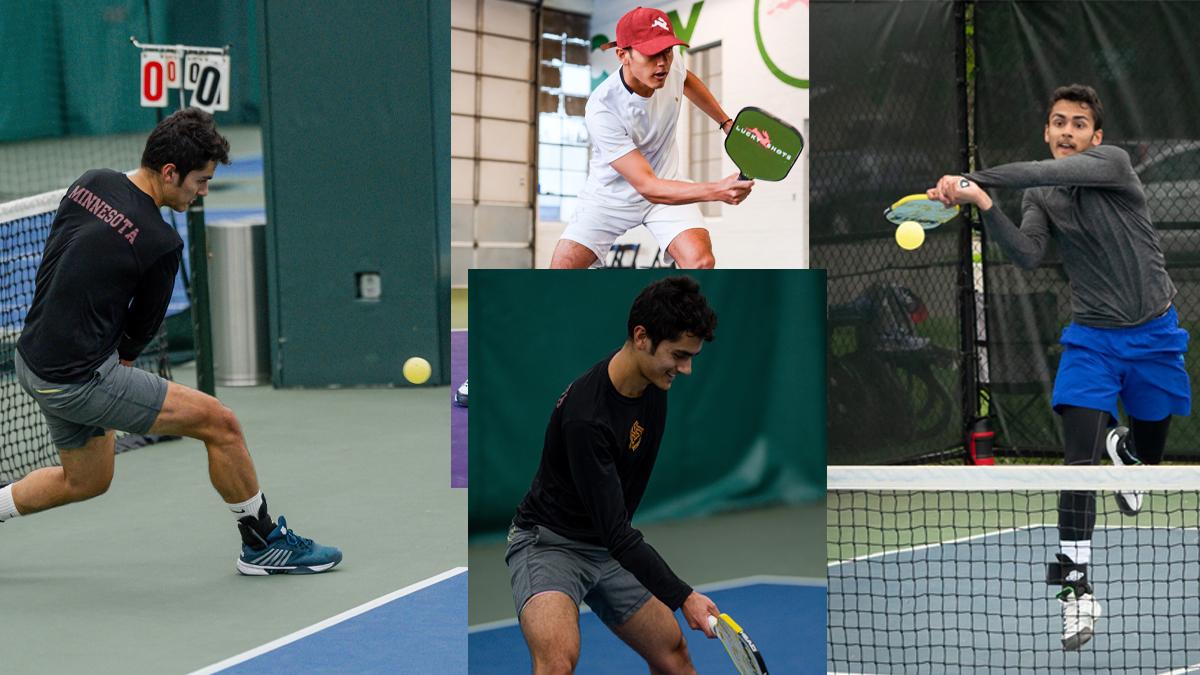 Originally published on U.S. Bank Company Blog
When Minneapolis-based pickleball professional Aanik Lohani tried the sport for the first time, he needed three things – a paddle, a ball and a snow shovel.
"It was in March 2020 and a friend told me about the sport," Lohani said. "I bought a paddle and ball at Target – I was completely new and raw to pickleball. Being March in Minneapolis, the court had snow on it, so we shoveled it off and played a couple games."
Lohani, who started playing tennis at age 7, said his tennis-playing experience, which included being on his high school varsity and college club tennis teams, helped in the transition to pickleball.
"I found pickleball to be easier on the body than tennis and I also got that competitive mindset with being on the court and wanting to win," he said.
As the weather in Minneapolis warmed up and snow shovels were no longer required to play, Lohani found the sport had a social aspect that he enjoyed as well.
"Almost anyone can play pickleball," he said. "You don't need to spend a lot on equipment to get started and you don't have to have the most athletic build, so it really caters to a big audience, and that's how I fell in love with it."
By the end of 2020, Lohani had stopped playing tennis to focus solely on pickleball. He started playing in local tournaments in 2021 and enjoyed some early successes.
"I did well at local tournaments and kept winning, so I tried higher and higher levels of competition," Lohani said. "At the end of 2021, I played in a tournament that brought together the best competitors in Minnesota and I won that. From there, I decided to try and compete against the best in the country."
"Almost anyone can play pickleball. You don't need to spend a lot on equipment to get started and you don't have to have the most athletic build, so it really caters to a big audience, and that's how I fell in love with it."

- Aanik Lohani 
Lohani turned professional in 2022 and has competed in three pro tournaments, most recently taking seventh place in February during the men's singles division at the Professional Pickleball Association Indoor National Championship, which brought together 1,200 pickleball players.
"That was a pretty high accomplishment," he said. "I beat one player who's ranked in the top 15 internationally."
He's now training for the U.S. Open Pickleball Championships being held in April in Naples, Florida.
A data engineer by day
Lohani spends much of his free time on pickleball but remains committed to his full-time job at U.S. Bank, where he works as a data engineer.
"I'm on a team that focuses on analytics and reporting, creating dashboards for KPIs (key performance indicators) and other metrics for the organization," he said.
One project Lohani has worked on is building a dashboard to help managers track more than 70 different skills across the bank's technology services group to help employees grow.
"You really have to understand the whole thought process that goes into the business line owners, what they want and the purpose the data serves. Then we format the data and boil it down to a visual representation of what they want to see so they can determine its value," he says. "I'm a very detail-oriented person and I love to be around data and analyze numbers."
Being detail-oriented helps Lohani with his pickleball pursuits as well. He's currently working with an agent to secure sponsors and build a training and nutrition regimen to help him continue improving his game.
"I think coming from the tennis background, I have as much or more talent as the top pros and can compete at their level," Lohani says. "I'm working on an off-the-court training regimen, doing workouts specific for pickleball so I can be the most fit and in-shape person I can be."
While some of the professional players have more experience, Lohani said he thinks now is a great time to be joining their ranks.
"I almost feel like I'm joining a startup," he said. "Pickleball is really in it its infancy and I think it has massive potential to grow. It feels like this is the prime time for me to get in on the sport."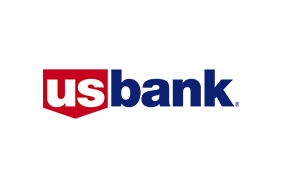 U.S. Bank
U.S. Bank
About U.S. Bank
U.S. Bancorp, with approximately 70,000 employees and $601 billion in assets as of September 30, 2022, is the parent company of U.S. Bank National Association. The Minneapolis-based company serves millions of customers locally, nationally and globally through a diversified mix of businesses: Consumer and Business Banking; Payment Services; Corporate & Commercial Banking; and Wealth Management and Investment Services. The company has been recognized for its approach to digital innovation, social responsibility, and customer service, including being named one of the 2022 World's Most Ethical Companies and Fortune's most admired superregional bank. Learn more at usbank.com/about.
More from U.S. Bank