Published 04-17-23
Submitted by GoDaddy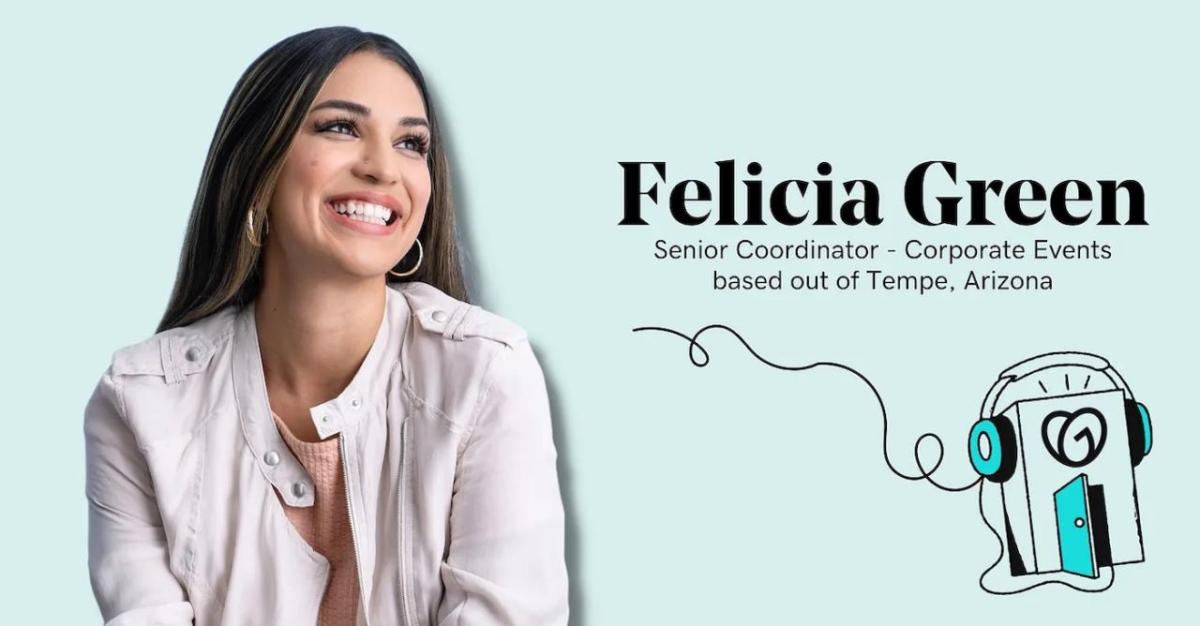 Originally published on GoDaddy Life
Listen to the Podcast, here! Transcription provided, below.
Janelle (Host): Hello, and welcome to the Own Your Career podcast. My name is Janelle Jordan and I'm a Program Manager on our talent, Performance and Engagement Team and I'm so excited to be here with you. Throughout this series, you will hear inspiring interviews with employees who have achieved career growth here at GoDaddy through internal promotions and movement. In addition, you will hear tips, best practices and advice to support your career journey. Career management is necessary for a successful journey and we hope that you will walk away ready to Own Your Career. Thank you for spending time with us today. Now let's jump into the career spotlight with our guest. I'm here today with Felicia, who is a Marketing Project Specialist on the Corporate Events Team, here at GoDaddy. Hi, Felicia! Welcome to the podcast.
Felicia (Guest): Hi, Janelle. Thanks so much for having me.
Janelle: Let's get to know you quickly. Can you share with us a little about who you are and what brings you joy outside of the office?
Felicia: Hello, everyone. I am Felicia Green. I am a mother of two. I married my middle school sweetheart in 2016. I love the color Army Green, by the way. It was my wedding color. The 90's early 2000's hip hop and R&B is my jam. My favorite TV shows are Law and Order SVU, 90 Day Fiancé, and Married at First Sight. Hot and Juicy is my go-to restaurant and my love language is quality time. What brings me joy outside of my work from home office is simply staying busy. Whether I'm scheduling dinner dates with my best friend, spending time with family, grocery shopping, coaching my daughter's soccer team, or working on a home project, if I am staying busy, it gives me purpose.
Janelle: Thank you so much for sharing. We have a ton in common. 90's, early 2000's hip hop is also my jam. Also, love Hot and Juicy and also love coaching my daughter's soccer team. So can you give our listeners a quick overview of your career journey, including any internal movement that you've had here at GoDaddy?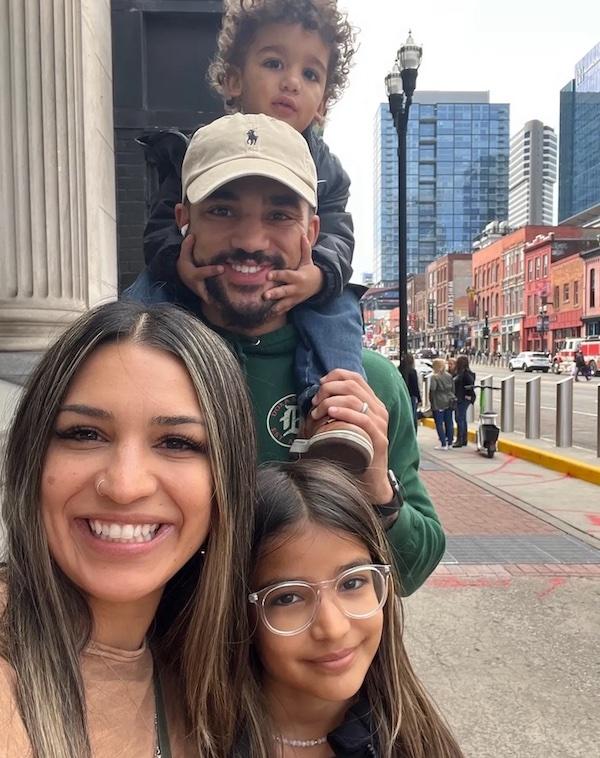 Felicia: Yes, absolutely. My journey started in early 2012 when I became a Hooters girl. I remember the first day I worked there — It was a fight night. I was bringing water on a tray to a large party and spilled the tray of water all over. Thankfully, it didn't spill on anyone, but still very embarrassing. After that experience, I only carried cups in my hand and never used a tray again. I didn't care if it was a large party, I would make as many trips as I needed to drop off drinks. Then, the restaurant announced they were closing in November of 2012. So, I quickly became a teller at Wells Fargo and absolutely hated it. I stayed ten long months and went back to Hooters at a different location. While I was bartending and waiting tables at Hooters, one of the regulars would often tell me: "go get your real estate license, you would be so great at it." So in 2015, I went to real estate school, passed my state and national test. I received my license and didn't know how to start because they don't teach you that in school. So, I hung up my Hooters uniform and found an amazing mentor to hold my hand for a few years where I learned how to form a business, network, create relationships and sell real estate. While I was learning the real estate business, I became a wedding bartender on the weekend to generate some quick income, since as a realtor you don't get paid until the transaction closes. Then, I decided I wanted to get out of the food and beverage industry for good and have my weekends back. So, I took a leap of faith and interviewed for a job at GoDaddy. Mind you, I had no clue how websites function and didn't even know what a domain was, but my previous coworker from Hooters worked there and she seemed to like it. I started my career with GoDaddy in 2019 and spent most of my time as a Website Specialist II in the Website Design Services Department. As a Website Specialist, I consulted with customers on their website design by providing industry specific knowledge, creative direction, and hand-holding them through the process. I had the pleasure of piloting new processes and updating Confluence articles. My favorite part of the job was when I assisted in onboarding and training our new hires. In 2020, shortly after the Pandemic hit and giving birth to my son, I started my small business Fashion Babe LLC, which is an online woman's boutique. In 2021, I stumbled across our Community Impact program, Empower, and started volunteering my time, via Zoom, to equip small business owners with the tools and knowledge they need to grow a successful business. Towards the end of 2021, I represented GoDaddy Guides and was selected to participate in a photoshoot. Now my face is featured on the front page of GoDaddy's website for the Latin America region. In April of 2022, I was lucky enough to be selected to participate in the GROW program as a Marketing Project Specialist on the Corporate Events team. Now, I manage event logistics for the USI team's Marketing Initiative.
Janelle: There is so much amazing information in the story that you just shared. I'm so impressed with your career journey and so excited to dive a little bit deeper into it. The thing that you said that really just stuck with me was you decided to take a leap of faith and interviewed for a job at GoDaddy, knowing that you had no idea how websites functioned and you didn't know even what a domain was, but that your coworker worked there and they liked it. And you took that risk and you got the job. Did you get the job the first time?
Felicia: I did!
Janelle: How nervous were you and what interested you about this Website specialist II job? Because I'm sure there were other ones at GoDaddy that you could have applied to.
Felicia: Honestly, I was just excited to get out of the food and beverage industry and start something new.
Janelle: Love that. I love that honesty. As a company whose mission is supporting small businesses, you also are an entrepreneur and have your own small business, which means that you have such a unique perspective of running their own business.
Felicia: Yeah, absolutely. I definitely look at things from the perspective of not only an employee, but also a customer.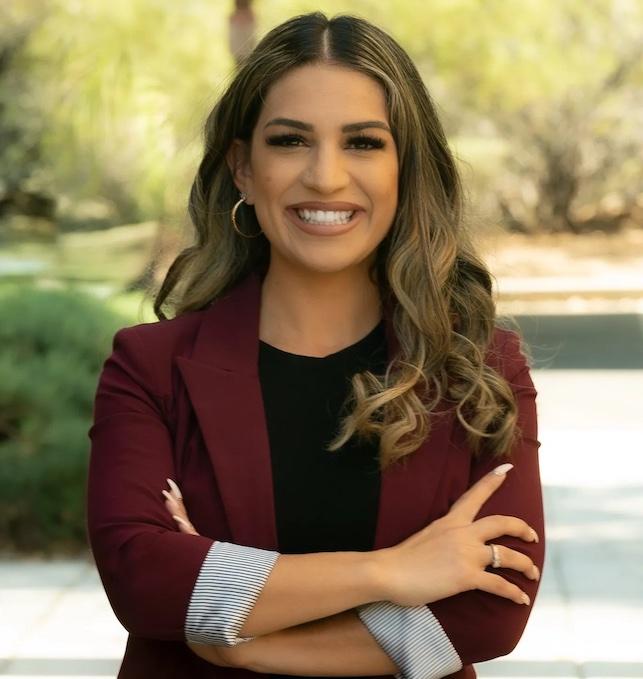 Janelle: Fantastic. Was the GROW Program something that you had set in your career goals? How did you stumble upon that and decide to apply?
Felicia: That is such a great question. I had a friend who was previously on my team, and he was actually part of the GROW Program the previous year. So when he explained to me what the program was and what it can mean for my future, I instantly put in an application and interviewed for the position.
Janelle: Thank you for sharing. The next question — what or who has been most impactful to your career growth at GoDaddy and why?
Felicia: Volunteering for our GoDaddy Empower Program jump started my growth. It was important to me to get out of my comfort zone and the opportunity to share my skills and speak in front of a large group of small business owners with Empower was a wonderful opportunity to push myself and help others. I've always been nervous about speaking and presenting, but once I received feedback from the attendees on how impactful my info sessions were to their success, I felt empowered to keep sharing my knowledge. Also, the GoDaddy GROW program has been and continues to aid my personal and career growth. Through this program, I have had the opportunity to discover my strengths so that I have a better understanding of how I work best and how to utilize these strengths to help me achieve my goals. The ability to network and develop relationships with leaders, partners, stakeholders, VPs and vendors has been an incredible experience for me.
Janelle: I love this answer. It sounds like, once again, you took a leap of faith when you volunteered with the GD Empower Program to get out of your comfort zone. And it also sounded like you really understood your skills and you really understood where you wanted to grow and where you wanted to improve. And you took this as an opportunity to do both of that because you knew it was going to help power you through your career growth and development. When you were preparing, was there anything that you did to help yourself get ready?
Felicia: Yeah, absolutely. I went ahead and listened to some LinkedIn courses and I had my manager, at the time, help me prepare for interviews.
Janelle: That's awesome advice that people can walkaway from and implement right away. What do you love about your job?
Felicia: I am a social person, so I love the fact that I can network and create new relationships with so many different departments since each external event is different. Most of all, I love the fact that I can create my own schedule and be a stay at home mom.
Janelle: 100% can relate to that. Last question — what is a common myth about your job, department or field?
Felicia: Well, Janelle, people have this idea that event planners have a glamorous job — that we just have a vision and place orders, when really there's so much more to that. We manage the project from start to finish. We are the first ones on site and the last ones to leave. We oversee contract negotiations following event deadlines, making sure all packages arrive at the event, and test the audio visual for our team. If we are presenting, we work with our brand team and vendors to order swag giveaways and to create new booths. We have the important task of budgeting — making sure that every single item and detail is captured and that the team stays within that budget. For our GoDaddy employees attending an event, we assist them with travel planning, booking hotel reservations, flights, and setting up their Uber travel. We provide them with all the need to know logistics of the event. We are the ones who everyone comes to to solve issues. We really are all the pieces of a puzzle that get glued together to make an event happen.
Janelle: Could not have said it better myself. All of the different skills and capabilities and project management skills that go into executing the work that you do in your department. Can you help our listeners moving into your department. What kind of skills might they want to work on as part of their career development?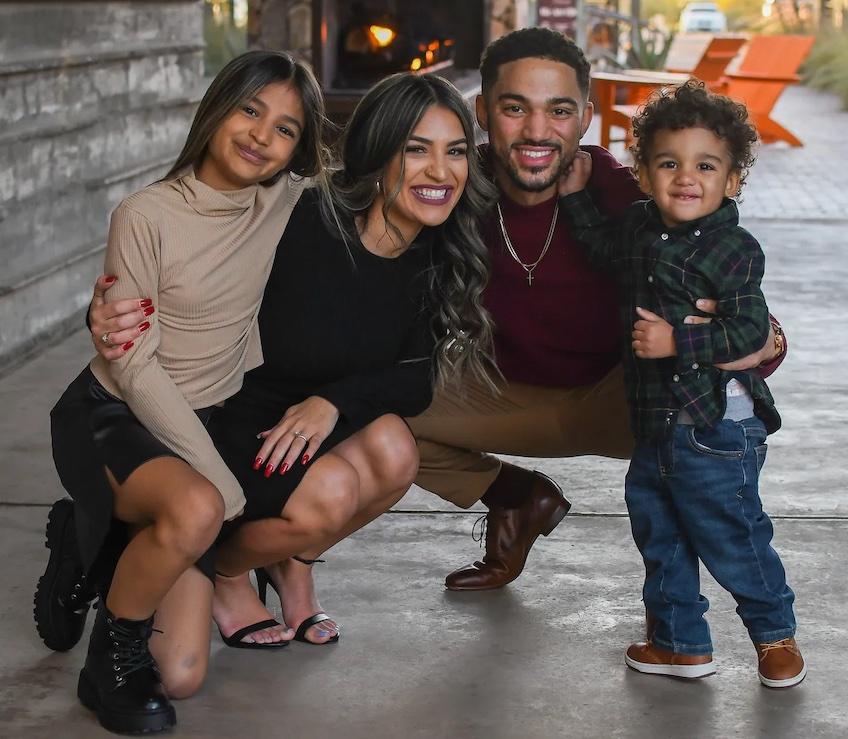 Felicia: Project managing is going to be a huge one. Also just having the ability to organize and brainstorm and having the ability to problem solve.
Janelle: Great advice for our listeners. Well, thank you so much Felicia, for spending time with us today and sharing your personal career story with our listeners. Can you share with us the best way to reach you if they would like to connect for professional mentoring or networking?
Felicia: Yeah, so the best way to reach me is on Slack. It's Felicia Green. F-E-L-I-C-I-A. Green. Just like the color.
Janelle: Thank you all for listening to the Own Your Career podcast. We aim to inspire, motivate, and empower our employees to meet and achieve their professional goals. If you are interested in being a guest on a future episode of this podcast, please visit the MyCareer Portal Career Spotlight page and complete the interest form. While you're there, check out the many resources and articles available and reach out to us with feedback, questions and ideas. We would love to hear from you. Thanks everyone, and have a great day.
Are you enjoying this series and want to know more about life at GoDaddy? Check out our GoDaddy Life social pages! Follow us to meet our team, learn more about our culture (Teams, ERG's, Locations), careers, and so much more. You're more than just your day job, so come propel your career with us.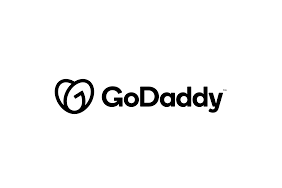 GoDaddy
GoDaddy
GoDaddy is empowering everyday entrepreneurs around the world by providing all of the help and tools to succeed online. GoDaddy is the place people come to name their idea, build a professional website, attract customers, sell their products and services, and manage their work. Our mission is to give our customers the tools, insights and the people to transform their ideas and personal initiative into success. To learn more about the company, visit www.GoDaddy.com.
GoDaddy focuses on making opportunity more inclusive for all in the communities where we work, live and play across the globe. We rally behind inclusive entrepreneurship and other critical local needs that empower people to succeed through philanthropic and in-kind donations, volunteerism, strategic partnerships and advocacy.
Empower by GoDaddy is GoDaddy's global community and philanthropic program equipping entrepreneurs in underserved communities with training, tools and peer networks to accelerate their journeys. GoDaddy rallies behind entrepreneurs in underserved communities by building their confidence and skills to strengthen their small business' digital presence.  Entrepreneurs engage in customized learning experiences, work 1-1 with GoDaddy volunteer coaches and local mentors, and gain access to wrap-around services, in-kind products and networks boosting their small businesses success.
More from GoDaddy