Published 04-17-23
Submitted by SAP

According to IEA's Net Zero by 2050 report, transport accounts for one-fifth of the world's carbon emissions and is expected to increase roughly 20% by 2050. With transport accounting for a significant amount of carbon emissions, it is high time to switch to sustainable modes of transport such as electric vehicles (EVs).
A decade ago, when electric vehicles were still a buzzword in the market, SAP Labs India launched a Green Car policy. Launched in 2011, the policy offered a subsidy for employees purchasing electric vehicles. Employees were provided charging stations across the Bengaluru campus along with convenient parking spaces.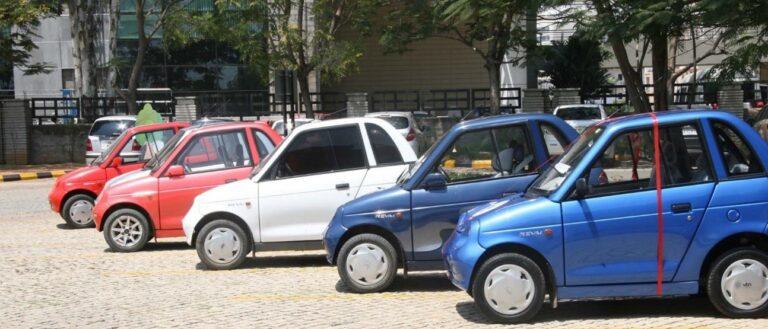 In 2014, SAP Labs India took the first major step in implementing the use of EVs by transitioning to electric-powered cabs for employees working in shifts. In 2022, 95% of the fleet used for employees working on shifts were electric vehicles. Approximately 4,000 employees use the shift shuttle services every month. "The goal is to transition to a 95% green commute by the end of 2023. This includes using both electric vehicles and vehicles running on compressed natural gas (CNG) for all modes of transport provided across all lines of businesses in all SAP Labs India entities," said Sudhakar Reddy, head of Intelligent Operations at SAP Labs India.
Today, the SAP Labs India Bengaluru campus houses 65 EV charging stations. In addition to powering the in-house cabs, these slow, medium, and fast chargers also encourage employees to make responsible choices and thereby help create a cleaner environment. SAP Labs India also purchased a new self-driving electric vehicle with official sustainability branding for all internal cab services, including cabs for guests and expats.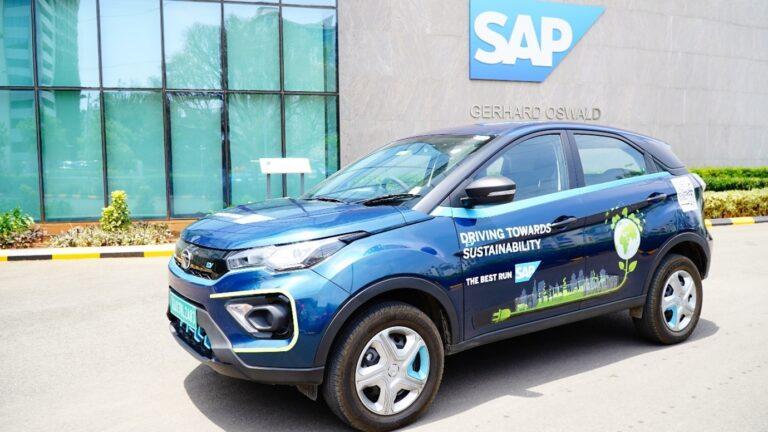 In addition to the above initiatives, SAP Labs India has partnered with Yulu, a micro-mobility solution that provides sustainable first- and last-mile connectivity for SAP employees who rely on public transportation. Ather Energy, a leading Indian electric vehicle manufacturer and SAP customer, provides additional discounts to employees of SAP Labs India. SAP Labs India worked with Ather Energy on a three-day drive at the Bengaluru campus where employees got first-hand experience test driving electric scooters. The initiative aimed to spread awareness among SAP employees about the use of electric vehicles. Ather will be conducting this drive across other SAP Labs India campuses as well.
In February, the Chancellor of Germany Olaf Scholz visited the SAP Labs India Bengaluru campus. During the visit, the chancellor experienced demonstrations across various fields such as digitalization, sustainability, digital supply chain, and e-mobility. An engaging, live, end-to-end demo of the SAP E-Mobility solution was also presented to the delegates.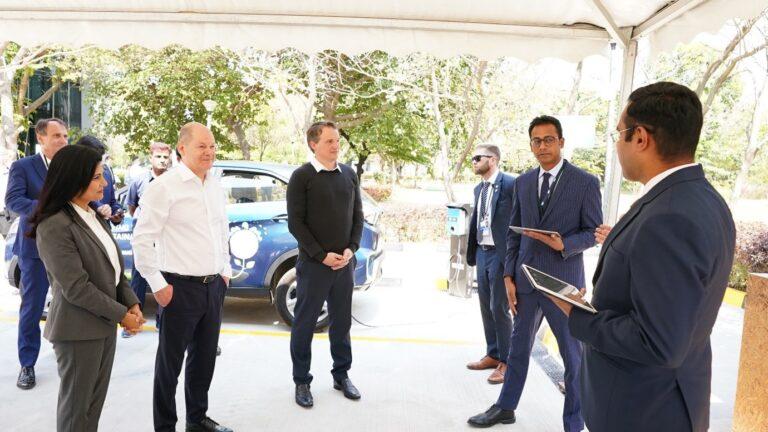 SAP E-Mobility can enable companies and governments to manage charging infrastructure networks to drive the transition to sustainable electric mobility. Srinivasa Raghavachar, senior director and head of Automotive Industry Cloud Product Management at SAP Labs India, said, "We firmly believe that our solution plays a vital role in decarbonizing the transport sector and creating a cleaner and more sustainable future for everyone."
The electric vehicle revolution will have an overall positive influence on our society. Embracing this revolution will not only help us mitigate the current environmental crisis but will also stimulate future-focused technological innovations.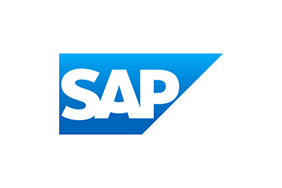 SAP
SAP
SAP's strategy is to help every business run as an intelligent, sustainable enterprise. As a market leader in enterprise application software, we help companies of all sizes and in all industries run at their best: SAP customers generate 87% of total global commerce. Our machine learning, Internet of Things (IoT), and advanced analytics technologies help turn customers' businesses into intelligent enterprises. SAP helps give people and organizations deep business insight and fosters collaboration that helps them stay ahead of their competition. We simplify technology for companies so they can consume our software the way they want – without disruption. Our end-to-end suite of applications and services enables business and public customers across 25 industries globally to operate profitably, adapt continuously, and make a difference. With a global network of customers, partners, employees, and thought leaders, SAP helps the world run better and improve people's lives.
More from SAP