Published 04-14-23
Submitted by Covia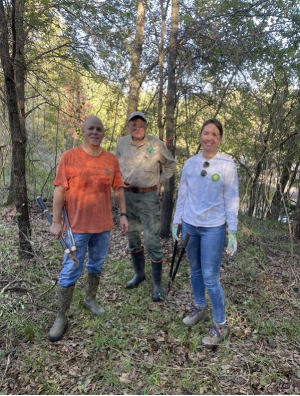 The strength of Covia is fundamentally rooted in our people and the relationships they create with the communities that they live and work in by investing time, talent, and financial resources. To build an engaging, thriving workplace, Covia makes community engagement a priority.
Covia's comprehensive community engagement and philanthropic initiatives are overseen by The Covia Foundation, established to formalize our approach to operating as a responsible corporate citizen. The Foundation governs our Community Investment Policy, which guides charitable contributions and volunteerism. Supported by the Community Investment Policy, initiatives are organized under four key pillars where Covia can have the greatest impact:
Health and Wellness
Education
Environment
Social Equality
Each pillar represents an area of significance to Covia's communities, Team Members, and other stakeholders.
Other ways the Community Investment Policy encourages Team Members to give back:
24 hours of annual paid volunteer time;
Matching gift program up to $1,000 annually; and
Providing grants to tax-exempt organizations where Covia Team Members volunteer at least 20 hours of their personal time and talent
For full details about The Covia Foundation, please see the Positive Social Impact of Covia's 2021 ESG Report (https://www.coviacorp.com/esg/positive-social-impact/).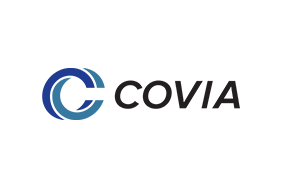 Covia
Covia
At Covia, we are committed to being more than just a leading provider of high-performance mineral and material solutions – we believe that our company can make a positive difference in the world. This belief is what drives our environmental, social and governance (ESG) strategy, which is influenced by both our journey as an organization and the events in the world around us.
Our commitment to operating as a responsible corporate citizen has been embedded into every aspect of our business for decades and serves as the foundation for Covia's ESG initiatives. From our operations to our Team Members and the communities in which we live and work, we continue to define WHAT WE'RE MADE OF as more than the materials we produce, but the impact we can make in every interaction.
In 2021, we enhanced our approach toward accelerating ESG performance by developing our formal GOALS THAT INSPIRE: ESG 2030. These 10 goals, broken into our three core areas - Environmental Stewardship, Positive Social Impact and Responsible Governance & Ethics - were developed by Covia Team members across the company and are designed to drive tangible and measurable progress in areas where we can make the most impact.
We have the commitment and strategy in place to drive meaningful progress and we are pledging to make a positive differences for our people, our planet and our communities.
More from Covia