Published 04-13-23
Submitted by Essity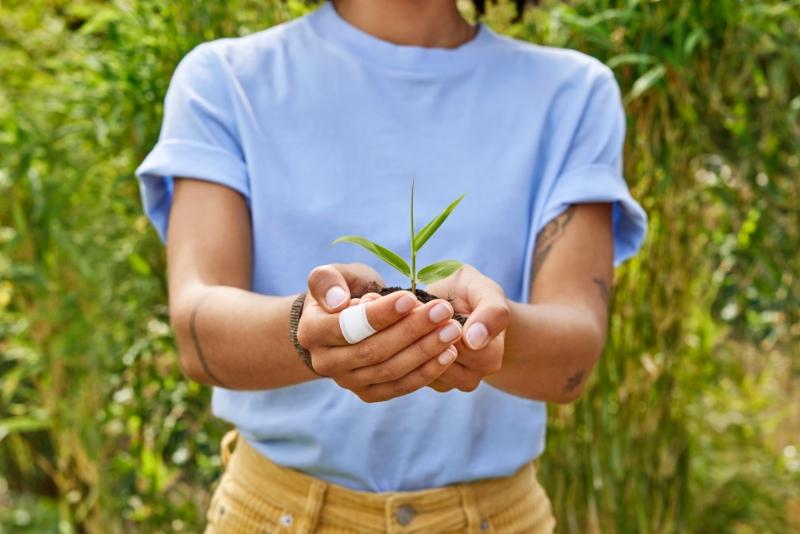 Originally published on Essity.com
For the well-being of people and planet
Sustainability is and has been high on our agenda for many years. Essity improves the well-being of people through its leading hygiene and health solutions. To us, the well-being of people also includes our own people, our suppliers and partners, and the communities in which we operate. We work to ensure that Essity is an inclusive and safe workplace and that operations are conducted in a responsible manner.
We are committed to reducing our environmen- tal impact, reduce waste and providing circular solutions, and protecting and restoring biodi- versity. Our business is dependent on healthy and functioning ecosystems for our long-term survival and future success.
Committed to sustainable solutions and net zero emissions by 2050
Sustainability is integrated into Essity's strategy and a priority for long-term profitable growth. We are committed to reducing our climate impact, protecting biodiversity, contributing to a circular society, and achieving net zero emissions by 2050.
Our sustainability targets
We have set ambitious targets to reduce greenhouse gas emissions across the value chain, limit our burden on the environment and reduce our impact on biodiversity. Essity's target is to achieve net zero emissions of greenhouse gases by 2050 and zero production waste by 2030. In 2018, our climate targets were approved by the Science Based Targets initiative for Scope 1, 2 and 3, and we raised our ambitions for Scope 1 and 2 in 2021. We are taking action throughout the value chain, from sustainable sourcing of raw materials to waste after use.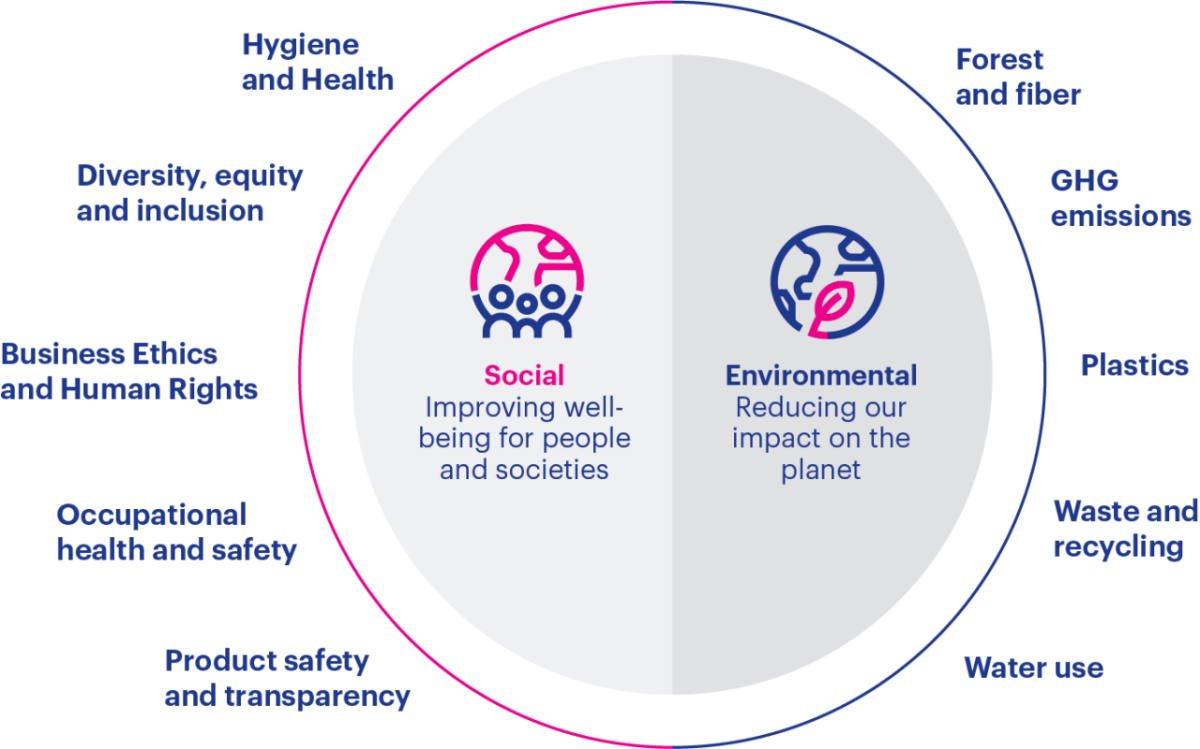 Key action areas
In 2022, Essity further developed its sustainability framework and identified areas where we can have the greatest positive impact for the well-being of people and planet. Various initiatives and KPIs have been set in each area to ensure that we achieve our sustainability ambitions.
Read more about Essity's ambitions and progress on sustainability here.
Sustainability awards
During the year, Essity was recognized on a number of occasions for its sustainability work, for example, it was included in S&P Global's Sustainability Yearbook 2023 and received the Supplier Engagement Leader award from the global non-profit environmental organization CDP. CDP also recognized Essity for it leadership in sustainability, with Essity claiming a place on CDP's prestigious A List for its work in combating deforestation.
Read more about Essity's strategic priorities, earnings and leading sustainability work in the Annual and Sustainability Report 2022, which can be downloaded at www.essity.com.
To access the digital short version, please click here.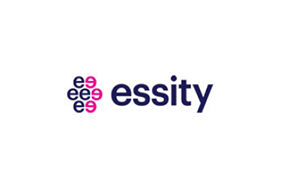 Essity
Essity
Essity is a leading global hygiene and health company that develops, produces and sells Personal Care (Baby Care, Feminine Care, Incontinence Products and Medical Solutions), Consumer Tissue and Professional Hygiene products and solutions. 
Our vision is; Dedicated to improving well-being through leading hygiene and health solutions. The name Essity stems from the words essentials and necessities. Sales are conducted in approximately 150 countries under many strong brands, including the leading global brands TENA and Tork, and other brands, such as Leukoplast, Libero, Libresse, Lotus, Nosotras, Saba, Tempo, Vinda and Zewa. Essity has about 48,000 employees and net sales in 2017 amounted to approximately 12.8 bn USD (SEK 109bn, EUR 11.3bn). The business operations are based on a sustainable business model with focus on value creation for people and nature.
The company has its headquarters in Stockholm, Sweden, and is listed on Nasdaq Stockholm. Essity used to be part of the SCA Group.
About Tork
Tork is a brand of Essity. Essity is a leading global hygiene and health company that develops personal care, professional hygiene and consumer tissue products and solutions. Essity offers Tork paper towels, toilet paper, skin care products, facial tissue,  wipers, wet wipes, napkins and other hygiene products for washrooms, wash stations, healthcare areas, food and beverage handling, food preparation, manufacturing and maintenance. For more information, visit http://www.torkusa.com/
More from Essity