Published 04-13-23
Submitted by American Airlines
In 1972, Bonnie Tiburzi wrote to every major airline carrier in the United States asking for a job, and every single airline turned her down, except for one. In March of 1973, American Airlines offered Bonnie a position as First Officer — making her the first woman to fly for a major commercial airline at the early age of 24.
Bonnie bravely broke barriers in the male-dominated profession and paved the path for women aviators to follow. As we celebrate 50 years since she started flying for American, we honor the women that inspired her and those she has inspired to take the controls on the flight deck.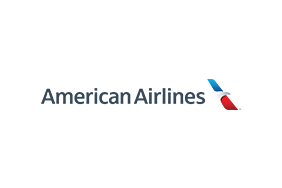 American Airlines
American Airlines
About American Airlines Group
American's purpose is To Care for People on Life's Journey®. Shares of American Airlines Group Inc. trade on Nasdaq under the ticker symbol AAL and the company's stock is included in the S&P 500. Learn more about what's happening at American by visiting news.aa.com and connect with American on Twitter @AmericanAir and at Facebook.com/AmericanAirlines.
More from American Airlines