Published 04-13-23
Submitted by Submittable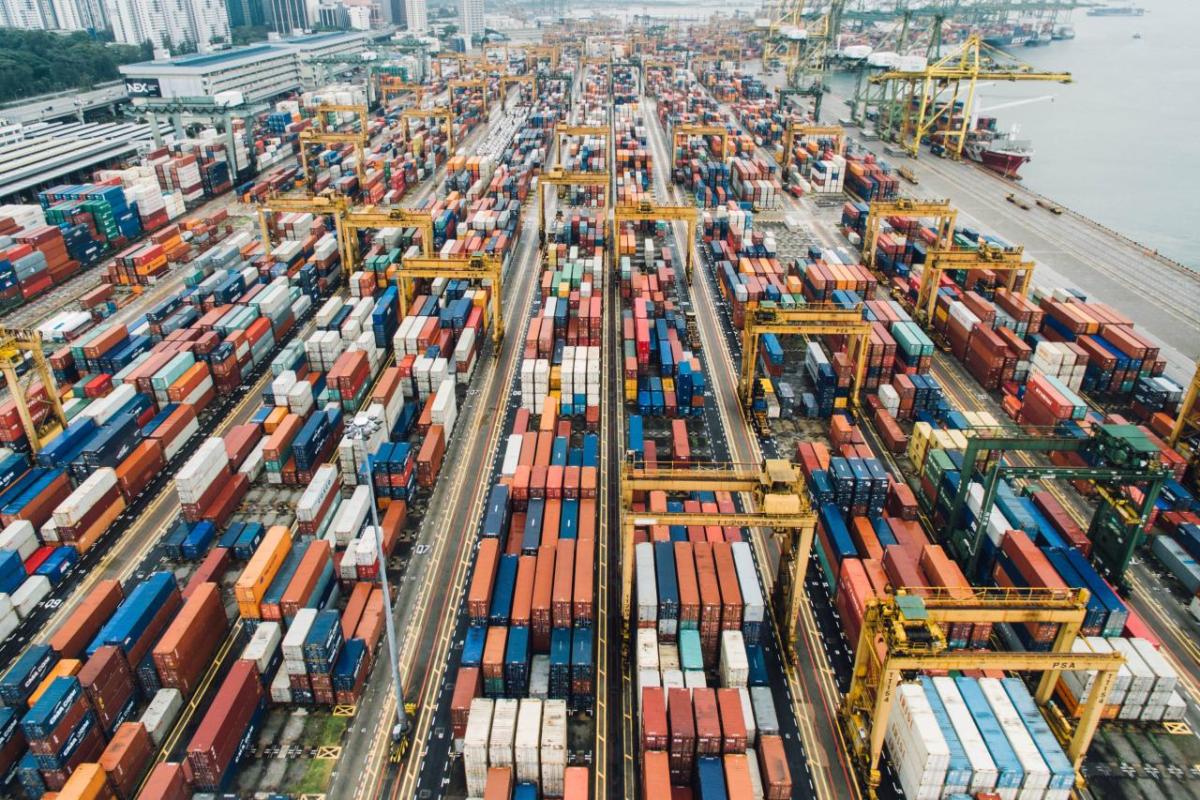 If you pay attention to any news even vaguely related to corporate responsibility (news about sustainability, socially responsible investing, stakeholder capitalism, etc.) two acronyms will consistently pop up: CSR, which stands for corporate social responsibility, and ESG, which stands for environment, social, and governance.
It's easy to conflate these two terms because, in truth, they're different angles of measuring the same thing: a company's impact on society. The main difference between CSR and ESG is that CSR is an internal initiative to fulfill a corporate purpose, while ESG reflects a company's external impact. Social impact professionals must understand the difference between these two principles so they can help your organization live up to its values and make a positive impact on society.
What do CSR and ESG mean?
Put simply, CSR initiatives are determined and demonstrated in your organization's internal culture and policies, while ESG is an external assessment of your organization's impact on society. But, as with anything related to social impact, there's a lot more nuance to take into account.
CSR focuses on an organization's internally-defined social impact vision
Corporate social responsibility (CSR) refers to a company's values, policies, and practices that address social, economic, and environmental issues. All of these facets are usually condensed into one corporate purpose statement. CSR is not externally mandated or regulated by outside bodies. Leadership, management, and employees develop these principles together and hold themselves internally accountable to them. Ideally, they're embedded into the corporate culture and drive decisions regarding volunteering, community investment, and giving programs. 
ESG is a set of criteria for evaluating a company's impact
Environmental, social, and governance (ESG) is an umbrella term that refers to criteria used by stakeholders (primarily investors) to assess a company's impact on society. When evaluating investments, many investors look not only at a company's traditional financial metrics but also at its ESG rating. 
A company will typically create an annual impact report to showcase (here's an example from Nike) their ESG ratings. They help a company's leaders, employees, investors, and consumers understand whether corporate decisions are having a positive impact.
How do CSR and ESG work together?
CSR, for the most part, makes up the "S" (or, social) part of ESG. The social aspect of ESG measures a company's impact on society, including DEI initiatives, donations, volunteering, grantmaking, and more. These are much the same initiatives that make up a company's CSR strategy which, again, the company defines internally. When putting together a report that external stakeholders can use to evaluate ESG criteria, a company will summarize its CSR efforts alongside its environment and governance efforts. 
Typically, CSR is qualitative due to the many nuances of measuring social impact, while ESG criteria tend to be quantitative. This dichotomy can lead to tension, as there is no solid agreed-upon way to quantify the impact of "S." For example, a company's volunteer program might aim to feed hungry kids in the community. "Meals distributed" doesn't quite capture the full story, especially when studies show full bellies lead to higher grades over time.
This pressure to quantify the "S" in ESG stems from how much work that's gone into quantifying the "E" in ESG. It's easier to measure environmental impact through direct results, like C02 reduction and sustainable materials. There's a clear before and after. Whereas the before and after of CSR efforts are much fuzzier. In fact, an ESG survey from 2021 found that 51% of investors consider "social" the most difficult element to analyze and embed in investment strategies. 
That said, a movement is building to demand companies and ratings agencies better define and measure social outcomes, so the "S" in ESG gets as much focus as the "E" and "G." If companies better define how they measure their commitment to CSR, they'll be more prepared to provide data demonstrating the social outcomes of their operations.  
ESG elevates what CSR started
The principles of CSR can be seen in the actions of early industrialists of the 20th century, like Andrew Carnegie and John D. Rockefeller, who spent billions on philanthropic causes. In 1953, the "father of CSR," Howard Bowen, published Social Responsibilities of the Businessman, which condensed these attitudes into a manifesto of sorts that advocates for corporate ethics and social responsibility. From there, research and development of CSR principles continued through the late 20th century to today. 
The roots of ESG started with the anti-apartheid movement, which advocated for a ban on new investment in South Africa. The anti-apartheid movement was one of the first instances of a social issue becoming a shareholder issue. ESG came into the spotlight in 2006 when the United Nations launched the Principles for Responsible Investment. Sixty-three investment companies agreed to incorporate these ESG criteria into their financial evaluations.
Now, major institutional investors expect companies to commit to and report on ESG metrics. S&P and other ratings agencies collect and index ESG performance scores to provide these insights. Recently, there has been a new emphasis on the "S" in ESG, according to the 100 Best Corporate Citizens ranking, which recognizes ESG transparency and performance among the 1,000 largest U.S. public companies. The largest portion of that ranking, 45% of the overall weight, measures the social impact of companies.  
Why is it important for a social impact professional to know the difference between ESG and CSR?
CSR and ESG make good business sense. Companies with cultures that value and implement CSR principles enjoy increased employee morale and productivity, plus consumer loyalty, particularly in younger generations. Businesses that commit to both CSR and ESG have a competitive advantage. 
Put simply, investors aren't the only ones interested in a company's ESG ratings. Customers increasingly care about a brand's impact on society. Younger generations would rather support companies that share their values, including a concern about issues like climate change and social inclusivity.
Some people fear the ESG movement is being compromised by investors and is losing its connection to the spirit of social impact. The term "ESG washing" targets companies that focus on reporting ESG metrics but not driving the internal transformation that results in creating environmental and social value for society. 
If CSR principles are not a foundational part of their culture, ethos, strategy, and operations, companies will find it challenging to achieve ESG goals and attract the right type of investors and employees who will demand and drive that change. 
Social impact professionals have a foot in both the philanthropic and corporate worlds. Understanding how CSR and ESG work together can help you bridge the gap between those two worlds. 
Take the next step: Get a comprehensive guide for launching and scaling your CSR program:
Learn how to launch and manage a corporate social responsibility (CSR) program to make a meaningful impact and build trust. Get the guide: "Launch and Scale Your Corporate Social Responsibility (CSR) Program" to learn how to gauge the full impact of your efforts.
ESG gets the headlines, but CSR is the heartbeat. By keeping your company committed to the spirit and practices of CSR and ESG, you can help ensure a sustainable future for its employees, investors, and society. And a technology partner that can help you execute your CSR strategy can make all the difference in building that future.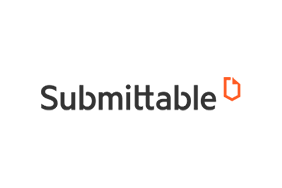 Submittable
Submittable
Submittable is a growing social impact platform used by thousands of companies, governments, and philanthropic organizations to manage their social impact programs and maximize their impact.
Submittable has helped big and small organizations worldwide run 134,000 programs and collect nearly 22 million applications to date, and is backed by Accel-KKR, Next Coast Ventures, True Ventures, Next Frontier Capital, StepStone Group and a few other amazing investors.
More from Submittable