Published 04-12-23
Submitted by Franklin Templeton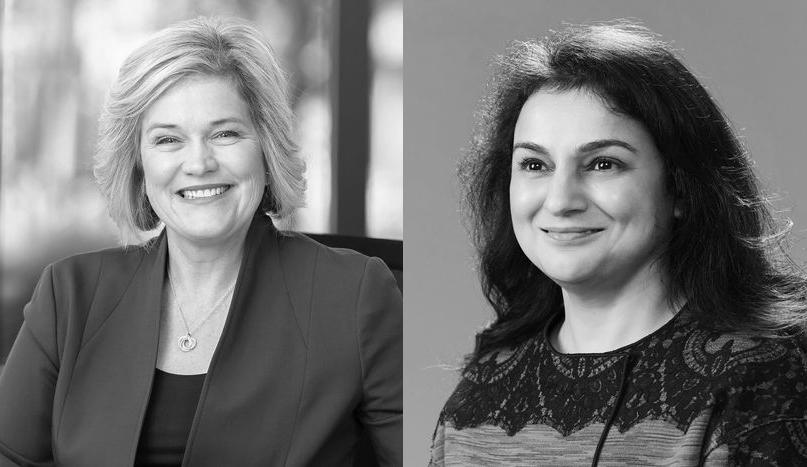 Two accomplished Franklin Templeton leaders— President and CEO Jenny Johnson; Sonal Desai, CIO, Franklin Templeton Fixed Income—were selected for Barron's fourth annual list of the 100 Most Influential Women in U.S. Finance.
The list honors women who have achieved positions of prominence in the financial services industry and are helping to shape its future. The list, chosen by a panel of Barron's writers and editors, is based on external and internal nominations, and includes executives at major U.S. companies, investment managers and securities analysts, and public servants and policy makers . All are based in the U.S.
This is the fourth consecutive year that Johnson and Desai have been named to the list, having been selected each year since the list was introduced in 2020. Franklin Templeton did not provide compensation to Barron's for the ranking.
View the full 100 Most Influential Women in U.S. Finance feature here.
Sonal Desai
CIO, Franklin Templeton Fixed Income
View profile.
Jenny Johnson
President and CEO, Franklin Templeton
View profile.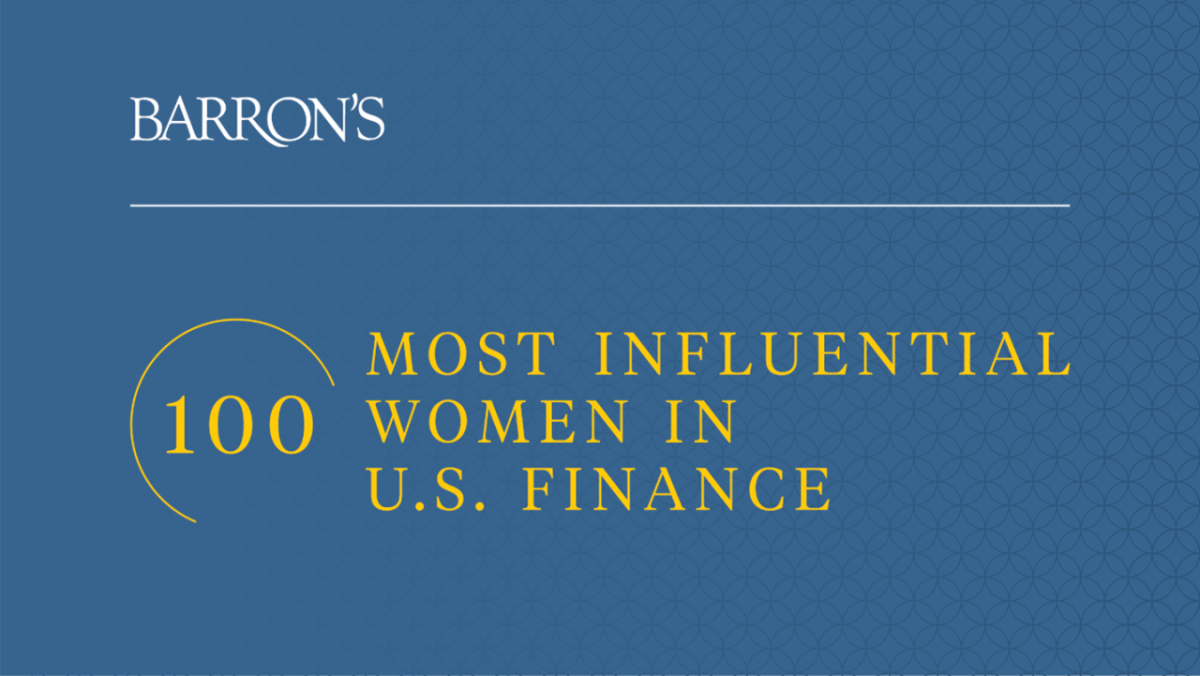 About Franklin Templeton
Franklin Resources, Inc. [NYSE:BEN] is a global investment management organization with subsidiaries operating as Franklin Templeton and serving clients in over 155 countries. Franklin Templeton's mission is to help clients achieve better outcomes through investment management expertise, wealth management and technology solutions. Through its specialist investment managers, the company offers specialization on a global scale, bringing extensive capabilities in fixed income, equity, alternatives and multi-asset solutions. With offices in more than 30 countries and approximately 1,300 investment professionals, the California-based company has over 75 years of investment experience and approximately $1.4 trillion in assets under management as of February 28, 2023. For more information, please visit franklinresources.com and follow us on LinkedIn, Twitter and Facebook.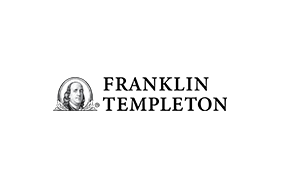 Franklin Templeton