Published 04-12-23
Submitted by P&G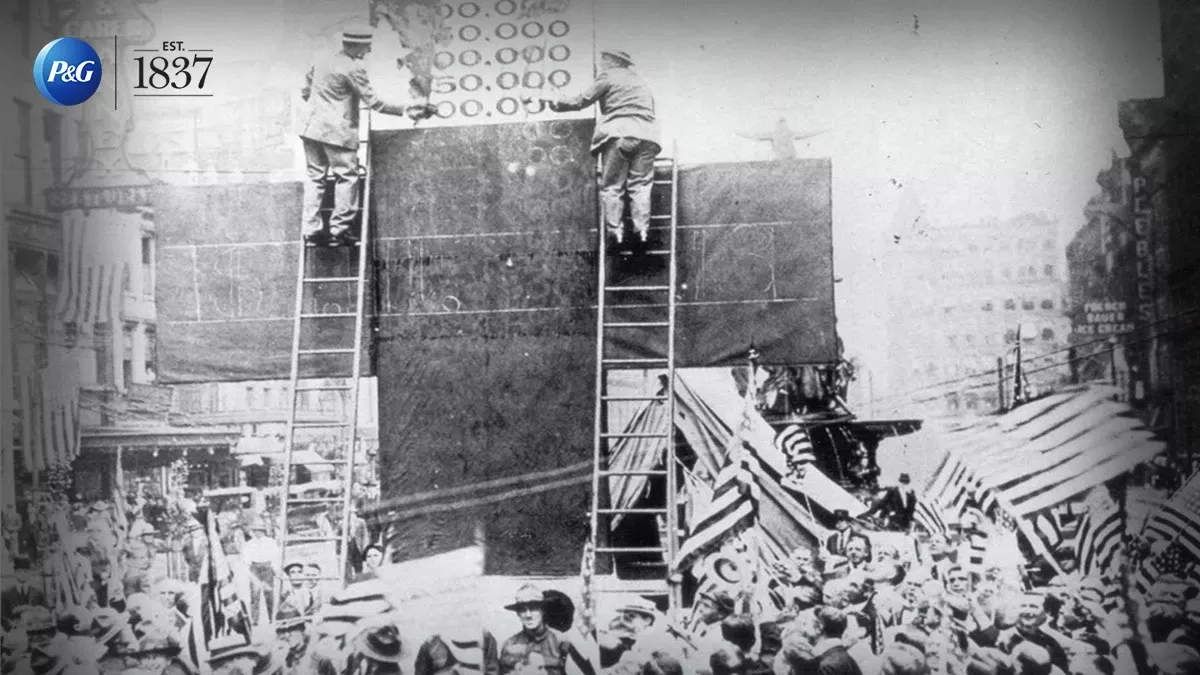 Since P&G helped start the United Way of Greater (UWGC) Cincinnati, our people have contributed meaningfully to communities and people in need, especially in our headquarters' hometown.
Recently, the UWGC named P&G number one on its list of 2023 "Workplaces That Care."
Our commitment goes back more than a hundred years. Our founder's grandson William Cooper Procter helped start the first community fund that would evolve to be United Way today.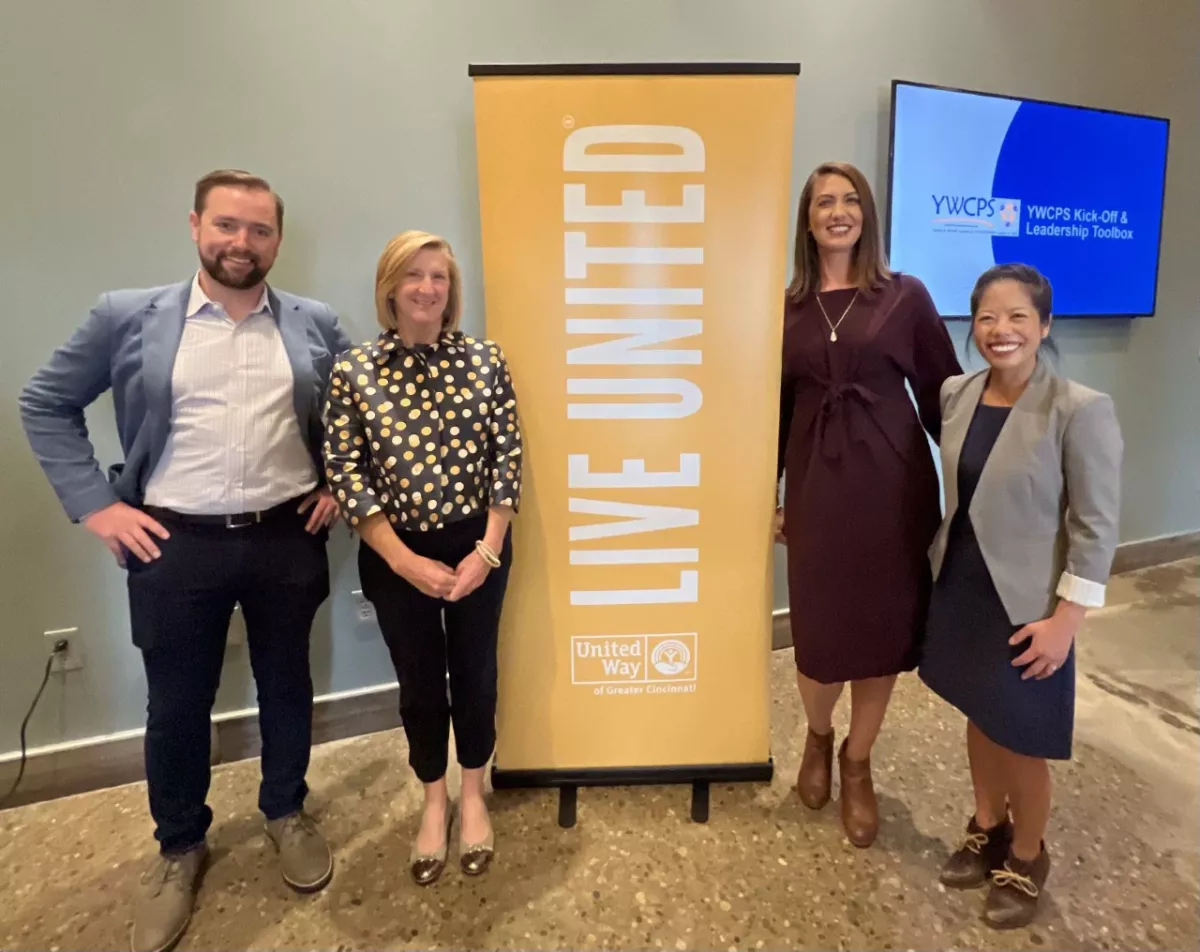 "Being a large company and being able to do such a thing (as help to create the United Way) is amazing and very humbling," said Emily Hickey, Research Specialist in Products Research at P&G's Mason Business Center.
Today, Emily is part of the team that leads P&G's Young William Cooper Society, young professionals who are galvanizing support among their organizations to support the United Way of Greater Cincinnati. She first volunteered with the United Way after learning about its work during a presentation at P&G.
"That really struck a chord with me — to want to make the community better and help out as much as I possibly can," Emily told PG Daily News.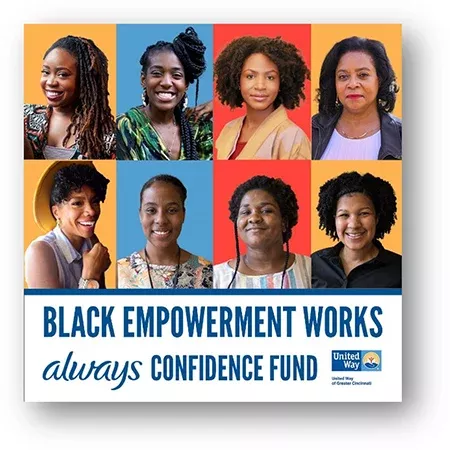 P&G Brand teams also support this important work:
The Always Confidence Fund. Currently in its third year, the fund was originally launched to find a deeper shared purpose between UWGC initiatives and the Force for Good work that our P&G brands lead every day. It also established a sub-fund of the UWGC's Black Empowerment Works Program. The Always Confidence Fund invests in work that tackles societal barriers to period stigma and gender inequality, supports confidence-building of puberty-aged people with periods and provides access to period products and education.
The Closing the STEM Gap fund is P&G Beauty's investment dedicated to unlocking the potential of youth and young adults through STEM. The fund invests in solutions that help young men who have less access to programs and resources that help unlock their potential via STEM opportunities.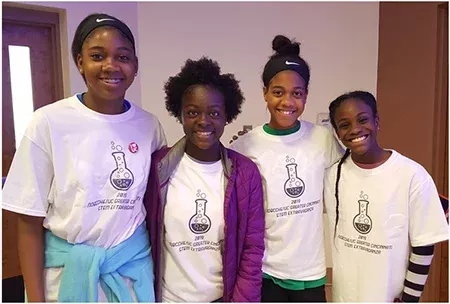 READ MORE STORIES ON OUR BLOG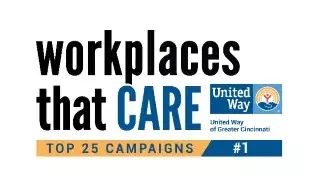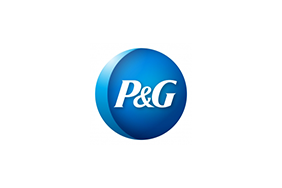 P&G
P&G
P&G defines our commitment to sustainable development as "ensuring a better quality of life for everyone, now and for generations to come." We have a long heritage as a sustainability leader and we remain committed to improving consumers' lives through P&G brands and by contributing to the sustainability of our planet and the communities in which we live and work.
More from P&G