Published 04-11-23
Submitted by AEG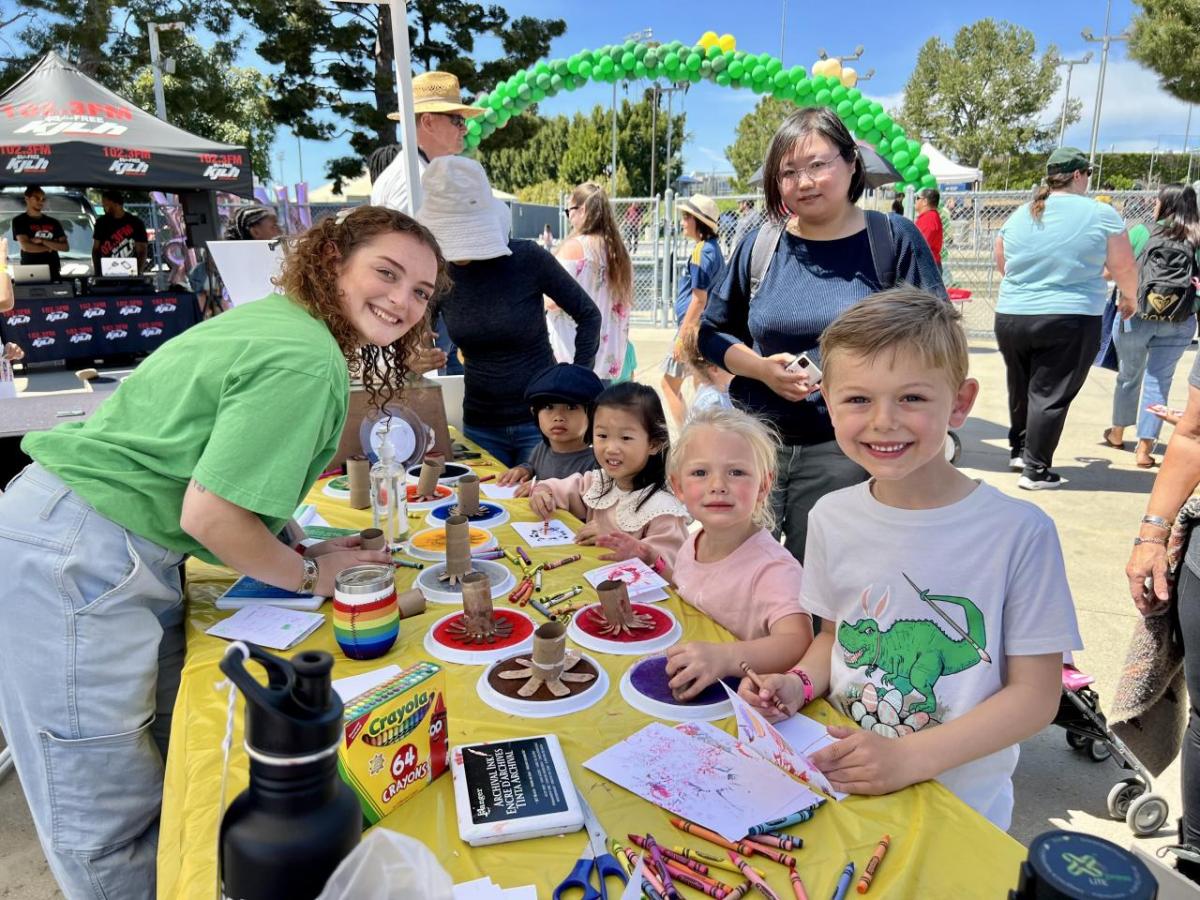 AEG's ASCSC Community Foundation and LA Galaxy Foundation hosted more than 1,000 children and families on April 7, 2023 for the 15th Annual Easter Egg Hunt and Earth Day Celebration at Dignity Health Sports Park in Carson, CA.
Over 6,000 eggs were hidden throughout the stadium for Easter egg hunters to find. Prizes were awarded for the most and least eggs found in several age categories. LA The Galaxy II team as well as LA Galaxy Star Squad members, the LA Galaxy mascot, Cozmo, and the Easter Bunny, were on hand to help the kids hunt.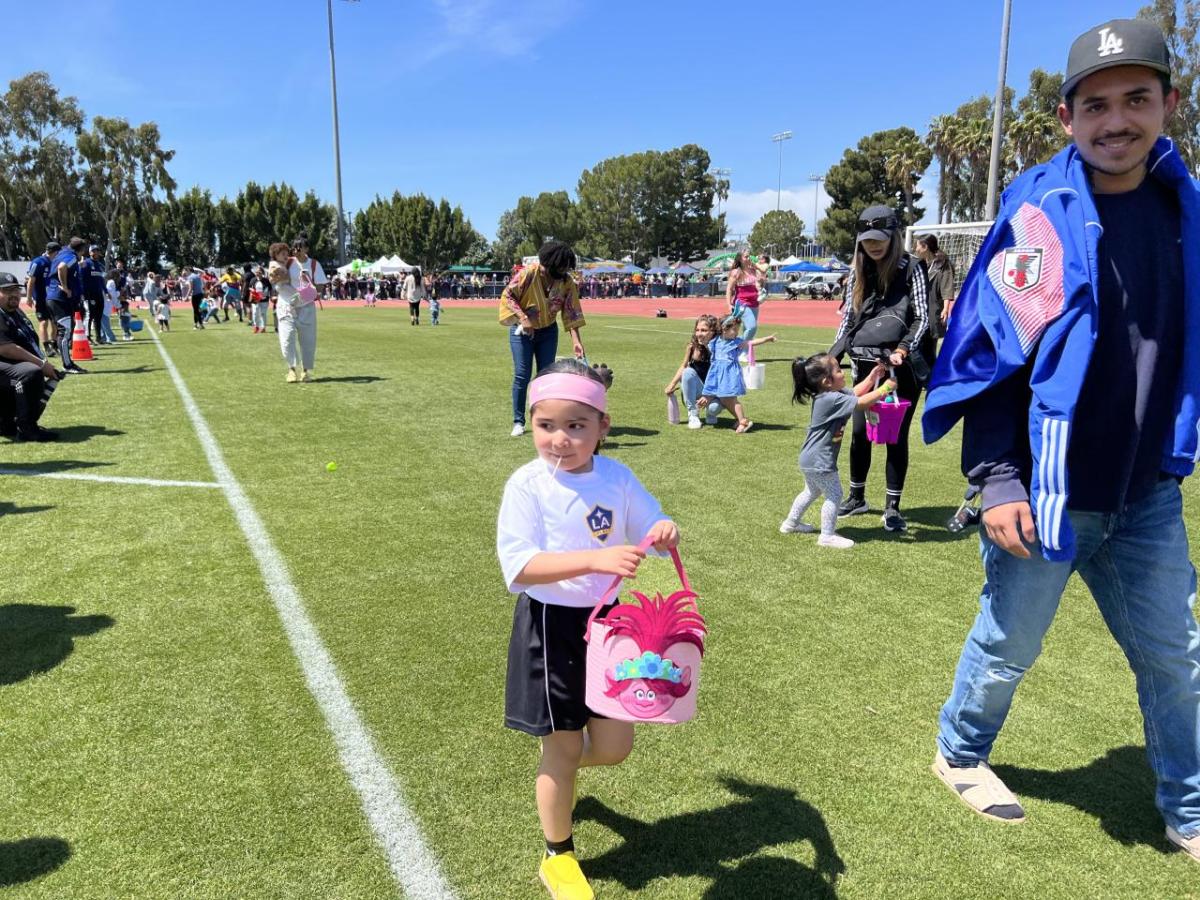 The event also celebrated Earth Month with special educational programming for children and their families that were designed to educate kids on how they can help support our planet. Attendees participated in various Earth Day activities, including upcycled arts and crafts, educational worksheets, and games. Community partners that supported the Earth Month programming included SA Recycling, Grades of Green Eco, Heal the Bay, and the Wildlife Learning Center.
"Our annual Easter Egg Hunt and Earth Day Celebration is the perfect opportunity for us to engage the community and to raise awareness for the issues affecting our planet," said Tamala Lewis, Senior Director Community Relations at Dignity Health Sports Park. "We can use this opportunity to advocate for change and to educate children and their families about the small but significant lifestyle adjustments we can all make that can have a big impact."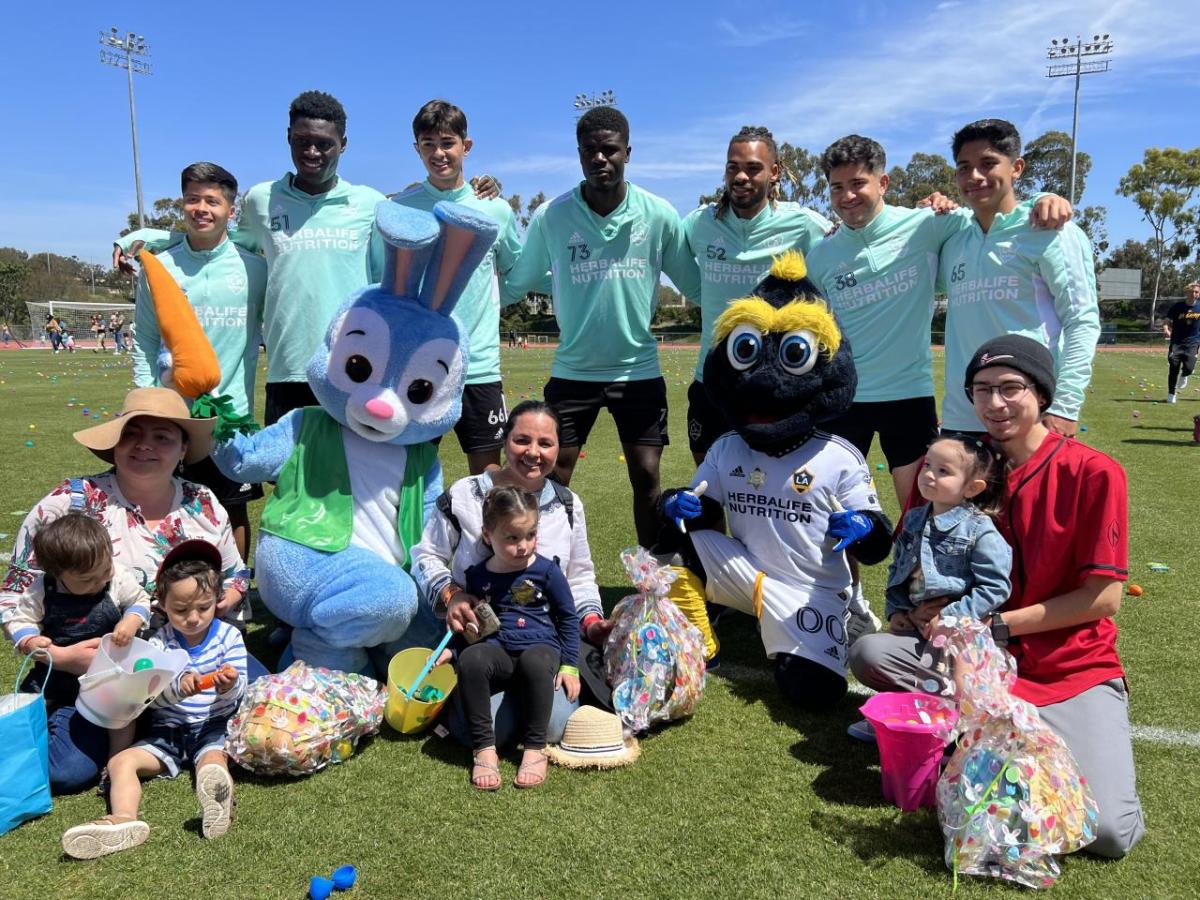 ASCSC Community Foundation a 501c(3) organization was established by AEG to provide financial and in-kind support for educational, recreational and social service programs which improve the lives of young people in the Greater Southern California region. The foundation has a particular focus on serving the area immediately surrounding Dignity Health Sports Park, located in the City of Carson. The Dignity Health Sports Park staff spends countless hours giving back to our community every year through programs, events, scholarships, and youth ticket donations.
The LA Galaxy Foundation (LAGF), the official non-profit of the LA Galaxy, strives to serve the community in which the team works and plays. Through soccer programming that promotes inclusion for all athletes, education opportunities and a strong spirit of volunteerism, LAGF is proud to facilitate over 150 events annually and has donated over $5 million to support the local Los Angeles community.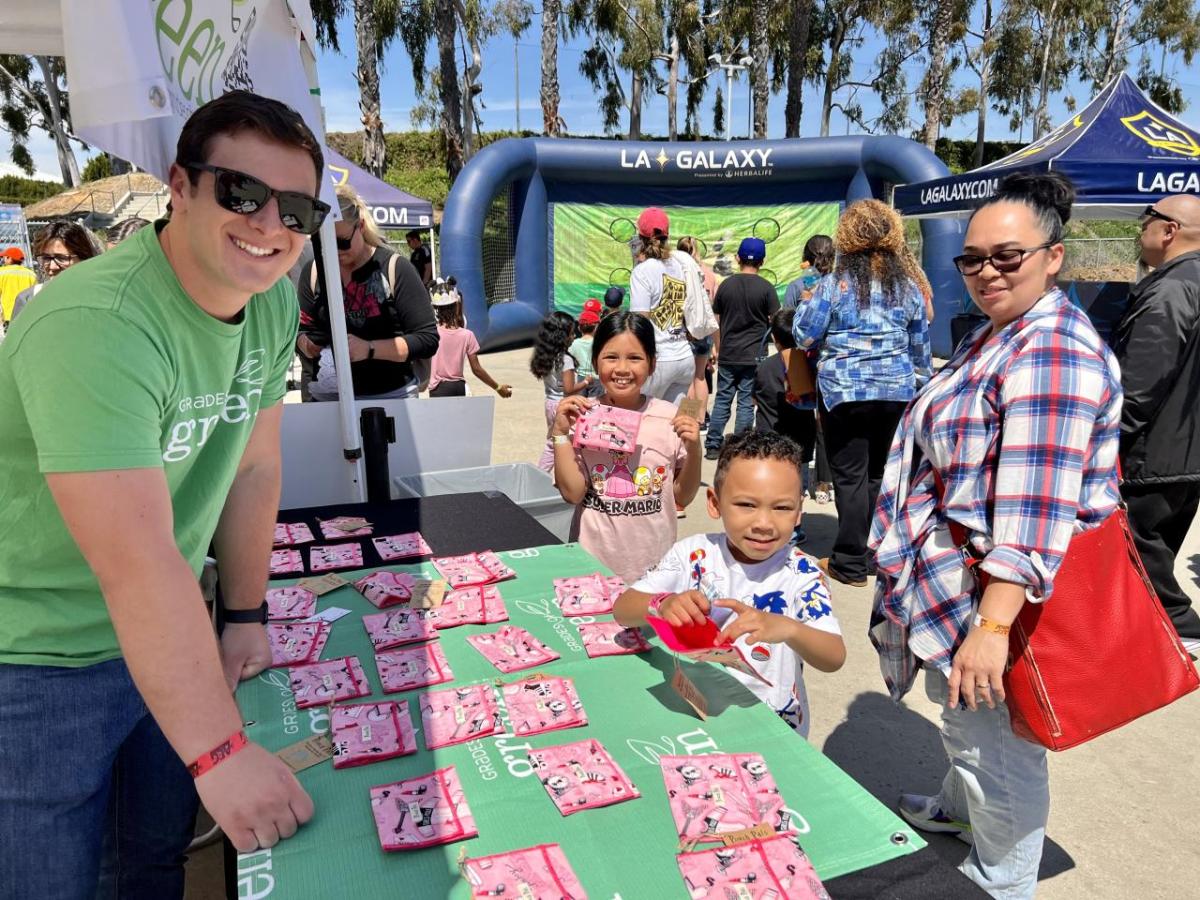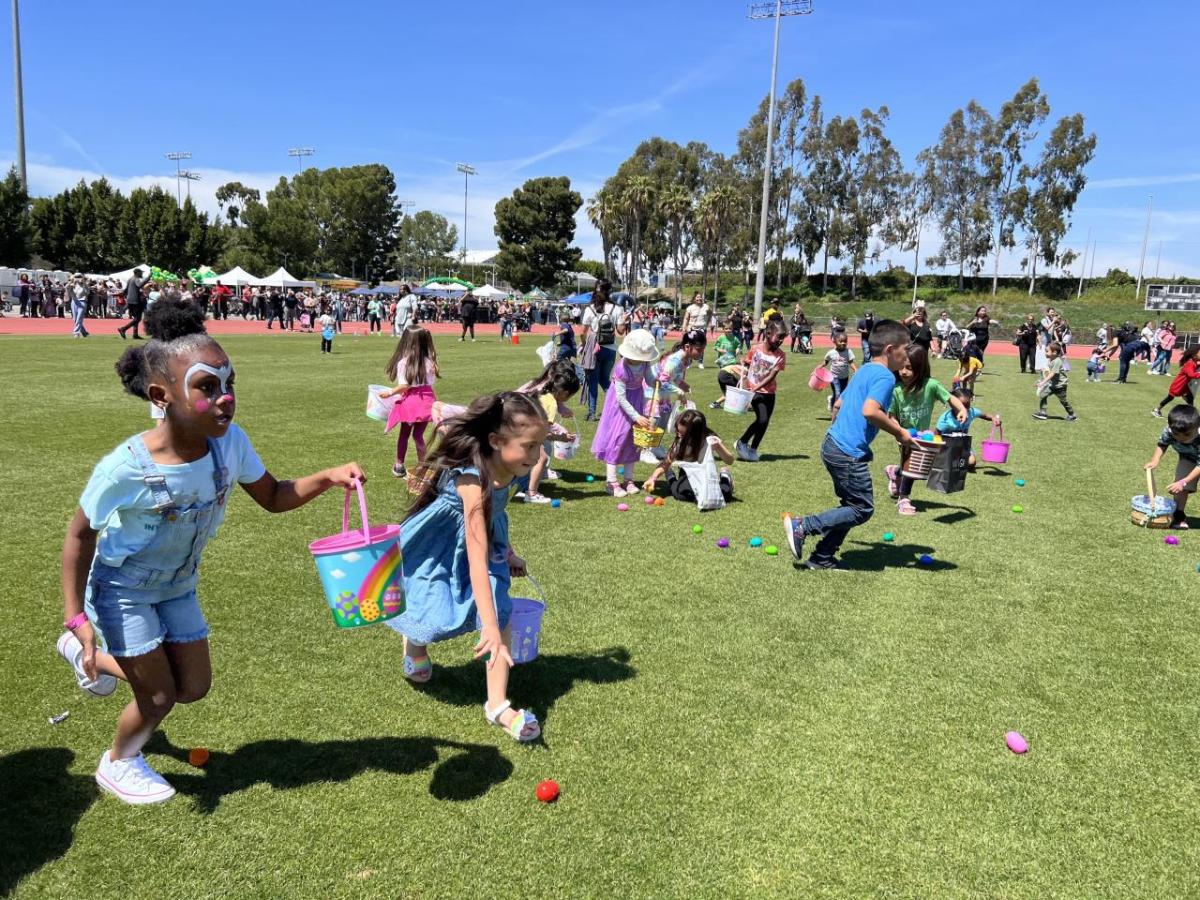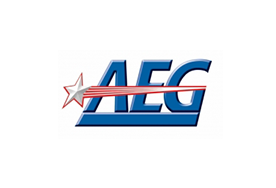 AEG
AEG
Headquartered in Los Angeles, California, AEG is the world's leading sports and live entertainment company. With offices on five continents, AEG operates in the following business segments: AEG Facilities, which with its affiliates owns, manages or consults with more than 120 preeminent venues around the world including The O2 Arena, the Sprint Center and the Mercedes-Benz Arenas;   AEG Presents, one of the largest live music companies in the world dedicated to producing and promoting global and regional concert tours, music and special events and world-renowned festivals; AEG Sports, the world's largest operator of sports franchises and high-profile sporting events;   AEG Global Partnerships, which oversees worldwide sales and servicing of sponsorships including naming rights, premium seating and other strategic partnerships; and AEG Real Estate, which develops world-class venues and  sports and entertainment districts like STAPLES Center and L.A. LIVE. Through its worldwide network of venues, portfolio of powerful sports and music brands, AXS.com ticketing platform, AXS cable television channel and its integrated entertainment districts, AEG entertains more than 100 million guests annually. More information about AEG can be found at www.aegworldwide.com.
More from AEG