Published 04-11-23
Submitted by GreenMoney Journal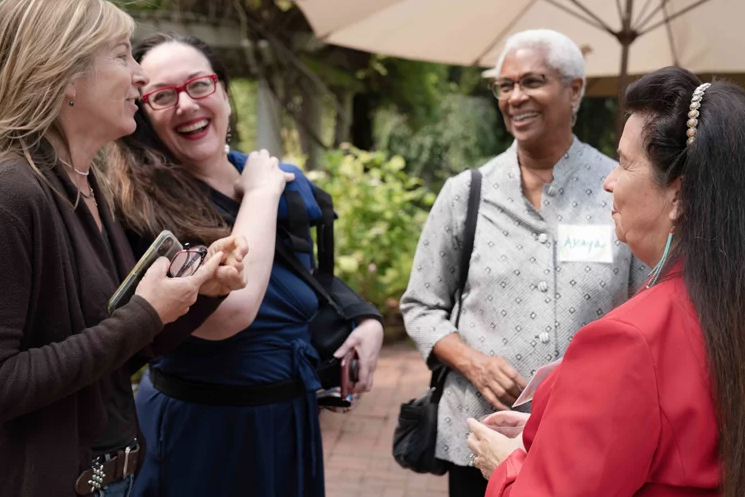 by Kristin Hull, CEO of Nia Impact Capital
Investing with a Gender Lens is not new. Many of us have been at this for a while now. And yet 2023 is the year we stand to make significant progress in bringing more balance to both our finances and to corporate America and beyond. As a woman, I value efficiency, and as a female portfolio manager, I love the win-win that using a gender lens brings to our investment process.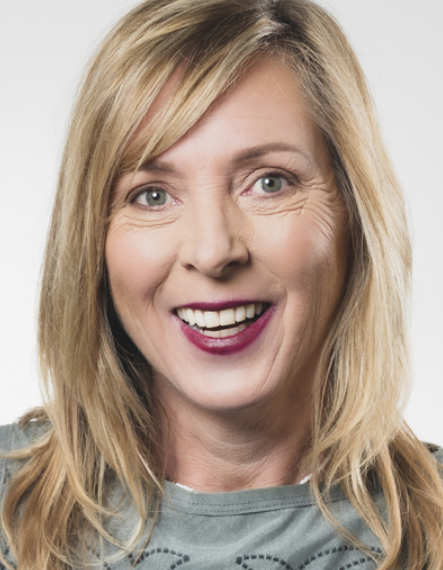 Gender lens investing is an approach to investment due diligence that seeks to incorporate gender considerations into investment decision-making. This process can involve investing in companies that include products or services beneficial to women or girls, that prioritize gender equality and women's empowerment, and/or that have women in leadership positions. Looking for gender balance can literally entail counting the women in the C-suite, or on a board of directors.
Investing with an eye for equality, as a way to enhance portfolio decisions, means incorporating women as important factors for running a company–both because these are important societal goals, and because diversity and inclusion can be de-risking factors.
Investing with a gender lens can be a source of alpha, bringing financial benefits to investors including: Higher returns, Lower risk, Greater innovation, Improved corporate governance, Increasing demand and more. 
Read Kristin's full article here - https://greenmoney.com/the-benefits-of-putting-our-feminism-into-our-finances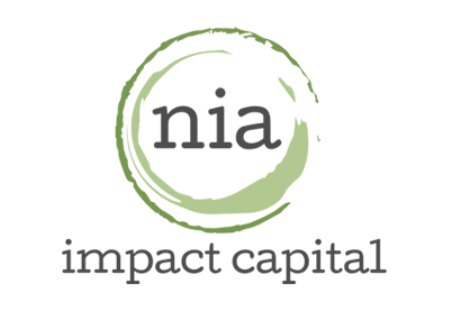 =====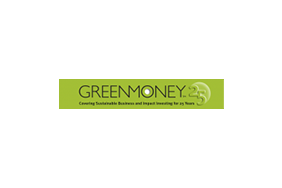 GreenMoney Journal
GreenMoney Journal
About GreenMoney Journal 
GreenMoney Journal is an award-winning eJournal and website that focuses on sustainable investing and business. GreenMoney Journal was founded by Cliff Feigenbaum in 1992 and today he serves as Publisher and Managing Editor of this very trusted brand. Cliff is also the co-author of "Investing With Your Values" (Bloomberg Press, NYC). In 2017 Mr. Feigenbaum he was chosen as the co-winner of the "SRI Service Award" by his peers at The SRI Conference. In 2021, He won the "Media Innovator Award" from Corporate Vision and most recently in early 2022, Mr. Feigenbaum was named one of the Top 100 DEI Leaders for 2021 by Mogul.
More from GreenMoney Journal