Published 04-10-23
Submitted by Entergy Corporation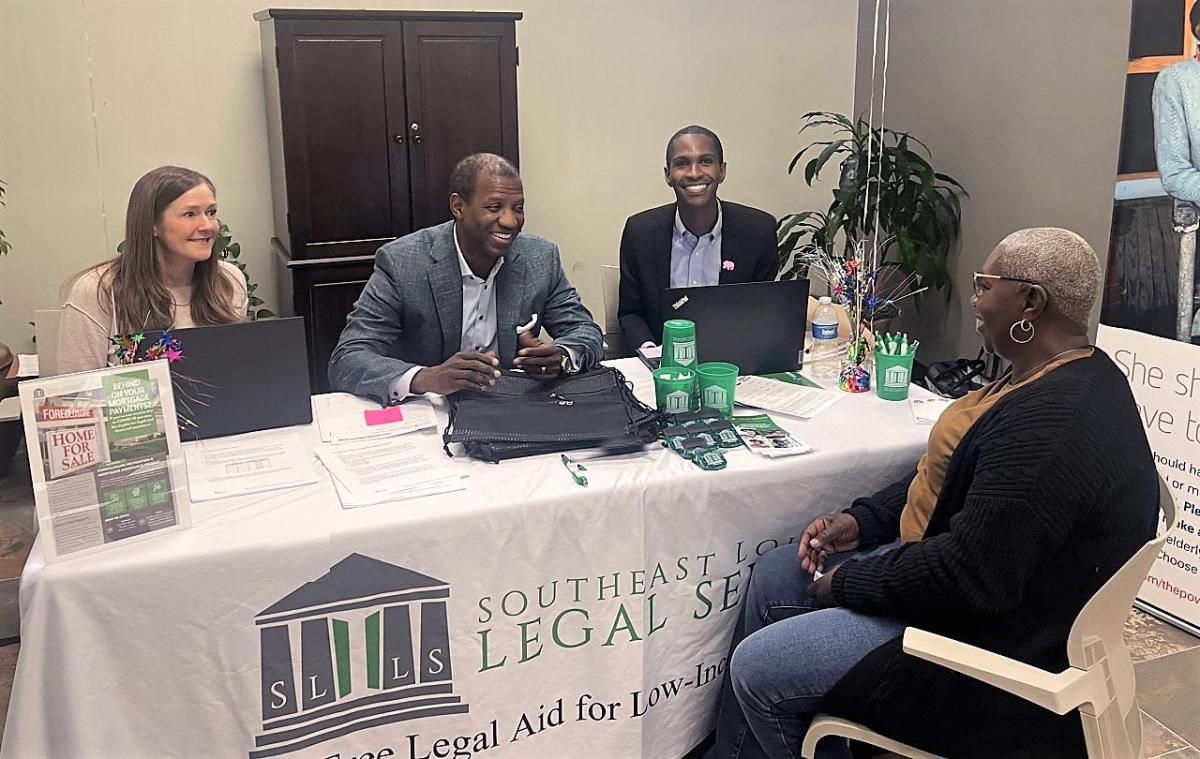 Last November, EEI joined a group of member companies and the Pro Bono Institute in hosting EmPOWERing Pro Bono Day, a first-ever event for the electric power industry. Participants used the day of service to offer legal support to low-income, marginalized communities in electric companies' service territories.
In-house legal teams from electric and natural gas companies across the country—including AVANGRID, Consolidated Edison, Dominion Energy, Duke Energy, El Paso Electric, Entergy, Exelon, and PPL Corporation—volunteered in the focused effort to provide support for underserved communities in their service territories.
As part of the marked day of service, more than 150 in-house volunteer attorneys and legal staff teamed up with outside counsel and nonprofits to help customers find legal solutions to problems affecting the stability and well-being of vulnerable community members. The volunteers served more than 315 clients as part of EmPOWERing Pro Bono Day.
"When we help our customers navigate complex legal issues, they become more resilient, which means they will be able to manage life's challenges, whether it's on a blue-sky day or following a disaster," said Christy Kane, attorney and pro bono counsel at Entergy.
Entergy's team, led by Kane, connected pro bono attorneys and resources with nearly 200 community members throughout Arkansas, Louisiana, Mississippi, and Texas. Twenty-nine volunteers from Entergy's legal department, including Executive Vice President and General Counsel Marcus Brown, worked on life-planning documents for seniors, veterans, and first responders; provided policy research on restoring a driver's license; staffed in-person and online referral clinics for self-represented litigants; addressed issues related to the racial justice gap in property ownership; and represented domestic violence survivors.
This article was originally published in the March/April 2023 issue of EEI's Electric Perspectives magazine.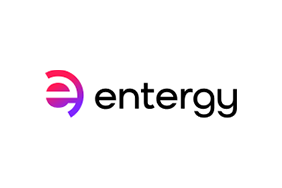 Entergy Corporation
Entergy Corporation
Entergy is a Fortune 500 company that powers life for 3 million customers through our operating companies in Arkansas, Louisiana, Mississippi and Texas. We're investing in the reliability and resilience of the energy system while helping our region transition to cleaner, more efficient energy solutions. With roots in our communities for more than 100 years, Entergy is a nationally recognized leader in sustainability and corporate citizenship. Since 2018, we have delivered more than $100 million in economic benefits each year to local communities through philanthropy, volunteerism and advocacy. Entergy is headquartered in New Orleans, Louisiana, and has approximately 12,000 employees. Learn more at entergy.com and follow @Entergy on social media. #WePowerLife
Corporate Social Responsibility at Entergy
For more than 100 years, Entergy has powered life in our communities through strategic philanthropy, volunteerism and advocacy. Entergy's corporate social responsibility initiatives help create and sustain thriving communities, position the company for sustainable growth and are aligned with the United Nations Sustainable Development Goals. Our top CSR priorities are education/workforce development, poverty solutions/social services and environmental programs. Entergy annually contributes $16-$18 million in shareholder-funded grants to approximately 2,000 nonprofit organizations in the communities where we operate. In addition, our employees volunteer more than 100,000 hours in those communities' values at more than $3 million.
More from Entergy Corporation