Published 04-10-23
Submitted by Eaton Corporation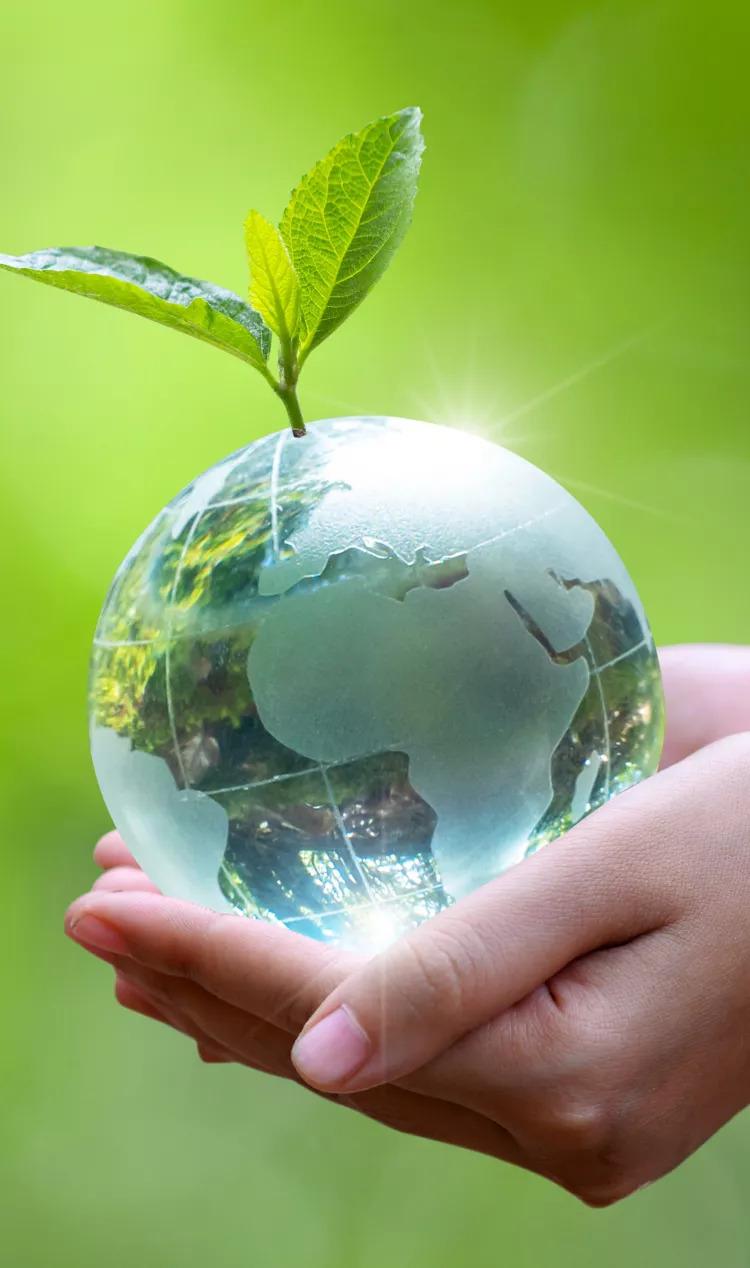 There's no denying the threat of climate change. We see the evidence all around us, with the last three years bringing record numbers of natural disasters in the U.S. Mitigating the effects of climate change in the future will require large-scale efforts to build a more sustainable society.
Corporations have a responsibility to act on this now – not only to mitigate risk and meet potential new regulations, but also to ensure their own long-term success. Mission-driven companies today recognize that what's good for society is also good for business.
What these companies may not recognize is the opportunity their finance teams have to play a key role in helping mitigate the risks of climate change. Finance teams have the capability to make a strong impact by offering advice around making smart investments that also drive the organization's sustainability strategy.
At Eaton, we're exploring new ways that financial strategies can help us fulfill our mission, to improve the quality of life and the environment through the use of power management technologies and services. That includes looking at how we finance our company, how we run our operations, and how we help our customers finance their own operations.
We're exploring new ways that financial strategies can help us meet our sustainability goals – in how we finance our company, how we run our operations, and how we help our customers finance power management solutions – and ultimately deliver on our mission to protect the environment and improve lives.

Kirsten Park, Senior Vice President, Treasury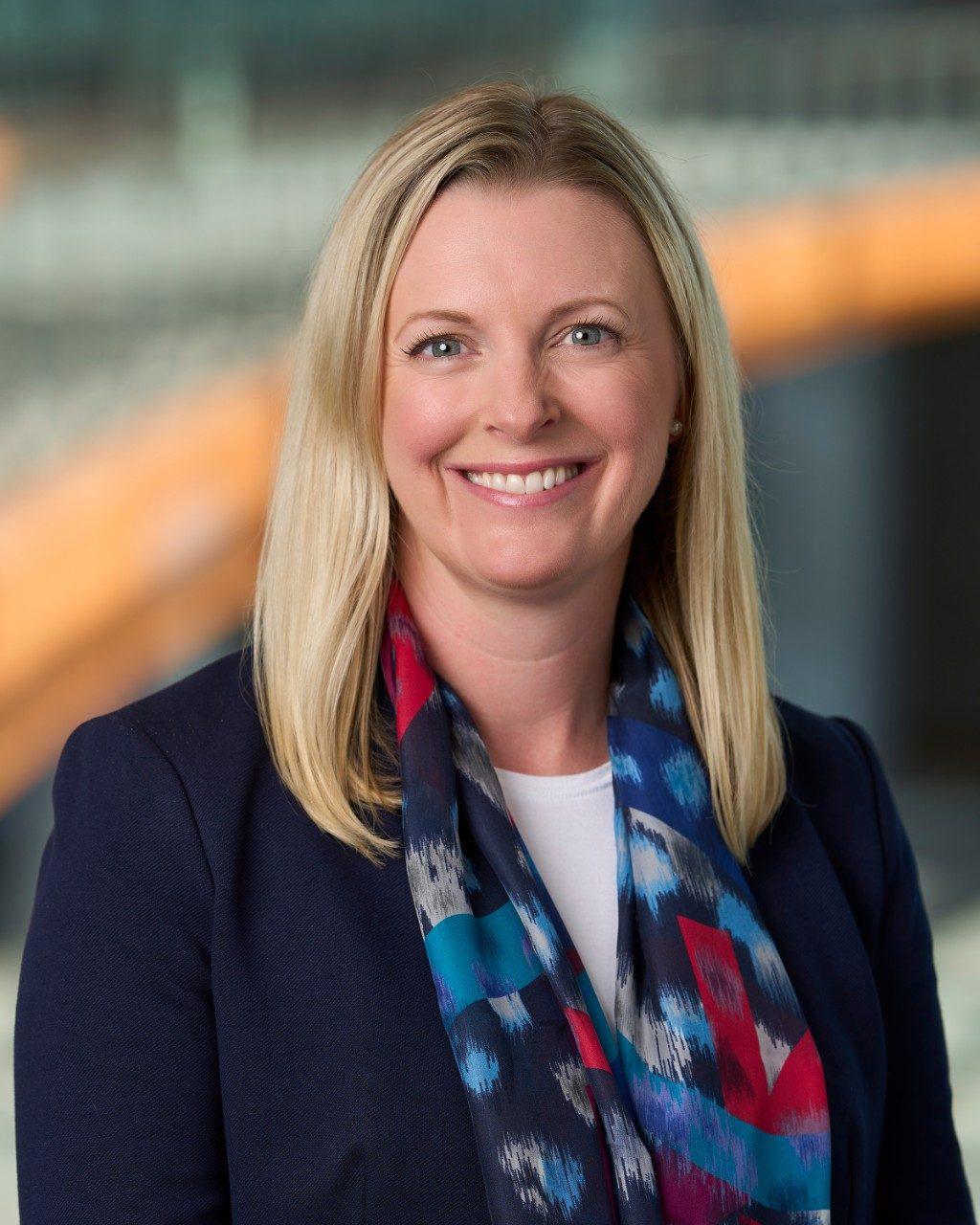 Corporate financing tools and impact investing
Both equity and fixed income investors are more focused on sustainability than ever before. They're judging companies by ESG (environmental, social and governance) performance because they recognize these metrics are mission critical. Investors are also seeing how financing options have the power to drive change and uncover new opportunities for companies to both meet their ESG goals and develop new revenue streams. Specifically, debt instruments have expanded to include green financing options.
One example is a sustainability-linked bond, a form of debt capital that is tied to the issuer's sustainability performance. With this type of debt, there's a direct link between how well the company performs against its selected sustainability metrics and the amount of interest the company pays. A key component is meeting measurable targets, such as reducing scope 1 and 2 greenhouse gas (GHG) emissions, which are aligned with the company's sustainability strategy. Other metrics for sustainability-linked bonds can include scope 3 GHG emissions, biodiversity protection, waste reduction, gender diversity and more.
At Eaton, we recently issued our first $1.3 billion sustainability-linked bond. The notes are linked to our goal to reduce scope 1 and 2 GHG emissions and mark an exciting step forward for our commitment to science-backed targets to mitigate climate change. As our Chief Sustainability Officer Harold Jones noted when the bond was announced, "Achieving our sustainability goals is as critical to our business as meeting our financial commitments, and this financing aligns both strategies."
Financing sustainable operations
Another way finance can support an organization's sustainability goals is by partnering with procurement and other functions to invest in energy efficiency projects and source renewable energy to power its operations and reduce carbon emissions.
At Eaton, we've set a carbon roadmap with six levers to help us achieve carbon neutrality by 2030. As part of that, we're prioritizing the use of renewable energy wherever possible. We buy renewable energy where available and have also installed solar projects in many of our sites to produce our own renewable energy.
Still, there are places where onsite or physically purchased renewable energy isn't available. That's where Virtual Purchase Power Agreements (VPPAs) can help ensure the continued acceleration of renewable energy.
VPPAs allow companies to scale-up their renewable sources of energy by investing in utility-scale renewable energy generation while accelerating energy optimization and efficiency in their operations. VPPAs are often a better solution than "buying your way" to carbon reduction through other mechanisms. They enable organizations to put renewable energy on the grid that wouldn't have existed otherwise, which is a critical step forward in accelerating the world's movement to renewable energy.
Helping customers finance sustainable solutions
Beyond running their own operations sustainably, companies can accelerate change by impacting customer behavior – and finance has a role to play here as well. In an era of elevated energy prices, customers are increasingly looking to invest in technology that will help them reduce energy costs and ensure business continuity. Energy storage, uninterruptible power supplies (UPS) and electric vehicle (EV) charging infrastructure can help achieve these goals – but they also have high upfront costs.
Tailored finance solutions can help customers make the investment in their own sustainable solutions while preserving cash flow. Eaton recently launched a finance solution with BNP Paribas Leasing Solutions to offer a predictable fixed payment that includes infrastructure and equipment, as well as access to Eaton's global service network. This will enable businesses to reap additional cost-savings while starting the important work of reducing their carbon footprint.
Finance teams as drivers of transparency – and catalysts for change
Measurement and transparency are key to driving progress on our sustainability commitments. And this is another area where finance has a critical role to play. Just as public companies have a responsibility to report transparently on financial performance, they also should report transparently on their sustainability progress.
Finance teams, with their expertise in measurement and focus on accountability, are natural partners. Finance can surface new tools in the form of financing strategies to achieve sustainability goals and provide leadership on oversight and accountability.
At Eaton, we report our progress via our Sustainability Dashboard and work with trusted ESG ratings agencies like Sustainalytics, MSCI, ISS and others to transparently share our key metrics. In addition, we pioneered the creation of a standalone TCFD report to publish our performance against objective third-party metrics set by The Task Force on Climate-related Financial Disclosures (TCFD). And our finance function provides direct oversight of key sustainability initiatives, such as the investment of $3 billion in research and development we are making to support the development of sustainable product solutions.
Meeting the moment on climate change requires all of us to row in the same direction. And finance teams are helping to steer the organization. By establishing powerful cross-functional collaborations with their finance teams, companies can accelerate the execution of their sustainability strategies and effectively report on their progress. Investors can be assured that an organization's promises are backed up by real action. And all of society can move toward a more sustainable future.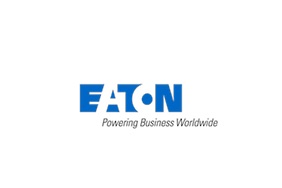 Eaton Corporation
Eaton Corporation
Eaton is an intelligent power management company dedicated to improving the quality of life and protecting the environment for people everywhere. We are guided by our commitment to do business right, to operate sustainably and to help our customers manage power ─ today and well into the future. By capitalizing on the global growth trends of electrification and digitalization, we're accelerating the planet's transition to renewable energy, helping to solve the world's most urgent power management challenges, and doing what's best for our stakeholders and all of society.
Founded in 1911, Eaton is marking its 100th anniversary of being listed on the New York Stock Exchange. We reported revenues of $20.8 billion in 2022 and serve customers in more than 170 countries. For more information, visit www.eaton.com. Follow us on LinkedIn.
More from Eaton Corporation