Published 04-10-23
Submitted by Henkel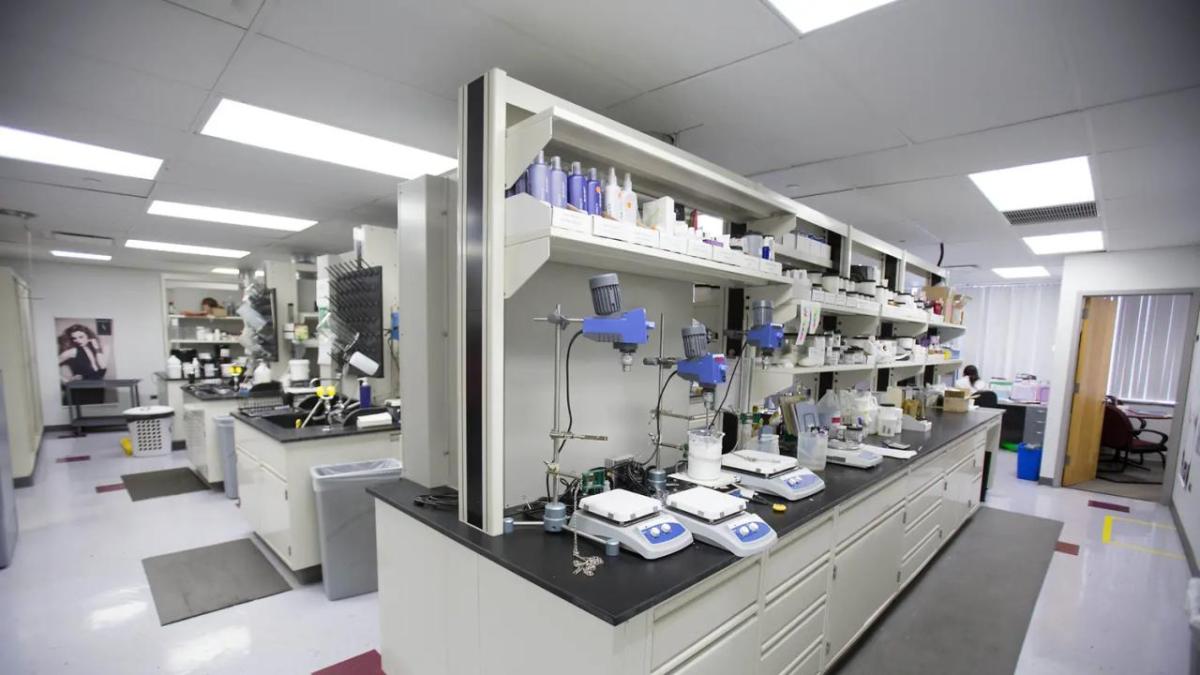 From this idyllic coastal town, inside a well-appointed facility, passionate scientists, marketers, and stylists are bringing transformative products to life and helping people feel more beautiful. Here, the latest research on next-generation hair care formulations is being conducted and creative specialists are shaping brand stories. Learn more in this segment of #AViewFrom Darien, Connecticut.
Professional hair treatment, coloring, finishing, and styling products are developed and marketed from Henkel's Darien, CT site. As the primary R&D site for Henkel North American hair products, and home to the Zotos Professional Henkel hair brand, about 100 people work in Darien, collaborating on shampoos, conditioners, masks, hair color, and texture care formulations sold under well-known brands like Zotos Professional, Kenra Professional, SexyHair, Joico, and Alterna Haircare.
"I love making products and, specifically, working with hair," explains Director for Hair Color and Texture, Tiffany Fielder. "This job allows me to be creative, apply a scientific background, and tangibly see the results in the market. Darien's atmosphere and collaborative team are inspiring and make coming to work rewarding."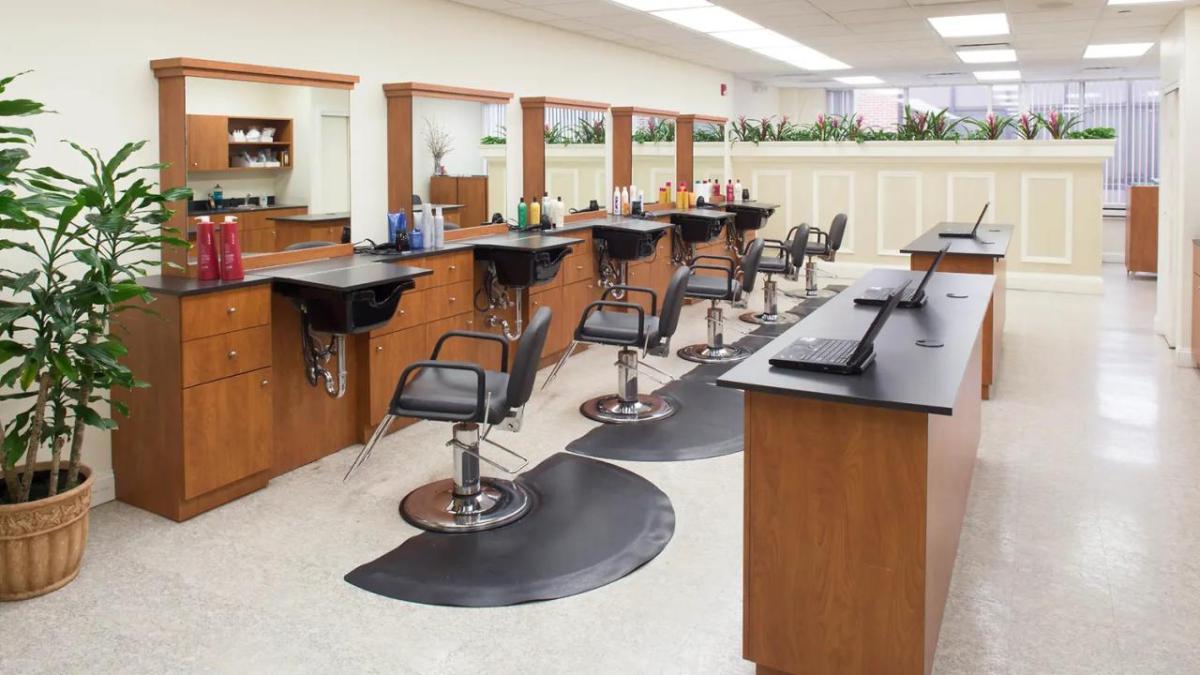 The beauty industry is fun and full of passionate, creative people who are very motivating.

Michelle Ryan, Head of Marketing and Digital and Customer Experience for Zotos Professional
Zotos International (which included brands such as Zotos Professional and Joico) was acquired by Henkel in 2018, bringing the Darien site and staff into the Henkel fold. Zotos Professional, founded in 1929, has a storied history in hair care and cosmetics, with the cold permanent wave being one of its most well-known innovations. Today, Zotos Professional continues this technology leadership tradition, pioneering new approaches to hair health and appearance. These innovations like its Biotera microbiome-certified portfolio, Nutri-Ox products for thin, fine hair, and AGEBeautiful hair color, create professional level products for consumers to use at home, without the appointment or steep price tag.
Rushi Tasker, R&D Vice-President for North America Hair Products, emphasizes that it's not only hair beauty that's being perfected in Darien, but environmental beauty as well. "Sustainability is a priority," he says. "Our on-site salon is Green Circle-certified, ensuring that no waste produced will make its way to a landfill. And we are also delivering on recyclable packaging and product-related water conservation innovations."
The phrase 'we own our results' has become the mantra of our division, and the Darien team lives this out daily. Here, where all of our Zotos Professional successful brands are developed from scratch, the team takes risks, develops, and brings to market incredible products that enrich people's lives. Everyone in Darien owns the results of their work. I am very proud to lead and be associated with such a talented, energetic, and committed group of professionals.

Filippos Minaidis, SVP and General Manager Zotos Professional North America
DID YOU KNOW?
Henkel's Darien facility has a salon staffed by professional colorists and stylists who evaluate products on live models before product commercialization. This is a complimentary service for the models and invaluable for Henkel and its customers.
Everyone here in Darien is truly obsessed with hair and, throughout the team, the commitment to beauty and self-care is palpable.

Jodi Cioffi, Senior Manager, Communications, Zotos Professional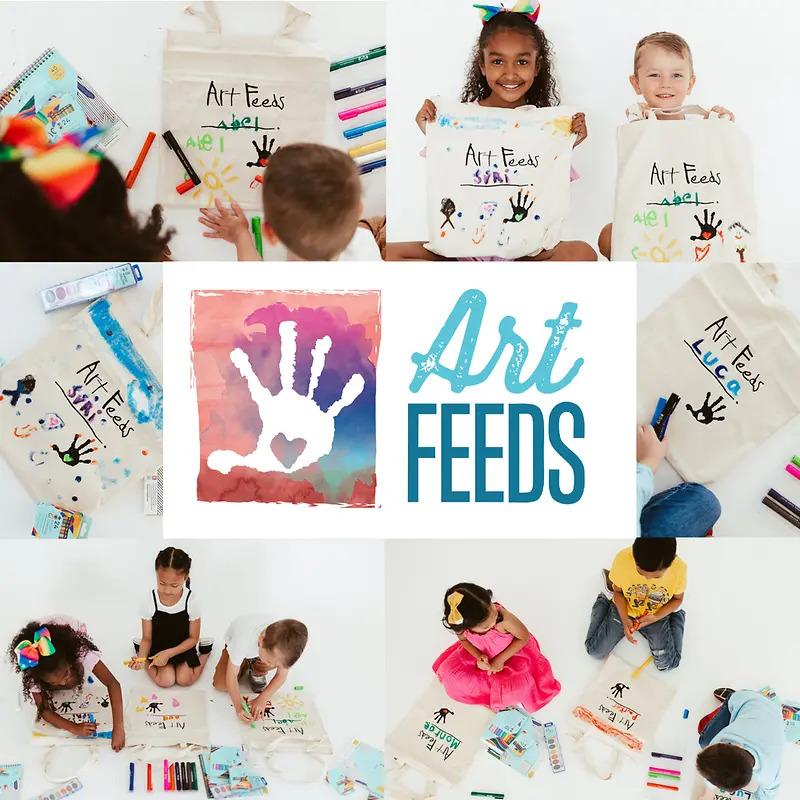 IN THE COMMUNITY
In an effort to support the positive connection between art and mental health, Zotos Professional has partnered with the nonprofit Art Feeds. The support from Zotos Professional helps over 19,000 children by supplying resources for art lessons, helping to foster confidence-building environments where their creativity can flourish.
Did you know that Henkel North America employs approximately 8,000 employees in over 60 sites across the U.S., Canada and Puerto Rico? Collectively, these sites support our Henkel Consumer Brands and Adhesive Technologies businesses. Our #AViewFrom series features select locations, sharing information and facts about our sites across Henkel North America. See more on our Henkel NA Spotlight News page.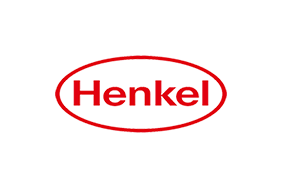 Henkel
Henkel
About Henkel in North America
In North America, Henkel operates across its three business units: Adhesive Technologies, Beauty Care, and Laundry & Home Care. Its portfolio of well-known consumer and industrial brands includes Schwarzkopf® hair care, Dial® soaps, Right Guard® antiperspirants, Persil®, Purex®, and all® laundry detergents, Snuggle® fabric softeners as well as Loctite®, Technomelt® and Bonderite® adhesives. With sales of around 6 billion US dollars (5 billion euros) in 2019, North America accounts for 26 percent of the company's global sales. Henkel employs approximately 9,000 people across the U.S., Canada and Puerto Rico. For more information, please visit www.henkel-northamerica.com, and on Twitter @Henkel_NA.
About Henkel
Henkel operates globally with a well-balanced and diversified portfolio. The company holds leading positions with its three business units in both industrial and consumer businesses thanks to strong brands, innovations and technologies. Henkel Adhesive Technologies is the global leader in the adhesives market – across all industry segments worldwide. In its Laundry & Home Care and Beauty Care businesses, Henkel holds leading positions in many markets and categories around the world. Founded in 1876, Henkel looks back on more than 140 years of success. In 2019, Henkel reported sales of more than 20 billion euros and adjusted operating profit of more than 3.2 billion euros. Henkel employs more than 52,000 people globally – a passionate and highly diverse team, united by a strong company culture, a common purpose to create sustainable value, and shared values. As a recognized leader in sustainability, Henkel holds top positions in many international indices and rankings. Henkel's preferred shares are listed in the German stock index DAX. For more information, please visit www.henkel.com.
More from Henkel