Published 04-07-23
Submitted by U.S. Bank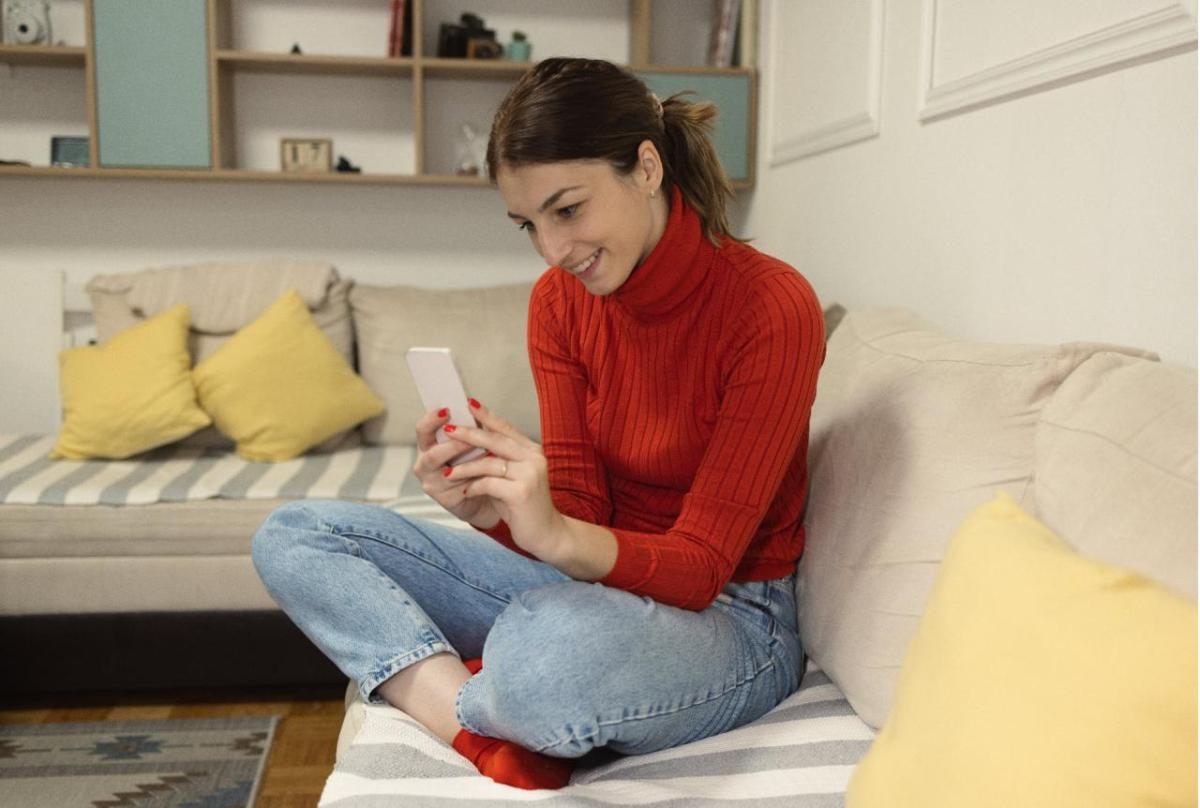 Originally published on U.S. Bank company blog
Aura Rodriguez, a banker who works at a U.S. Bank branch in south Charlotte, North Carolina, is a self-described "biggest fan" of U.S. Bank's cobrowse feature.
The industry-leading technology, which was introduced broadly three years ago this month, allows customers to share their screen and get step-by-step guidance from their local banker – on both mobile app and online banking.
"Before cobrowse, there were so many times I'd be on the phone with a customer and keep having to ask, 'What are you seeing now?' It was frustrating for the bankers and frustrating for the clients, especially the ones who didn't feel as comfortable with technology," Rodriguez said. "With cobrowse, now it's so easy."  
It's so easy, in fact, that Rodriguez recently was able to cobrowse with a customer who had been visiting the Pineville branch several times a week to conduct routine transactions like depositing a check or keeping tabs on her account balance. The customer said she typically avoided interacting with technology – hence all the visits to the branches – but within just a few minutes Rodriguez had showed her how to do a mobile check deposit, lock her ATM card and look up her balance. The customer now just drops by the branch to say hello to Rodriguez, but hasn't needed help with a single banking transaction since – she does them all herself digitally.
"It's empowering for our customers. She was so grateful – and so proud of herself that she can now do all of this on her own," Rodriguez said. "She told me she now has all of this time back since she doesn't have to get to the branch when it's open."
A human + digital approach
U.S. Bank ramped up cobrowse during the early days of the pandemic and social distancing guidelines. But the company quickly realized the feature had staying power and would have long-term value to customers even after lockdowns were lifted, because it's so convenient and helps customers conduct their transaction or get guidance from local bankers no matter where they are. In fact, usage only accelerated after branches reopened. More than one in four U.S. Bank customers have now used cobrowse, and millions have used it multiple times.
Because they love it. In customer satisfaction survey results, customers report 97% satisfaction with the feature – a level of satisfaction that is almost unheard of in any industry. It truly has become a key part of how we serve customers in the way that works best for them, and a strong indicator of the effectiveness of our human + digital approach to provide the best experiences in banking.
"The pandemic certainly accelerated clients' adoption of digital tools, and they enjoy being able to DIY their banking when and where it fits their needs," said Tim Welsh, vice chair, U.S. Bank Consumer and Business Banking. "But they still want to have that human connection – especially when it comes to more complex needs like making big decisions and setting goals. So, we've invested in many ways to do things together, including new video banking experiences that put us at the intersection of digital and people."
Making 'the best experiences in banking' even better
Those new video banking experiences include adding cobrowse with video in 2021, allowing branch bankers to appear on one-way video so customers can see who is helping them – enhancing the interaction and making it feel more personal. U.S. Bank was the first in the industry to introduce live video of the banker, and customers have said that being able to see who they are talking to on video is reassuring and gives a greater sense of security.
We continue to add new features to the experience, like two-way video – meaning a customer can choose to appear on video as well, if they so wish. This puts the decision in the customer's hands, giving them the option of having whichever level of visual interaction with the banker they feel will help them most. We also integrated Live Chat with cobrowse, so bankers can invite customers to a cobrowse session while chatting on both Mobile App and Online Banking.
And cobrowse is even helpful during in-person visits to the branch. Like the example shared by Wade Glover, a branch manager at the Kearny Mesa location in San Diego. One day, a mother and daughter came into the branch distraught because they weren't certain of the best way to send money to the daughter when she moved away to college. With a quick cobrowse, Glover showed them how to download the mobile app, enroll in Zelle, add each other as recipients – and test it out right there.
"They were so pleased to know we had Zelle and mobile banking right there in the app – no additional downloads needed," he said.
It's all about helping customers bank in the way that works best for them.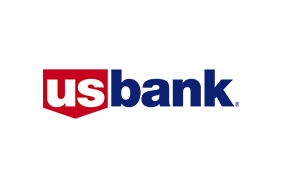 U.S. Bank
U.S. Bank
About U.S. Bank
U.S. Bancorp, with approximately 70,000 employees and $601 billion in assets as of September 30, 2022, is the parent company of U.S. Bank National Association. The Minneapolis-based company serves millions of customers locally, nationally and globally through a diversified mix of businesses: Consumer and Business Banking; Payment Services; Corporate & Commercial Banking; and Wealth Management and Investment Services. The company has been recognized for its approach to digital innovation, social responsibility, and customer service, including being named one of the 2022 World's Most Ethical Companies and Fortune's most admired superregional bank. Learn more at usbank.com/about.
More from U.S. Bank