Published 04-06-23
Submitted by M·A·C Cosmetics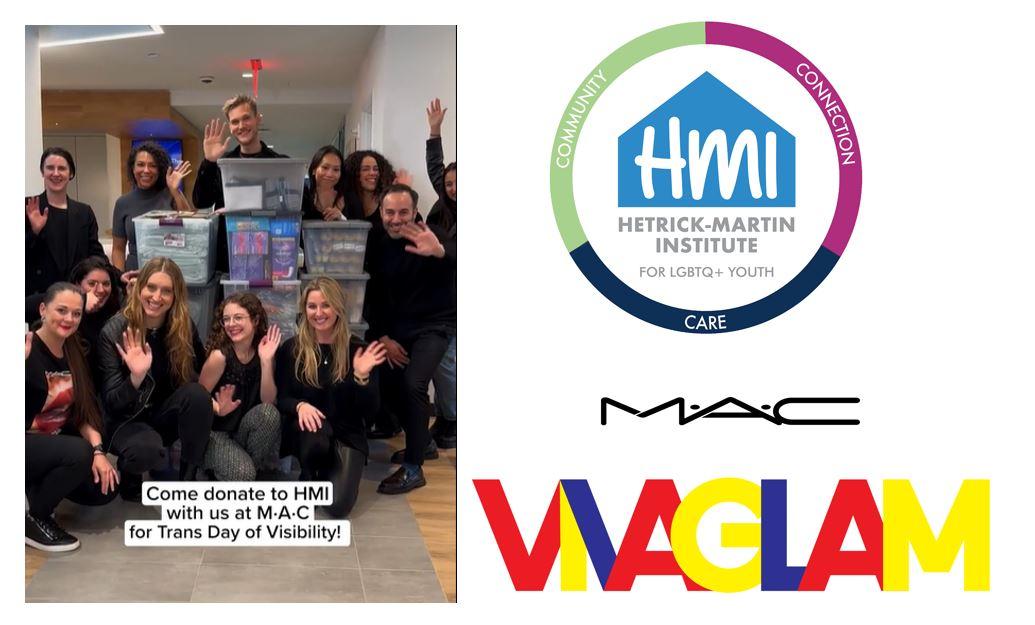 Founded in 1984 by two men and members of the LGBTQIA+ community, M·A·C Cosmetics is a place where LGBTQIA+ people have been welcomed since day one to express their creativity and where they can feel comfortable being their true selves.  
M·A·C was proud to continue this legacy of support and to celebrate Transgender Day of Visibility (TDOV) this year by organizing a toiletry drive at the M·A·C Cosmetics offices to benefit The Hetrick Martin Institute (HMI). HMI is a New York City based non-profit organization devoted to serving the needs of LGBTQIA+ youth between the ages of 13 and 24 as well as their families. M·A·C has been partnering with the organization through VIVA GLAM for over 15 years!
Toiletries are HMI's most significant area of need for the clients they serve, and M·A·C Cosmetics was proud to share that the TDOV toiletry drive resulted in over 20 boxes of supplies being donated for LGBTQIA+ youth in need in the greater NYC area.   
M·A·C shared a recap of the toiletry drive on the brand's Global Instagram, as well as an impactful video in-feed featuring M·A·C employees in honor of Transgender Day of Visibility, with a call to action to help support equal rights for the transgender community by purchasing M·A·C VIVA GLAM – the Lipstick that gives back 100%. 
Learn more about M·A·C VIVA GLAM.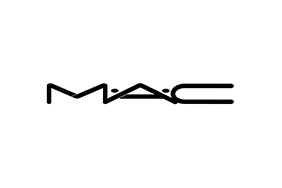 M·A·C Cosmetics
M·A·C Cosmetics
About M·A·C Cosmetics
M·A·C (Make-Up Art Cosmetics) is a leading brand of professional cosmetics and part of The Estée Lauder Companies Inc. Since its creation in Toronto, Canada, over 30 years ago, the brand's popularity has grown through a tradition of word-of-mouth endorsement from Makeup Artists, models, photographers and journalists around the world. M·A·C is now sold in over 130 countries/territories worldwide. Follow M·A·C on TikTok, Twitter, Snapchat and Pinterest (@M·A·Ccosmetics); become a M·A·C fan on Facebook (facebook.com/M·A·Ccosmetics); follow M·A·C on Instagram (instagram.com/M·A·Ccosmetics) and watch M·A·C videos on YouTube (youtube.com/M·A·Ccosmetics). For a M·A·C location near you, visit M·A·Ccosmetics.com.
More from M·A·C Cosmetics