Published 04-06-23
Submitted by Edison International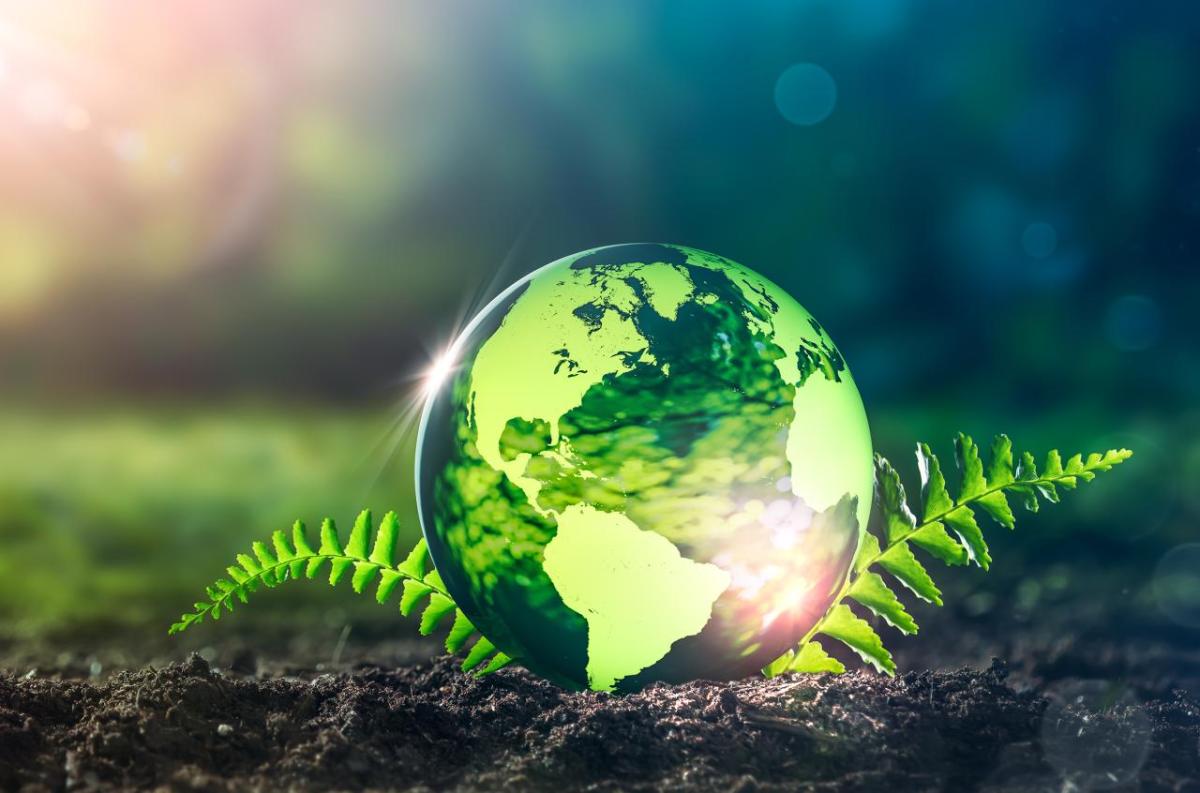 Edison International is leading the transition to a clean energy future. Take a look below to see how we're putting these words into action this Earth Day and every day.
All-Electric Buildings: Clean Energy's Next Frontier
SCE's plan to replace gas-powered appliances can help save the planet – and lower your bill.

Residential and commercial buildings generate significant annual greenhouse gas emissions globally, and their carbon footprint is growing. In California, they're responsible for roughly 14% of emissions; that number increases to 25% when considering electricity use in homes and businesses. READ MORE
Transportation Electrification Gains Momentum
Edison International and SCE outline plans to seize the "huge opportunity" of preparing the grid for exponential EV growth.

When record-high temperatures brought California's electric grid to the brink of rotating power outages last September, skeptics of the state's aggressive efforts to promote the widespread adoption of electric vehicles had a field day. READ MORE
Going Green for St. Patrick's Day
SCE offers tips on how to reduce your carbon footprint while celebrating the Irish icon.

St. Patrick's Day is an ideal time to begin, renew or revive your commitment to clean energy and reducing your carbon footprint. With spring just days away, you can volunteer to plant trees or clean up local rivers, lakes and beaches to help reduce pollution. You may even find a lucky shamrock along the way. READ MORE
For more stories on Clean Energy, visit ENERGIZED by Edison.
For more about Edison International's commitment to a clean energy future, visit edison.com/clean-energy.
For the latest news and information, visit:
Edison.com
SCE.com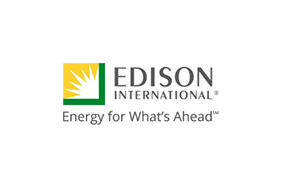 Edison International
Edison International
Edison International (NYSE:EIX), through its subsidiaries, is a generator and distributor of electric power and an investor in energy services and technologies, including renewable energy. Headquartered in Rosemead, Calif., Edison International is the parent company of Southern California Edison, one of the nation's largest electric utilities.
More from Edison International