Published 04-05-23
Submitted by The Home Depot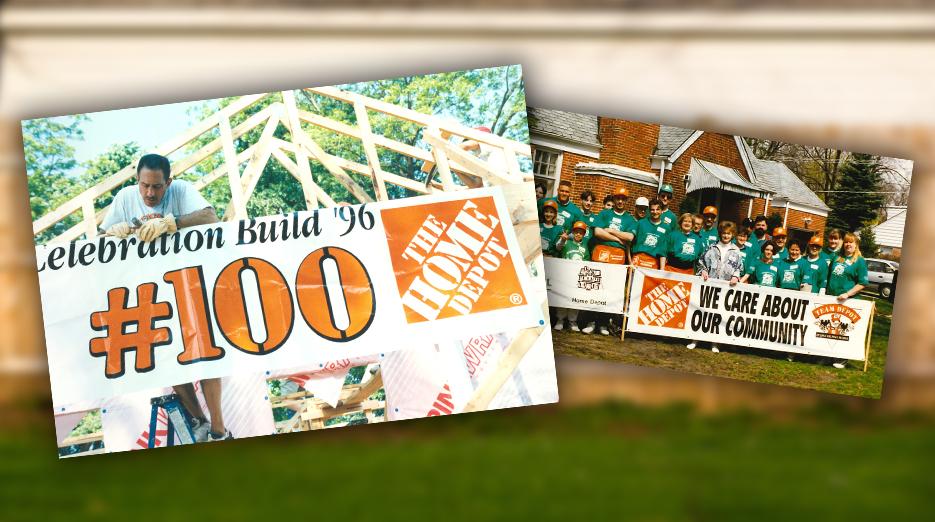 Originally published on Built From Scratch
ATLANTA, April 5, 2023 /CSRwire/ - The Home Depot Foundation pledged to invest $10 million in community service projects this year in celebration of the 30-year anniversary of The Home Depot's associate volunteer force, Team Depot.
Since 2011, The Home Depot Foundation has partnered with more than 10,000 nonprofit organizations, with Team Depot donating nearly 2 million hours of sweat equity to serve veterans, respond to natural disasters and address immediate needs within local neighborhoods.
"Giving back to our communities is at the core of who we are as a company," said Crystal Hanlon, The Home Depot's chief culture officer. "We aren't just in these communities; we are a part of them. This $10 million investment empowers our associates to identify the unique, priority needs of their hometowns and take action to drive sustainable change."
To further celebrate National Volunteer Month, The Home Depot Foundation is teaming up with Rebuilding Together to address accessibility needs in more than 20 cities. Team Depot and Rebuilding Together volunteers will build and install wheelchair ramps in veteran homes, landscape and complete additional home repairs.
"We are very grateful for The Home Depot Foundation's investment and commitment to creating more accessibility for our nation's veterans," said Chris Perry, vice president of development at Rebuilding Together. "Through this partnership, we are working closely in cities across the country to deepen our impact, ensuring homes are safe for veterans and their families in need."
The Home Depot Foundation has invested more than $400 million in veteran causes and improved more than 50,000 veteran homes and facilities.
"We feel extremely privileged to be able to show up both financially and physically for our local communities thanks to sweat equity invested by Team Depot," said Shannon Gerber, executive director of The Home Depot Foundation. "It's remarkable to see the impact a group of passionate and skilled associate volunteers can make in a few short hours, and it's exciting to think about all Team Depot will accomplish in the next 30 years."
About The Home Depot Foundation 
The Home Depot Foundation, the nonprofit arm of The Home Depot (NYSE: HD), works to improve the homes and lives of U.S. veterans, support communities impacted by natural disasters and train skilled tradespeople to fill the labor gap. Since 2011, the Foundation has invested more than $400 million in veteran causes and improved more than 50,000 veteran homes and facilities. The Foundation has pledged to invest half of a billion dollars in veteran causes by 2025 and $50 million in training the next generation of skilled tradespeople through the Path to Pro program. To learn more about The Home Depot Foundation visit HomeDepotFoundation.org and follow us on Twitter @HomeDepotFound and on Facebook and Instagram @HomeDepotFoundation.
Keep up with all the latest Home Depot news! Subscribe to our bi-weekly news update and get the top Built from Scratch stories delivered straight to your inbox.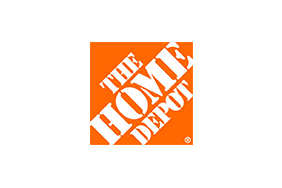 The Home Depot
The Home Depot
About The Home Depot
We are the world's largest home improvement specialty retailer with stores in all 50 states, the District of Columbia, Puerto Rico, U.S. Virgin Islands, 10 Canadian provinces, and Mexico.
More from The Home Depot