Published 04-05-23
Submitted by The Chemours Company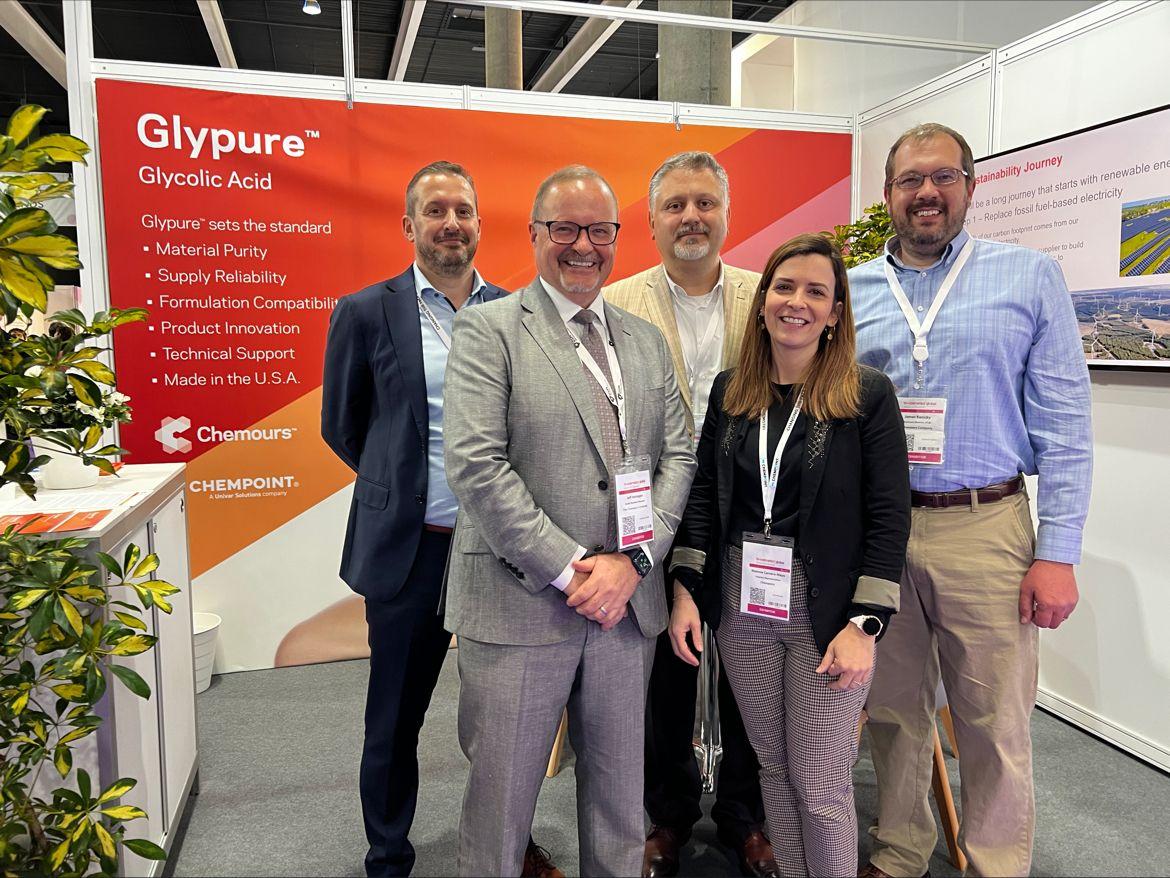 WILMINGTON, Del., April 5, 2023 /CSRwire/ - The Chemours Company ("Chemours") (NYSE: CC), a global chemistry company with leading market positions in Titanium Technologies, Thermal & Specialized Solutions, and Advanced Performance Materials, today announced a long-term sustainability program for its glycolic acid product portfolio to address growing consumer demand for sustainable products at the 2023 in-cosmetics Global tradeshow. The sustainability program's ultimate goal is to reduce the carbon footprint of all of Chemours' glycolic acid grades by 80% against a 2023 baseline.
"The world increasingly expects companies to produce products responsibly and sustainably. At Chemours, we share those expectations. We are committed to driving more sustainable manufacturing processes that reduce the impact on the environment while providing our customers with the high-quality products they expect," said James Kanicky, Chemical Solutions Global Business Director at Chemours. "Our goal to drive greater sustainability in producing our leading glycolic acid portfolio of products is aligned with our Corporate Responsibility Commitment (CRC) and our work to reduce our absolute greenhouse gas emissions by 60% by 2030, on a journey to net-zero by 2050."
Chemours glycolic acid products include Glypure™, a high-purity glycolic acid for personal care applications, which is one of the most popular active ingredients in anti-aging formulations, and Glyclean™ D, a disinfection grade glycolic acid that delivers high antimicrobial efficacy as well as excellent cleaning and environmental properties.
The long-term sustainability program will address the three main phases contributing to the products' carbon footprint. The first phase includes replacing fossil fuel-based electricity with renewable energy. The second will replace fossil fuel-derived carbon dioxide (CO2) with renewably sourced or recycled CO2. The final stage will replace petrochemical-based formaldehyde with syngas-based formaldehyde, a key raw material for glycolic acid formation.
Chemours will partner with its local electricity supplier to support the development of renewable energy programs in the West Virginia and Ohio region. These programs will supply Chemours with renewable energy credits from wind and solar power generators. Renewable Energy Credits (RECs) from the local projects will displace most of the Chemours Belle's glycolic acid facility's power-related carbon footprint and will start to be received in 2024 and fully available by mid to late 2025.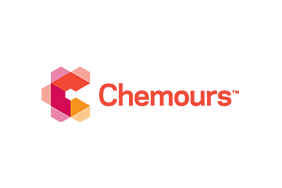 The Chemours Company
The Chemours Company
The Chemours Company (NYSE: CC) is a global leader in Titanium Technologies, Thermal & Specialized Solutions, and Advanced Performance Materials providing its customers
with solutions in a wide range of industries with market-defining products, application expertise and chemistry-based innovations. We deliver customized solutions with a wide range of industrial and specialty chemicals products for markets, including coatings, plastics, refrigeration and air conditioning, transportation, semiconductor and consumer electronics, general industrial, and oil and gas. Our flagship products are sold under prominent brands such as Ti-Pure™, Opteon™, Freon™, Teflon™, Viton™, Nafion™, and Krytox™. The company has approximately 6,600 employees and 29 manufacturing sites serving approximately 2,900 customers in approximately 120 countries. Chemours is headquartered in Wilmington, Delaware and is listed on the NYSE under the symbol CC.
More from The Chemours Company