Published 04-04-23
Submitted by Entergy Corporation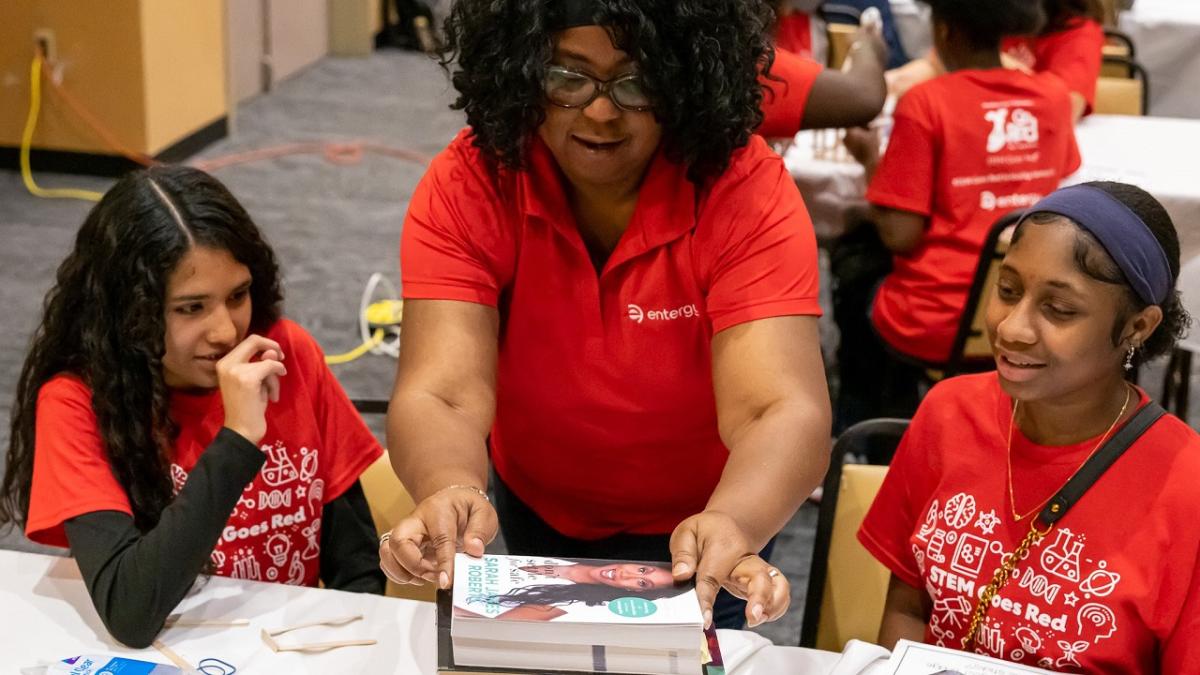 Last week, Entergy partnered with The American Heart Association as the title sponsor for STEM Goes Red – an annual event aimed to inspire and engage young women to consider careers in Science, Technology, Engineering and Mathematics, or STEM. Although women fill close to half of all the jobs in the U.S. economy, they hold only 26% of jobs in STEM, with even less representation in engineering and math/computer sciences. Unfortunately, this gap is further exacerbated for minority women. The purpose of the event is to make significant changes to these statistics by empowering more young women to pursue careers in the sciences.
The event, held at Xavier University, brought together more than 90 young women from Einstein Charter Middle School, Alice M. Harte Charter School and Granville T. Woods Elementary School. The day kicked off with remarks from Patty Riddlebarger, Entergy's vice president of corporate social responsibility, on the importance of increasing diversity in STEM fields for women.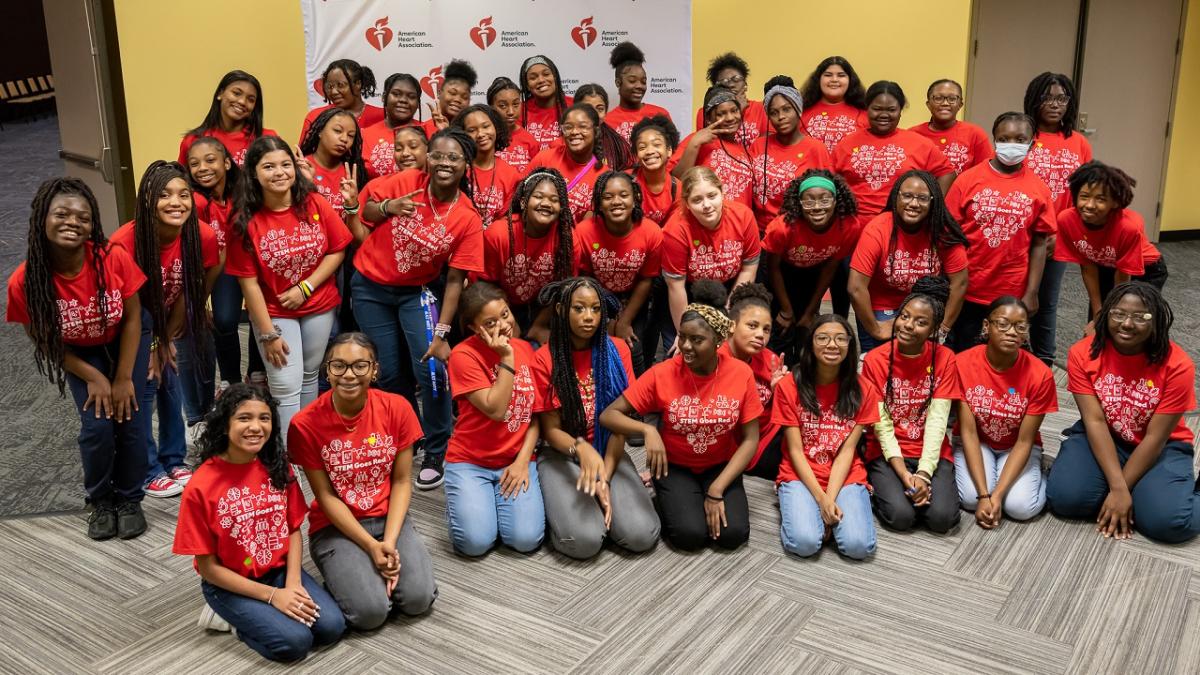 "We are proud to partner with the American Heart Association on STEM Goes Red, aimed to empower and inspire young women to dream big and pursue careers in STEM," said Riddlebarger. "Supporting opportunities such as STEM Goes Red means inspiring bright minds to lead and take action in the development of today's economy and tomorrow's future."
Throughout the day, the young women participated in networking opportunities, speed mentoring, hands-on activities and breakout sessions with leaders from STEM industries, including Kenyon Webber, Entergy senior engineer, transmission design, basis standards.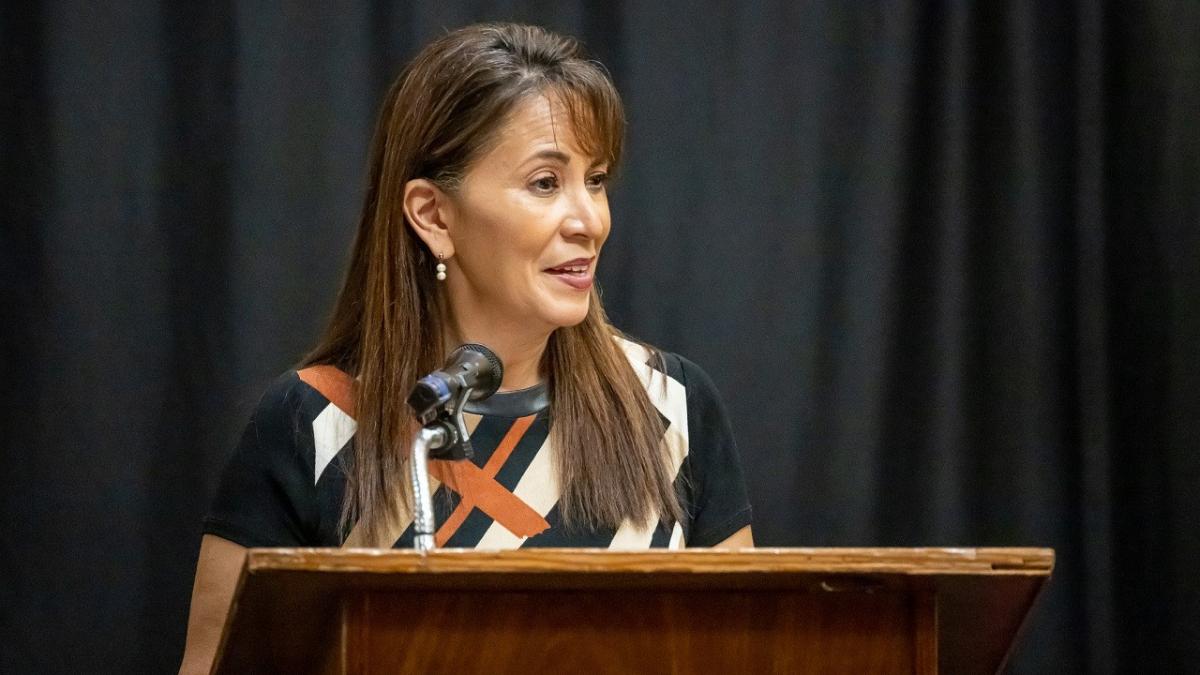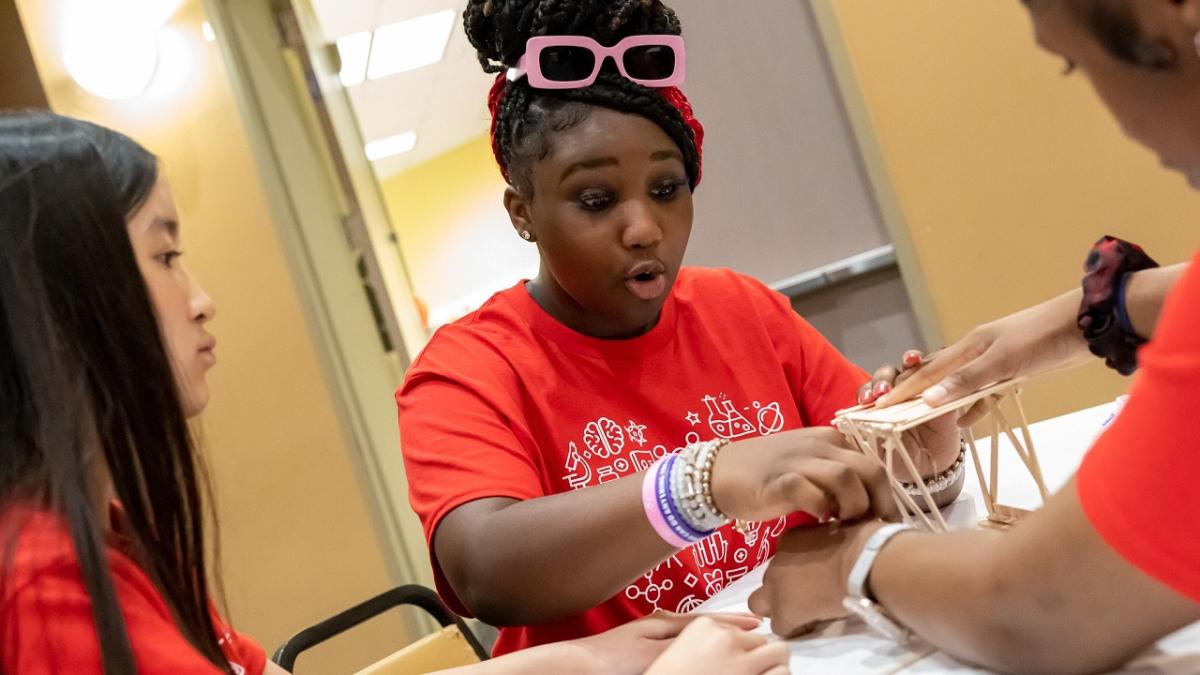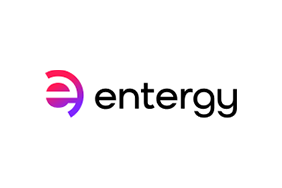 Entergy Corporation
Entergy Corporation
Entergy is a Fortune 500 company that powers life for 3 million customers through our operating companies in Arkansas, Louisiana, Mississippi and Texas. We're investing in the reliability and resilience of the energy system while helping our region transition to cleaner, more efficient energy solutions. With roots in our communities for more than 100 years, Entergy is a nationally recognized leader in sustainability and corporate citizenship. Since 2018, we have delivered more than $100 million in economic benefits each year to local communities through philanthropy, volunteerism and advocacy. Entergy is headquartered in New Orleans, Louisiana, and has approximately 12,000 employees. Learn more at entergy.com and follow @Entergy on social media. #WePowerLife
Corporate Social Responsibility at Entergy
For more than 100 years, Entergy has powered life in our communities through strategic philanthropy, volunteerism and advocacy. Entergy's corporate social responsibility initiatives help create and sustain thriving communities, position the company for sustainable growth and are aligned with the United Nations Sustainable Development Goals. Our top CSR priorities are education/workforce development, poverty solutions/social services and environmental programs. Entergy annually contributes $16-$18 million in shareholder-funded grants to approximately 2,000 nonprofit organizations in the communities where we operate. In addition, our employees volunteer more than 100,000 hours in those communities' values at more than $3 million.
More from Entergy Corporation