Published 04-04-23
Submitted by Benevity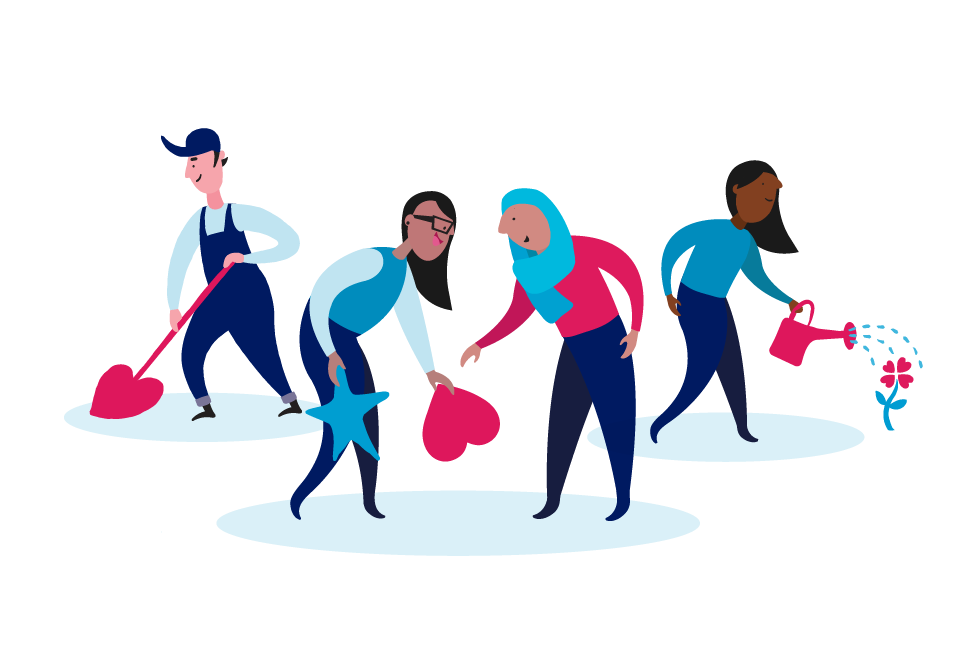 Celebrate the impact of those who give back and support their communities this National Volunteer Week! Whether you're kicking off a volunteer week in April or putting together a week of service at any time of the year, our National Volunteer Week Activation Kit can inspire you and your employees to find ways to get involved.
To ensure everyone finds a way to spread Goodness, this kit includes different ways your people can volunteer across various cause categories and leverage their skills to to give back. 

Ready to kickstart your campaign? Download our National Volunteer Week Activation Kit to get:
Volunteer opportunities — Ways your people can give their time to causes across ten different themes, including youth mentorship, food banks, mental health and more.
Image suggestions — Links to images you can license to amplify your campaign promotions.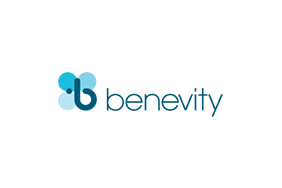 Benevity
Benevity
Benevity's microdonation software is the engine for socially responsible businesses to engage their customers, employees and others (such as their supply chain or advertisers) in optional charitable giving. Benevity lets companies embed user-directed, tax-receiptable donations and corporate matching programs into their existing transaction environments, using their own brands and systems. Benevity makes it easy for companies to build authentic and impactful cause marketing, workplace giving and other social responsibility initiatives that increase engagement, brand differentiation and return on investment, while tying directly to business activities that drive the company's bottom line. Benevity's goal is to help build user-driven giving opportunities into all types of existing online interactions to involve customers and employees in giving to causes they care about; building greater loyalty, differentiation and customer and employee stickiness. Benevity wants to help companies and their customers, employees and partners turn "feel good" into real good, and change the landscape of philanthropy in the process.
More from Benevity