Published 04-04-23
Submitted by GoDaddy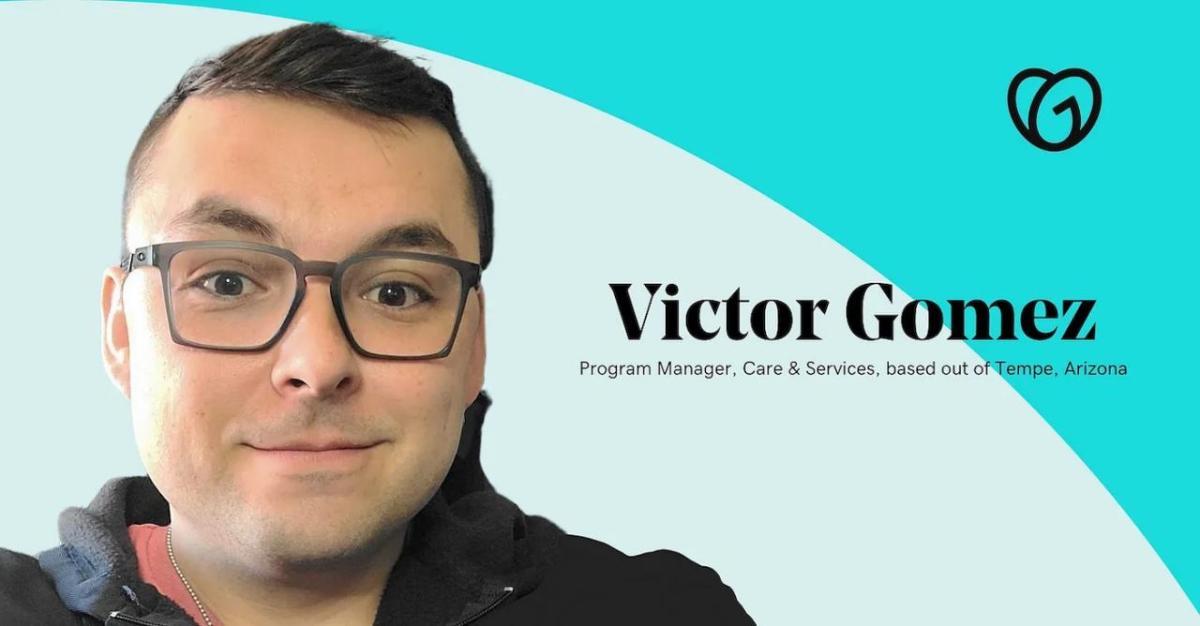 Originally published on GoDaddy Life
What does work-life balance mean for you?
Work-life balance means finding a happy medium — feeling fulfilled (but not overwhelmed) by your job, spending time with your family, and doing the things you love. Often times, it's a balancing act, as you don't want one aspect of your life to suffer for another. It's important for me to find that place where you can get the most of all three at the same time.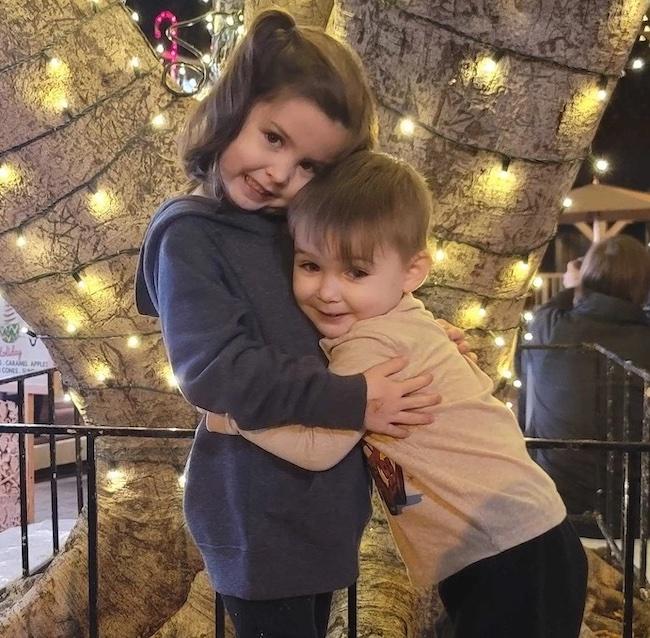 How does GoDaddy help with this?
The culture at GoDaddy places such a high priority on our personal well-being. In the past five years, I can't think of one time where I had to miss out on one of my kids' performances for the sake of work or couldn't take time when needed to take care of sick kids or family members. At GoDaddy, not only can I take the time off, but I don't feel guilty about it upon my return. There's also been a strong push to make sure that my leadership has visibility on my workload. This is to make sure that I am not being overworked or overburdened. In instances where I feel like there is too much work, we go back to the drawing board to see how we can reallocate things to avoid burnout.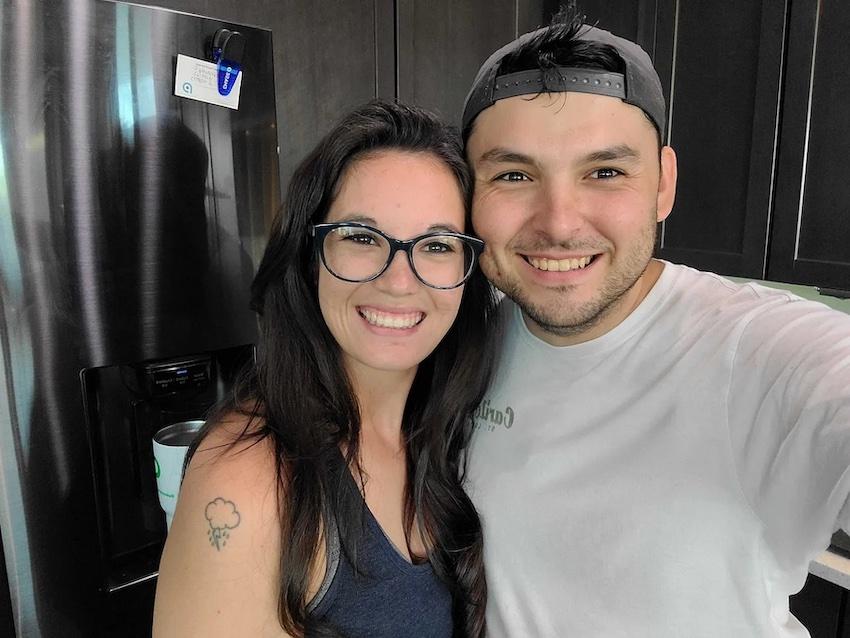 How do you wind down after work?
After work hours, my dad duties pick up, including (but not limited to): picking up the kids, making them snacks, driving my daughter to gymnastics, making dinner, and then bedtime. Once those duties are done, I typically relax by either playing video games with my daughter or spending time with my wife, talking about our day, or strategizing on our side business.
What's one thing you do to recharge your batteries?
Ironically enough, one of the things that recharges my battery is working more! To provide a bit more context, my wife and I have a 3D printing side business called Mage Gear. We typically attend event or shows on the weekends. Time spent working with her on the products or talking to customers really motivates me!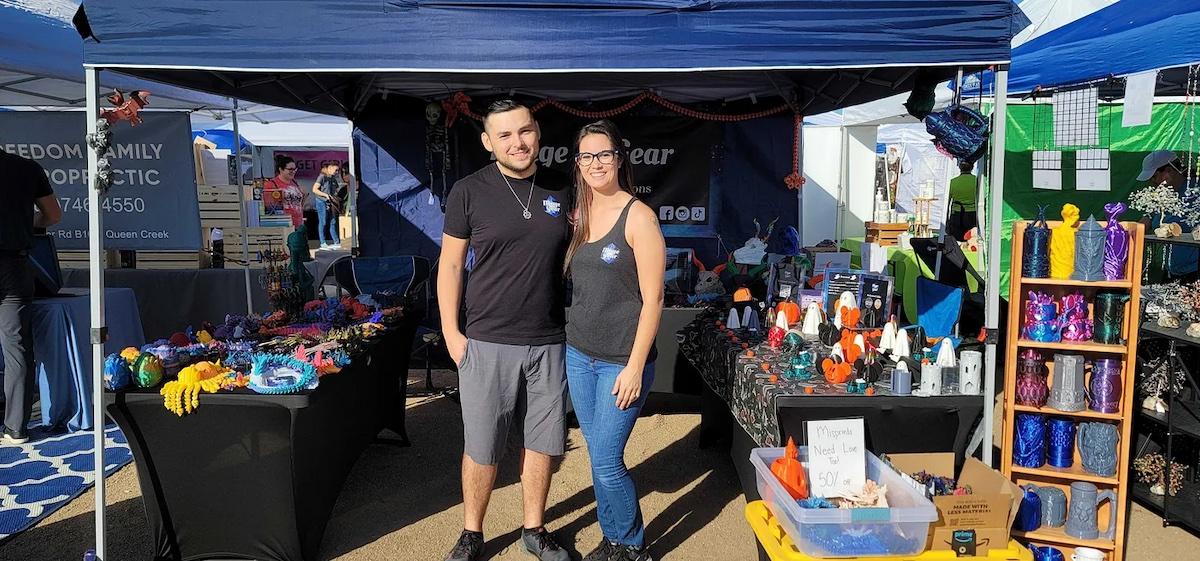 What does a perfect evening or '5–9' look like for you?
For me, the perfect 5 to 9 would be making dinner for the family, hanging out with our kids before their bedtime routine, spending time catching up on the day with my wife, and then grabbing a bowl of mint chocolate ice cream while I work on other projects!
Who is Victor outside of being a Program Manager ?
Well, I like to joke around that my hobby is collecting hobbies. I am a huge nerd both in fantasy and in tech. I'm an avid Dungeon and Dragons player and play weekly with a long term group. My wife and I have been running our 3D printing company for five years, now. And most recently, I joined some friends from the gaming community to help form a group called Phoenix RPGS. We're a local charity with the goal of helping enrich the Tabletop Roleplaying Game scene in Arizona.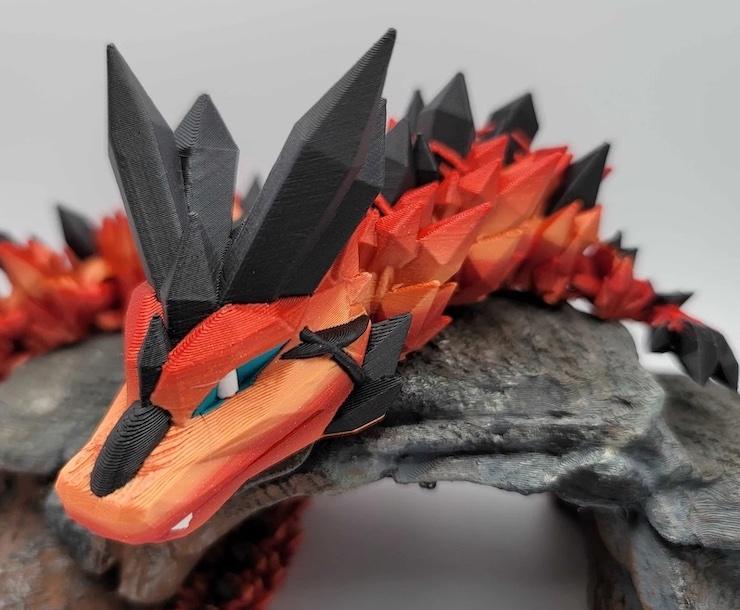 Are you enjoying this series and want to know more about life at GoDaddy? Check out our GoDaddy Life social pages! Follow us to meet our team, learn more about our culture (Teams, ERG's, Locations), careers, and so much more. You're more than just your day job, so come propel your career with us.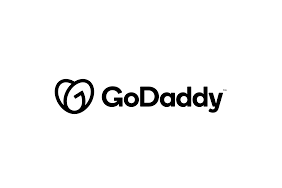 GoDaddy
GoDaddy
GoDaddy is empowering everyday entrepreneurs around the world by providing all of the help and tools to succeed online. GoDaddy is the place people come to name their idea, build a professional website, attract customers, sell their products and services, and manage their work. Our mission is to give our customers the tools, insights and the people to transform their ideas and personal initiative into success. To learn more about the company, visit www.GoDaddy.com.
GoDaddy focuses on making opportunity more inclusive for all in the communities where we work, live and play across the globe. We rally behind inclusive entrepreneurship and other critical local needs that empower people to succeed through philanthropic and in-kind donations, volunteerism, strategic partnerships and advocacy.
Empower by GoDaddy is GoDaddy's global community and philanthropic program equipping entrepreneurs in underserved communities with training, tools and peer networks to accelerate their journeys. GoDaddy rallies behind entrepreneurs in underserved communities by building their confidence and skills to strengthen their small business' digital presence.  Entrepreneurs engage in customized learning experiences, work 1-1 with GoDaddy volunteer coaches and local mentors, and gain access to wrap-around services, in-kind products and networks boosting their small businesses success.
More from GoDaddy