Published 04-04-23
Submitted by DOW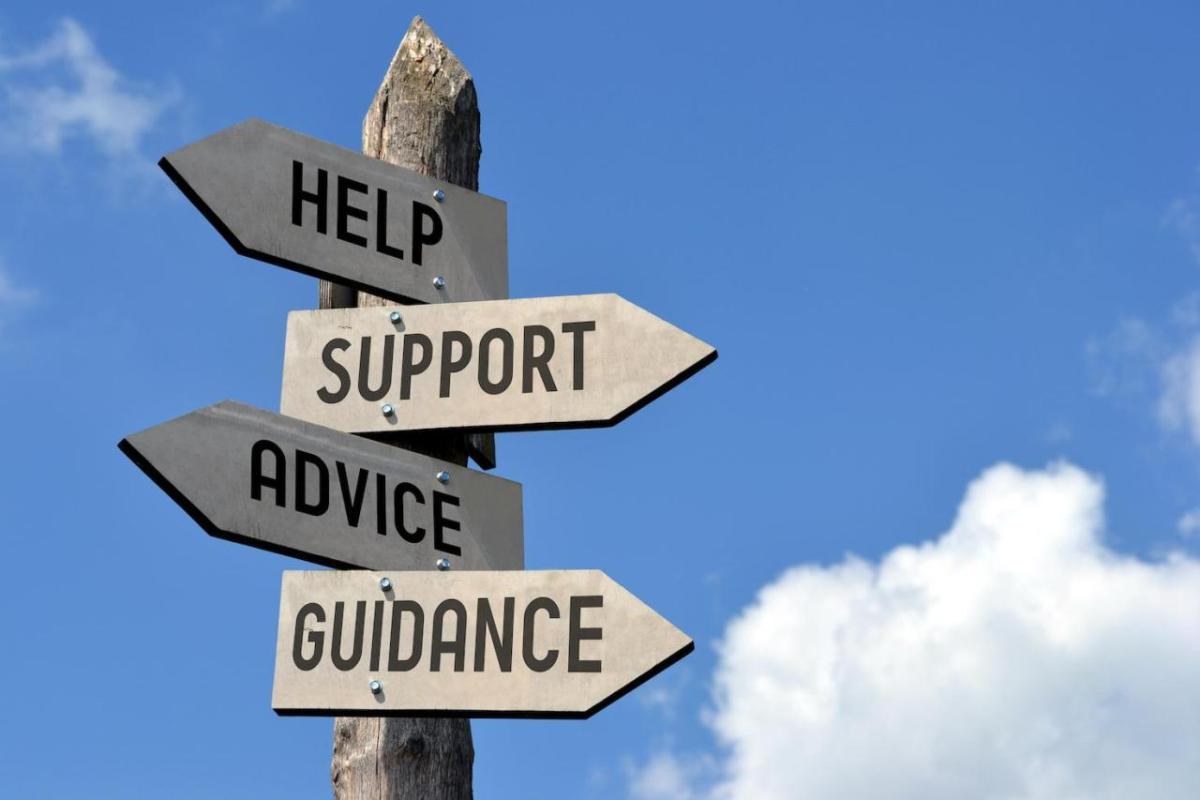 Originally published by GreenBiz
External advisory groups for sustainable business practices are still relatively rare. Dow's Sustainability External Advisory Council, or SEAC, was a first in the petrochemical industry.
Needless to say, most corporations weren't engaging seriously on environmental issues in 1992, let alone asking independent advisers to guide their decisions around them. The Sustainability External Advisory Council — or SEAC, as it's now known (originally, the Corporate Environmental Advisory Council) — was a first in the petrochemical industry. While internal sustainability councils and executive boards are now common, external advisory groups are still a relative rarity. Another example is Trane Technologies' Advisory Council on Sustainability.
Today, Dow's SEAC has seven members plus chair Andre Argenton, the company's vice president of environment, health and safety, and chief sustainability officer — a longtime leader at Dow who has just completed his first year in the role.
I spoke with Argenton to find out the secret to the advisory council's longevity. He paints a compelling portrait of a council valuable enough to Dow that it's lasted 30 years — and could last 30 more.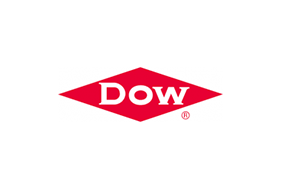 DOW
DOW
Dow (NYSE: DOW) combines global breadth; asset integration and scale; focused innovation and materials science expertise; leading business positions; and environmental, social and governance leadership to achieve profitable growth and help deliver a sustainable future. The Company's ambition is to become the most innovative, customer centric, inclusive and sustainable materials science company in the world. Dow's portfolio of plastics, industrial intermediates, coatings and silicones businesses delivers a broad range of differentiated, science-based products and solutions for its customers in high-growth market segments, such as packaging, infrastructure, mobility and consumer applications. Dow operates manufacturing sites in 31 countries and employs approximately 37,800 people. Dow delivered sales of approximately $57 billion in 2022. References to Dow or the Company mean Dow Inc. and its subsidiaries.  For more information, please visit www.dow.com or follow @DowNewsroom on Twitter.
More from DOW