Published 04-03-23
Submitted by GoDaddy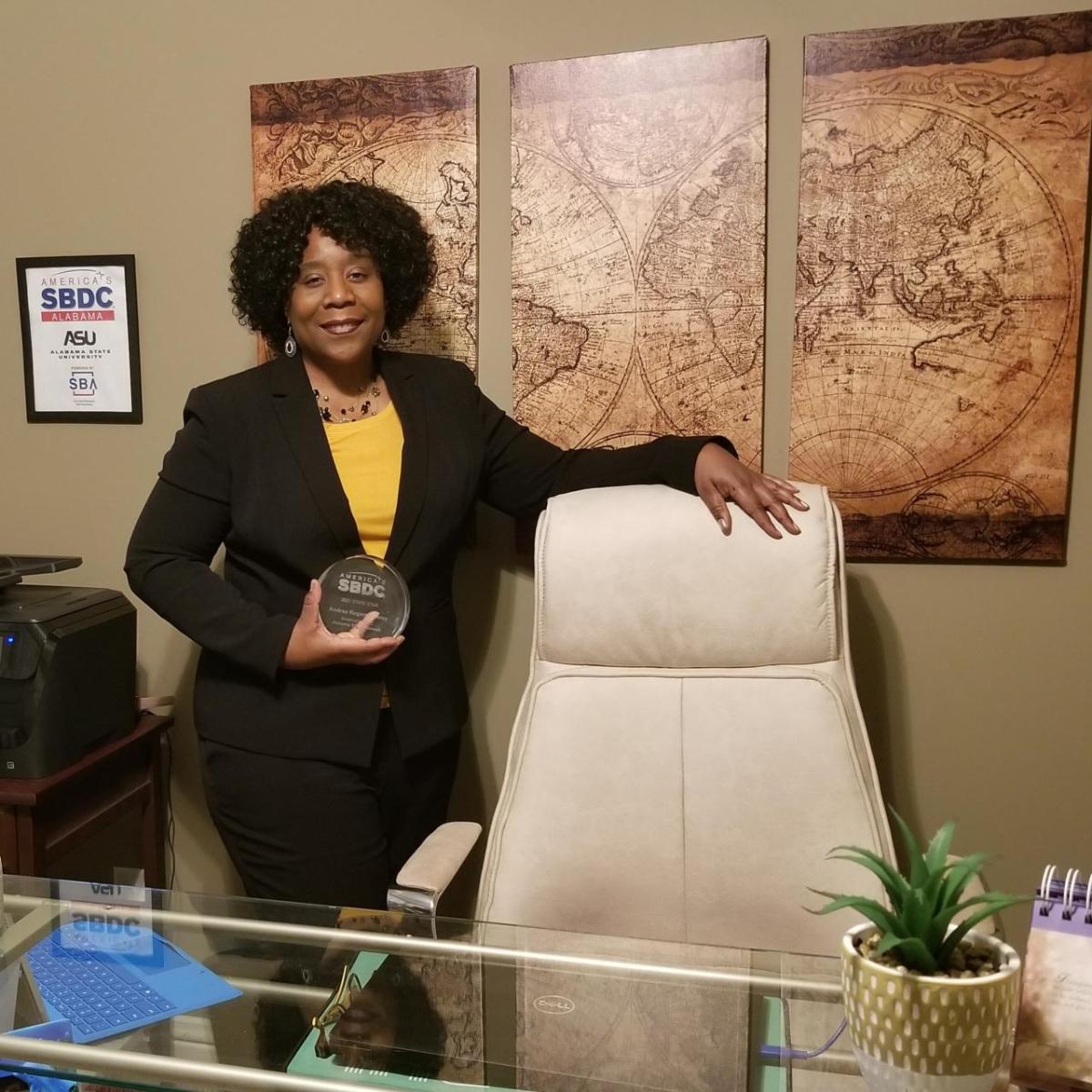 According to GoDaddy's Venture Forward research initiative, microbusinesses play an essential role in the U.S. economy. Areas with a higher density of microbusinesses can benefit from an increase in growth of median household income and greater job creation. The data also reveals that despite a strong desire to grow their businesses, approximately 70% of surveyed entrepreneurs are unaware of local funding and resources. Empower by GoDaddy, a global social impact program, aims to close the knowledge and resource gap for entrepreneurs, small and microbusiness owners in underserved communities through its partnerships with local and nonprofit community partners.
One of Empower by GoDaddy's partners is the Alabama Small Business Development Center (SBDC) at Alabama State University. Empower by GoDaddy and Alabama SBDC collaborate to develop customized programs that meet the unique needs of local small business entrepreneurs at every step of their journey. Alabama has over 150,000 online microbusinesses according to Venture Forward, with over four per 100 people on average. Yet, Alabama microbusiness owners are 1.5 times more likely to find access to capital challenging than entrepreneurs nationally.
In recognition of March 15 SBDC Day, which celebrates the national impact nearly 1,000 SBDCs have on the small business community, GoDaddy caught up with Andrea Rogers Mosley, Director of the Alabama SBDC Network.
Why did you decide to partner with Empower by GoDaddy?
The small business community is still in the recovery stage following COVID-19. Many small businesses were already struggling pre-pandemic to identify basic capital to support their operations, purchase a website or hire consultants and employees. When the pandemic hit, many small businesses struggled because they did not have an effective online presence.
We also work with elderly small business owners who were and are still reluctant to get online. And, while some small business owners purchased a website or were using a free website, they were not using the online tools to their maximum potential or did not have administrative rights to work on the websites they owned because they hired outside support to manage their content. We learned that many small business owners lost thousands of dollars spent on establishing an online presence because they were not left with a clear path forward or skills to see through online implementation.
Partnering with Empower by GoDaddy allows us to provide small business owners with critical resources, tips, strategies and confidence to develop an effective online presence and overall business strategy. The only cost for participants is time and effort – but it is worth it – and the entrepreneurs learn valuable skills that help them expand their customer base, identify new markets, and increase sales volume and revenue.
What makes this partnership successful?
The Alabama SBDC Empower by GoDaddy cohort is so much more than digital marketing training – the program is successful because it is built on encouragement, genuine interest and support for the small business owners who participate. We create a safe place for small business owners to share, discuss and freely talk about their business concerns and the emotional journey of business ownership so that we can better assist them.
I am truly proud of our work to empower more than 500 small businesses with the skills and knowledge to successfully and confidently create their website and develop their social media presence.
What does inclusive entrepreneurship mean to you? 
Alabama SBDC's slogan is, "Growing Alabama's economy one small business at a time." Inclusive entrepreneurship is an important concept that every local, state and federal government, and financial institution should embrace. Small businesses are the backbone of our economy.
Identifying resources and creating helpful legislation and policies should be part of our government and financial institutions' strategic plan to help create sustainable small businesses. Corporations can also play an integral role by implementing innovative programs like Empower by GoDaddy.
What are some tips you would give to people who want to start a business of their own?
Tap into local small business resources. There are many free resources available to help a small business start, grow and sustain. America's SBDC has small business development centers in every state, with nearly 1,000 centers nationwide. Talk with an SBDC advisor – the services are free and available for anyone, at every stage of their business journey.
We love working with those in the ideation and start-up stages. It allows us to help entrepreneurs from the very beginning to create successful launch strategies and ensure long-term sustainability. And lastly, take the time to research, plan and launch. Remember that entrepreneurship is about taking a chance.
###
Year-round, GoDaddy proudly supports its customers globally as part of its mission to make opportunity more inclusive for all. Learn more about how GoDaddy empowers entrepreneurs everywhere: https://www.godaddy.com/godaddy-for-good/empower
Empower by GoDaddy Spotlight Series: By partnering with diverse local nonprofits and community organizations around the world, Empower by GoDaddy aims to reach those who haven't otherwise had access by offering skills training, resources, and mentoring to help accelerate their business journeys. This article is part of the Empower by GoDaddy spotlight series that shines a light on the individuals who make this unique initiative possible.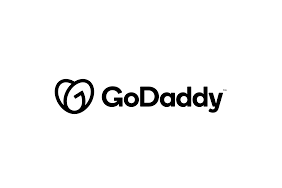 GoDaddy
GoDaddy
GoDaddy is empowering everyday entrepreneurs around the world by providing all of the help and tools to succeed online. GoDaddy is the place people come to name their idea, build a professional website, attract customers, sell their products and services, and manage their work. Our mission is to give our customers the tools, insights and the people to transform their ideas and personal initiative into success. To learn more about the company, visit www.GoDaddy.com.
GoDaddy focuses on making opportunity more inclusive for all in the communities where we work, live and play across the globe. We rally behind inclusive entrepreneurship and other critical local needs that empower people to succeed through philanthropic and in-kind donations, volunteerism, strategic partnerships and advocacy.
Empower by GoDaddy is GoDaddy's global community and philanthropic program equipping entrepreneurs in underserved communities with training, tools and peer networks to accelerate their journeys. GoDaddy rallies behind entrepreneurs in underserved communities by building their confidence and skills to strengthen their small business' digital presence.  Entrepreneurs engage in customized learning experiences, work 1-1 with GoDaddy volunteer coaches and local mentors, and gain access to wrap-around services, in-kind products and networks boosting their small businesses success.
More from GoDaddy