Published 04-03-23
Submitted by Applied Materials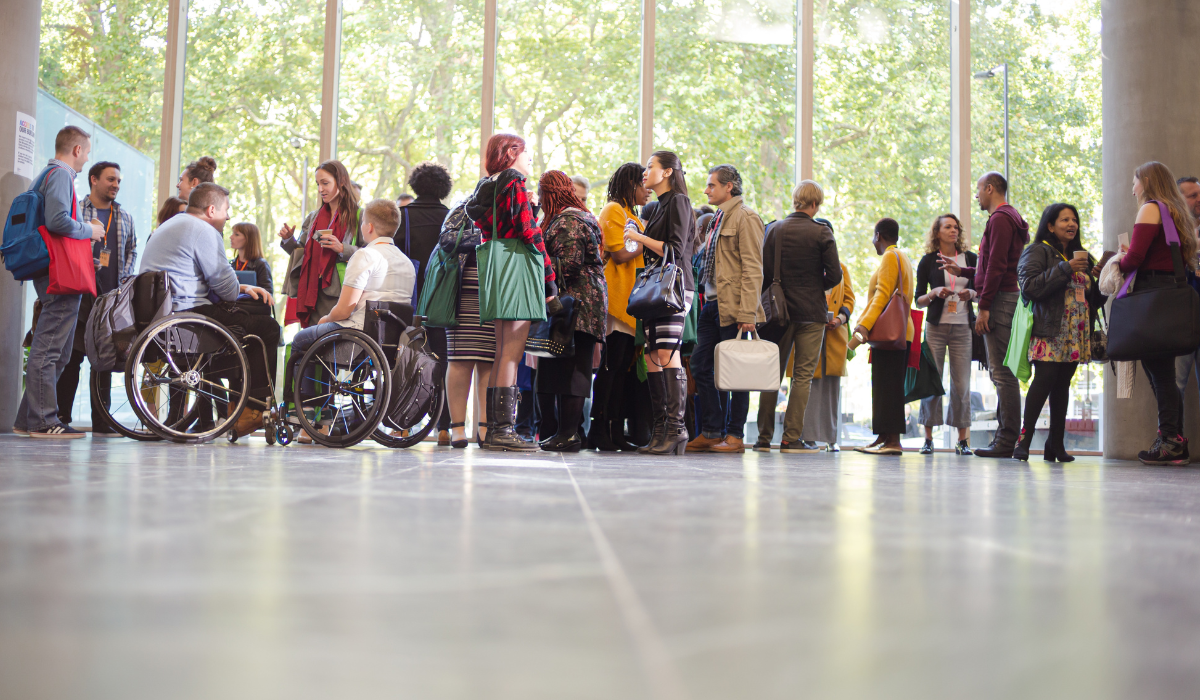 At Applied Materials, our community involvement is driven by the belief that equity-centered engagement will contribute to a more just, fair and humane world. We are committed to working collaboratively to address historical inequities and to learn from leaders who deeply understand issues we hope to help address.
We believe that communities hold the knowledge to create solutions that build and support resilient, thriving neighborhoods and families. Our commitment is to be responsive to these voices, supporting efforts that address societal imbalances and provide access to resources and opportunities for local residents.
In December 2021, we published a blog outlining our commitment to an equity-centered approach to community involvement. We are pleased to provide the following updates as we turn this commitment into action:
Grantmaking: A primary recommendation from our Equity Evaluation, led by Frontline Solutions, was to collect disaggregated demographic data from grant seekers to inform our work. Beginning in Fall 2021, we requested applicant organizations to provide race and/or ethnicity information about their Board members, executive leadership and staff. After reviewing the data, we confirmed the opportunity to expand our network of BIPOC (Black, Indigenous and People of Color)-led grantees and to continue our encouragement of greater BIPOC representation across all levels of the organizations we fund. In addition, an underlying premise of the Applied Materials Foundation's Generation Girl® initiative is that race, gender and class intersect to affect access to opportunity; this belief is increasingly centered in our other grantmaking areas.
To support nonprofit organizations' reflection and growth, we have embarked on new projects focused on helping them build their Diversity, Equity, Inclusion and Belonging (DEIB) capacity, including funding the Silicon Valley Council of Nonprofit's Racial Justice Learning Series, which, to date, has provided workshops focused on language justice and allyship to nonprofits throughout Santa Clara County. In Austin, Texas, we are supporting the Community-Engaged Research Course at Huston-Tillotson University, a collaboration with Capacity Catalyst focused on creating a network of young researchers representative of the communities being served by local nonprofit organizations, with a focus on equity.
Also, in response to grantees' requests to better understand who and how we fund, we now publish annually a directory of organizations receiving grants from Applied Materials, Inc. as well as the Applied Materials Foundation.
Employee Engagement: This year, we began collaborating with Visit.org to introduce employees to organizations outside of our grantee network, prioritizing experiences with organizations led by and serving communities of color as well as opportunities that acknowledge the interconnected nature of social categorizations such as race, class and gender. Since October, employees have virtually mentored girls across the country in collaboration with the YesSheCan! Campaign, learned about the environmental impact of waste on communities of color with Common Ground Compost, and took a virtual tour of the women of the Met with Oscar Wilde Tours, exploring an underrepresented side of history.
Personal and Professional Development: The Community Affairs team continues its personal and professional journey in DEIB, participating in Applied Materials' Culture of Inclusion activities in addition to holding space for team discussions on equitable grantmaking, asset-based mindsets and language, and inclusive environments, among other topics.
At Applied Materials, we are committed to helping create and sustain vibrant, equitable communities in areas where the company is located, and our employees work and live. Together, we can Make Possible ® a Better Future. We look forward to keeping you posted on our progress.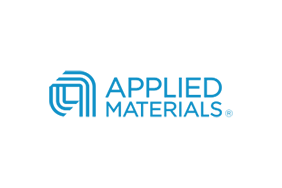 Applied Materials
Applied Materials
About Applied Materials
Applied Materials, Inc. (Nasdaq: AMAT) is the leader in materials engineering solutions used to produce virtually every new chip and advanced display in the world. Our expertise in modifying materials at atomic levels and on an industrial scale enables customers to transform possibilities into reality. At Applied Materials, our innovations make possible a better future. Learn more at www.appliedmaterials.com
More from Applied Materials