Published 03-31-23
Submitted by Cisco Systems, Inc.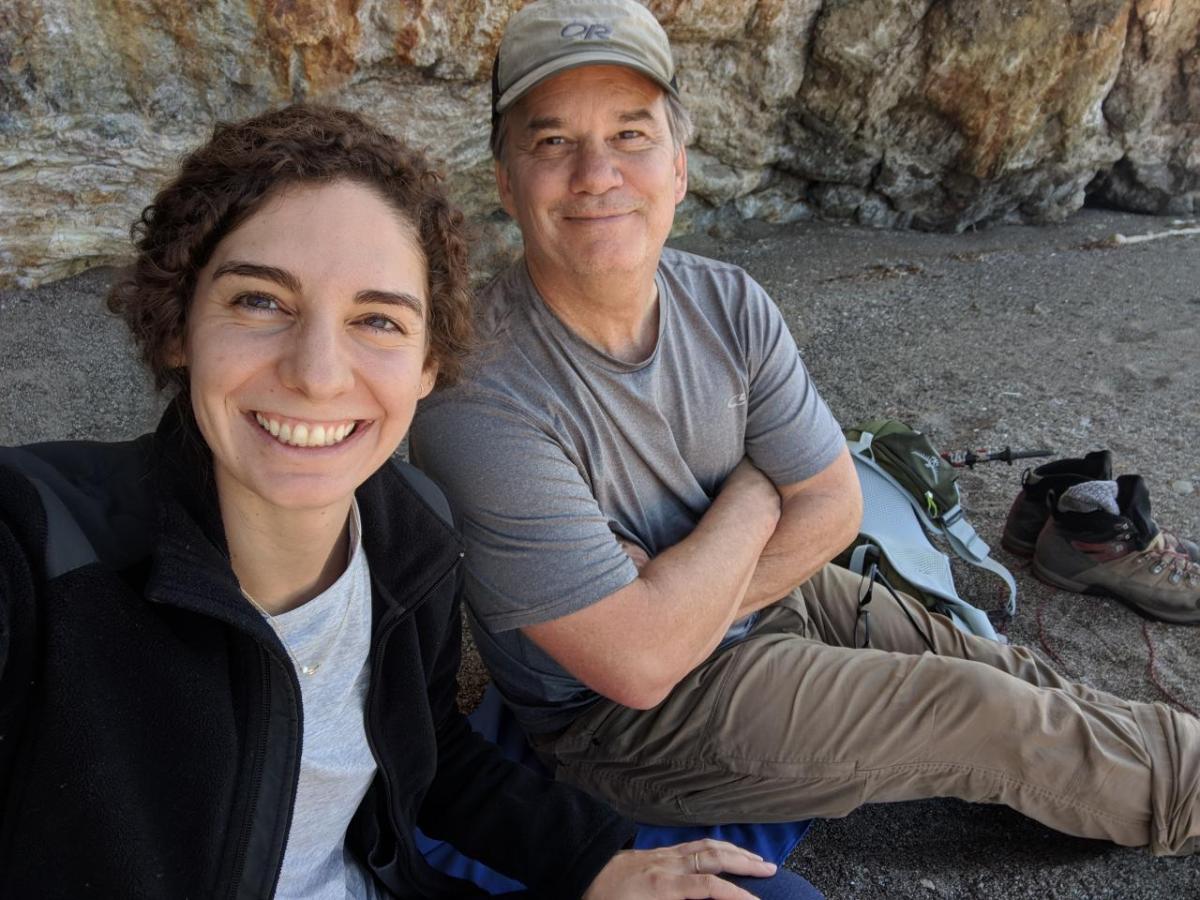 This blog is part of our People Behind Purpose at Cisco series that focuses on employees driving Cisco's purpose to Power an Inclusive Future for All. Each blog highlights a different Cisco employee whose work positively impacts people, communities, or the planet. The series was formerly known as people behind Corporate Social Responsibility (CSR) at Cisco.
Cisco's Global Energy Management and Sustainability (GEMS) team is responsible for energy and sustainability initiatives across our global real estate portfolio with objectives to reduce energy use and greenhouse gas (GHG) emissions. Read more about our sustainability efforts in our real estate operations on Cisco's environmental, social and governance (ESG) Reporting Hub.
Ned Bagno is on the GEMS team and manages the EnergyOps program, which focuses on identifying and implementing energy efficiency and onsite solar projects across our buildings worldwide. He shares more about his background and experience, and what he looks forward to in the future.
Can you tell me a bit about your path to working at Cisco?
Ned: Following my electronics teacher's advice in high school, I joined the US Navy because he told me they had an excellent electronics program. Working on shipboard electrical, electronic, and security systems prepared me for my future in the job market, where I specialized in building process control systems, mainly for manufacturing facilities. That evolved into specializing in troubleshooting and designing large corporate physical security systems.
Later, I joined Cisco as a contractor in corporate security, and, after a short time, I became a full-time employee. I worked on high-visibility projects, like our Bangalore, India, campus security, earthquake early warning systems in San Jose, California, and the corporate security command center in one of our San Jose campus buildings, to name a few.
I joined Cisco's GEMS team ten years ago. At the time, we were setting our previous Scope 1 and 2 GHG emissions reduction goals. Over the next five years, I managed two tracks of our EnergyOps program, and, in 2017, I began managing the entire program.
Can you explain what the EnergyOps program does?
Ned: EnergyOps is our program to reduce the environmental impact of our facilities. Our approach to reducing GHG emissions associated with our real estate is to increase the energy efficiency of our buildings, while investing in renewable energy. This combined approach has allowed us to avoid increases in overall building energy consumption, despite increases in lab loads and equipment energy consumption, while reducing carbon emissions associated with our real estate.
Through the EnergyOps program and our investments in renewable energy, we were able to achieve (one year early) our previous goal to reduce Cisco's total Scope 1 and 2 GHG emissions worldwide by 60% absolute by fiscal year (FY) 2022 (compared to a FY 2007 base year). These successes also provided a foundation on which to set our current broader net-zero goal and near-term targets. [1]
What kind of projects do you do?
We've completed hundreds of projects, from simple retrofits to extensive equipment replacements. We typically purchase or lease existing buildings rather than build new ones, so, there are often energy efficiency opportunities in our building portfolio. We also advise our broader real estate team on energy-efficient options when we update our buildings or when equipment is replaced.
We begin the project development process by performing detailed analyses to understand how the building system is operating, and to identify opportunities to improve efficiency. Through our analyses, we find areas where we can make changes, such as adjusting building setpoints for optimal efficiency, or adding variable frequency drives that adjust to the current equipment load and consume less energy. Other types of projects we pursue are energy-efficient upgrades to lighting systems and large mechanical equipment, such as chillers and boilers. We've installed economizers that use outside air to help cool our buildings when outdoor temperatures permit. Additionally, we have installed cold/hot air containment systems that help manage heat and reduce hot spots in our energy-intensive labs and data centers.
Our projects also help us pursue green building certifications at our sites, such as U.S. Green Building Council's Leadership in Energy and Environmental Design (LEED) and the WELL Building Standard.
Favorite projects you worked on over the last year?
I'm working on an Artificial Intelligence (AI) project at our Allen, Texas, data center. The objective of the project is to use AI to better understand how the existing building automation system operates and to optimize its sequence of operations. This project is estimated to reduce energy consumption in the chiller plant by more than 30%. There's definitely a learning curve for the humans using the AI as well!
Another interesting installation was a chiller and ice storage project we completed at our campus in Ottawa, Canada. During the project, we replaced the entire cooling plant and added numerous ice-storage tanks. The system makes ice at night when energy is both lower cost and less carbon intensive. During the day, we use the ice, instead of the chillers, to cool the building and our data center for 6+ hours a day. This project helps us save money, reduces our carbon footprint and reduces strain on the local electric grid. We're now looking at replicating this innovative project and design at a few of our other locations.
What's next for the GEMS team and the EnergyOps program?
We're very focused on making progress towards our FY 2025 Scope 1 and 2 GHG emissions reduction goal. We plan to invest approximately US$39 million from FY 2023 to FY 2025 in three areas: energy efficiency, renewable energy, and electrification. Over the next few years, we hope to convert many of our natural gas heating systems to electric and install new onsite solar photovoltaic (PV) systems at several campuses. We also plan to expand our investment in offsite renewable energy by executing over 500 megawatts (MW) of new, long-term renewable energy contracts by the end of FY 2025.
We're excited to continue our work, knowing that our efforts contribute towards Cisco's purpose to Power an Inclusive Future for All.
[1] Cisco has set a goal to reach net zero across its value chain (Scopes 1, 2, and 3) by 2040. Our net-zero goal includes two near-term targets:
To reduce absolute Scope 1 and Scope 2 emissions 90% and neutralizing any remaining emissions by removing an equal amount from the atmosphere by FY 2025 compared to our 2019 FY;
To reduce absolute Scope 3 emissions from purchased goods and services, upstream transportation and distribution, and use of sold products 30% by FY 2030 compared to our 2019 FY.
View original content here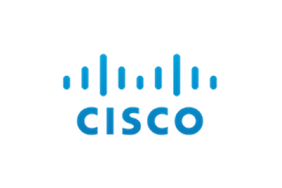 Cisco Systems, Inc.