Published 03-31-23
Submitted by KeyBank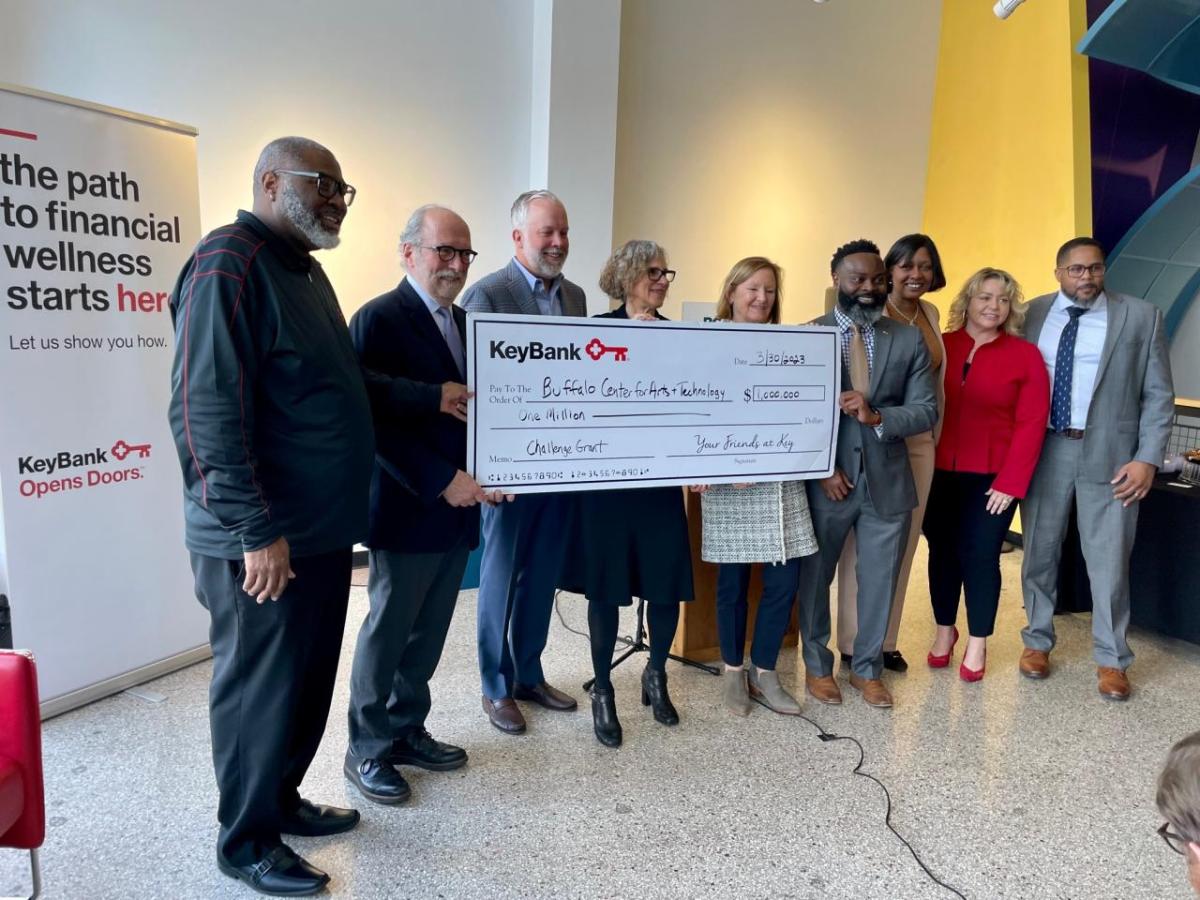 The KeyBank Foundation is investing $1 million to support and expand an innovative workforce development program for underserved communities at the Buffalo Center for Arts & Technology (BCAT). This grant is part of KeyBank's commitment to invest $40 billion in the communities it serves.
"All of us at KeyBank are proud to stand with and support BCAT as they continue to lift our community up and make it stronger through innovative workforce development programs that provide opportunities for everyone," said Michael McMahon, KeyBank Buffalo Market President and Commercial Sales Leader. "Buffalo and Western New York needs a strong, diverse and inclusive workforce to continue its economic and cultural development. BCAT is at the forefront of this effort and we look forward to seeing our neighbors who benefit from their work grow and thrive."
BCAT's mission is to provide opportunities for careers through the arts, technology and workforce development. The majority of its adult and youth students live in zip codes representing the highest poverty neighborhoods in Buffalo, including 14215, 14211,14212, 14213, 14209 and 14216. Funding from the KeyBank Foundation will help increase the number of participants served and classes and programs that BCAT can offer.
"BCAT has successfully served the Buffalo Community for ten years, with over 250 adults graduating in the last four years into allied health, technology and landscape career opportunities," said Robert Gioia, BCAT Board Chairperson. "This grant allows BCAT to expand our reach and deliver more workforce development opportunities in market-demand careers. "
"BCAT provides adult learners the opportunity to not only receive a fee-free training and academic education, but professional development, a dedicated support system, and access to resources needed to be successful in a new career," said Gina Burkhardt, BCAT CEO. "Our model ensures high retention, graduation, and national certification rates for adult participants."
BCAT's Youth Arts & Technology Afterschool program provides a safe, nurturing and inspiring environment, welcoming youth from many Buffalo public and charter high schools. Classes give students the opportunity to express themselves freely and creatively through 3D printing, filmmaking, photography, fine arts and music production. Support from the KeyBank Foundation ensures that BCAT continues to prepare over 100 youth annually for postsecondary pathways into college and careers with potential for economic and social stability.
"Helping BCAT grow and expand this critical program is central to KeyBank's purpose of helping the communities we serve thrive," said Elizabeth Gurney, Director of Corporate Philanthropy for KeyBank. "We encourage all of our philanthropic partners in Western New York, along with members of the community to join us in supporting this effort at BCAT."
Since 2017, KeyBank has made more than $1 billion in investments in Buffalo and Western New York, supporting affordable housing and community development projects; small business and home lending to low-to-moderate income individuals and communities, and transformative philanthropy.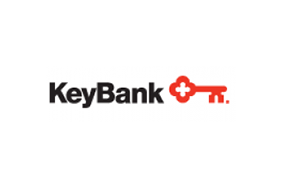 KeyBank
KeyBank
KeyCorp's roots trace back 190 years to Albany, New York. Headquartered in Cleveland, Ohio, Key is one of the nation's largest bank-based financial services companies, with assets of approximately $176.2 billion at March 31, 2021. Key provides deposit, lending, cash management, and investment services to individuals and businesses in 15 states under the name KeyBank National Association through a network of approximately 1,100 branches and more than 1,400 ATMs. Key also provides a broad range of sophisticated corporate and investment banking products, such as merger and acquisition advice, public and private debt and equity, syndications and derivatives to middle market companies in selected industries throughout the United States under the KeyBanc Capital Markets trade name. For more information, visit https://www.key.com/. KeyBank is Member FDIC. 
More from KeyBank