Published 03-31-23
Submitted by Peloton
For years, GirlTrek has been inspiring and empowering Black women to walk for health, for healing, and for sisterhood. Each year, on March 10th, Harriet Tubman Day, GirlTrek invites Black women around the world to gather in their homes, with friends and family, for a Harriet House Party.
This year, as part of our Peloton Pledge partnership with GirlTrek, we were honored to host Harriet House Parties for GirlTrek members and Peloton Members at our Peloton showrooms across the U.S. These gatherings provided the opportunity for women to reflect on their personal health, set goals for the year, and make commitments to hold each other accountable.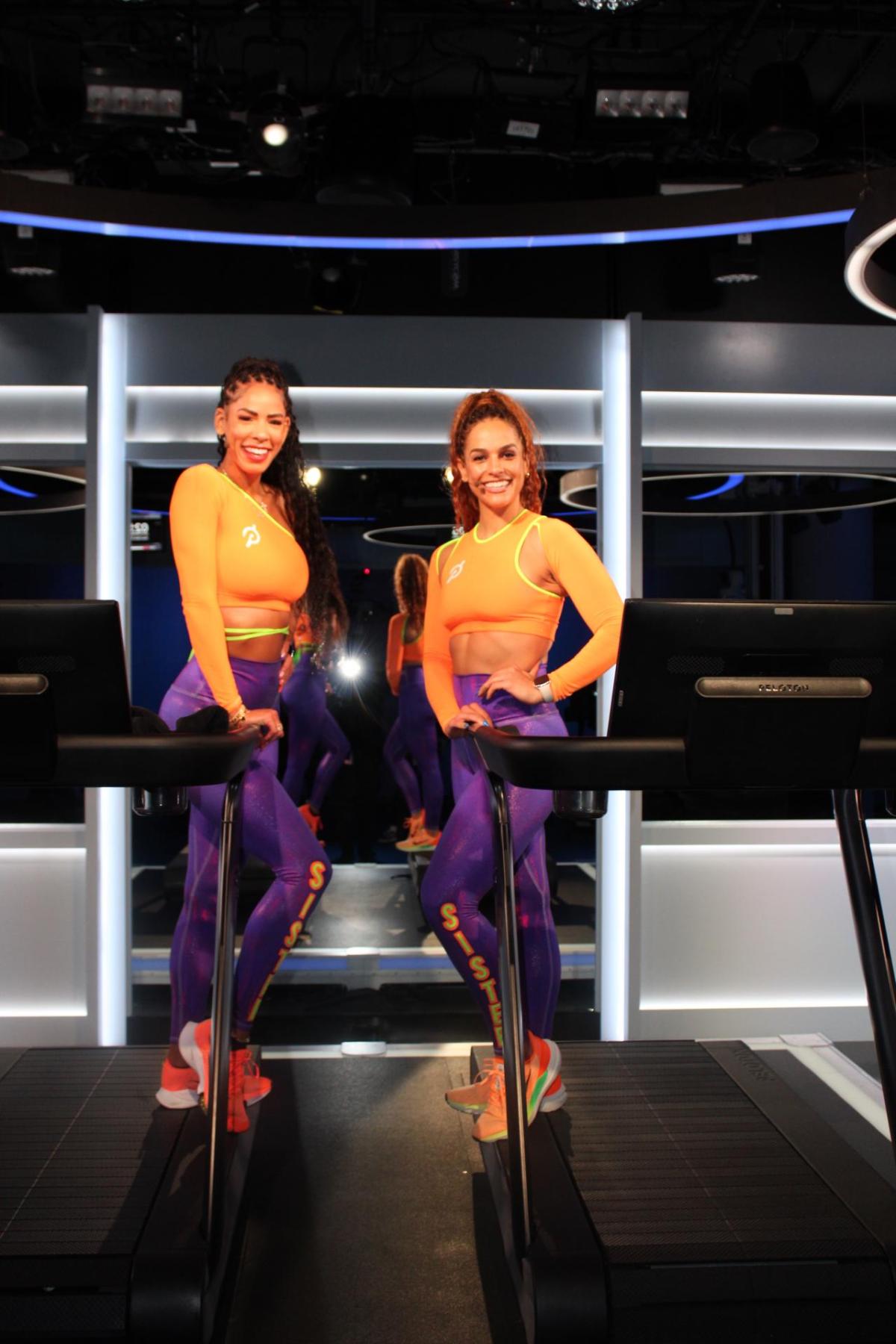 Making bold changes, one step at a time
GirlTrek is America's largest nonprofit focused on the health of Black women and girls. The organization aims to inspire its network of over 1.3 million Black women and girls to use daily walks as a practical tool for healthy lives, families, and communities.
Since 2021, Peloton has supported GirlTrek to expand its series of digital and in-person experiences that bridge place, history, storytelling, and programming to help women reclaim the narratives of their own lives and communities through walking.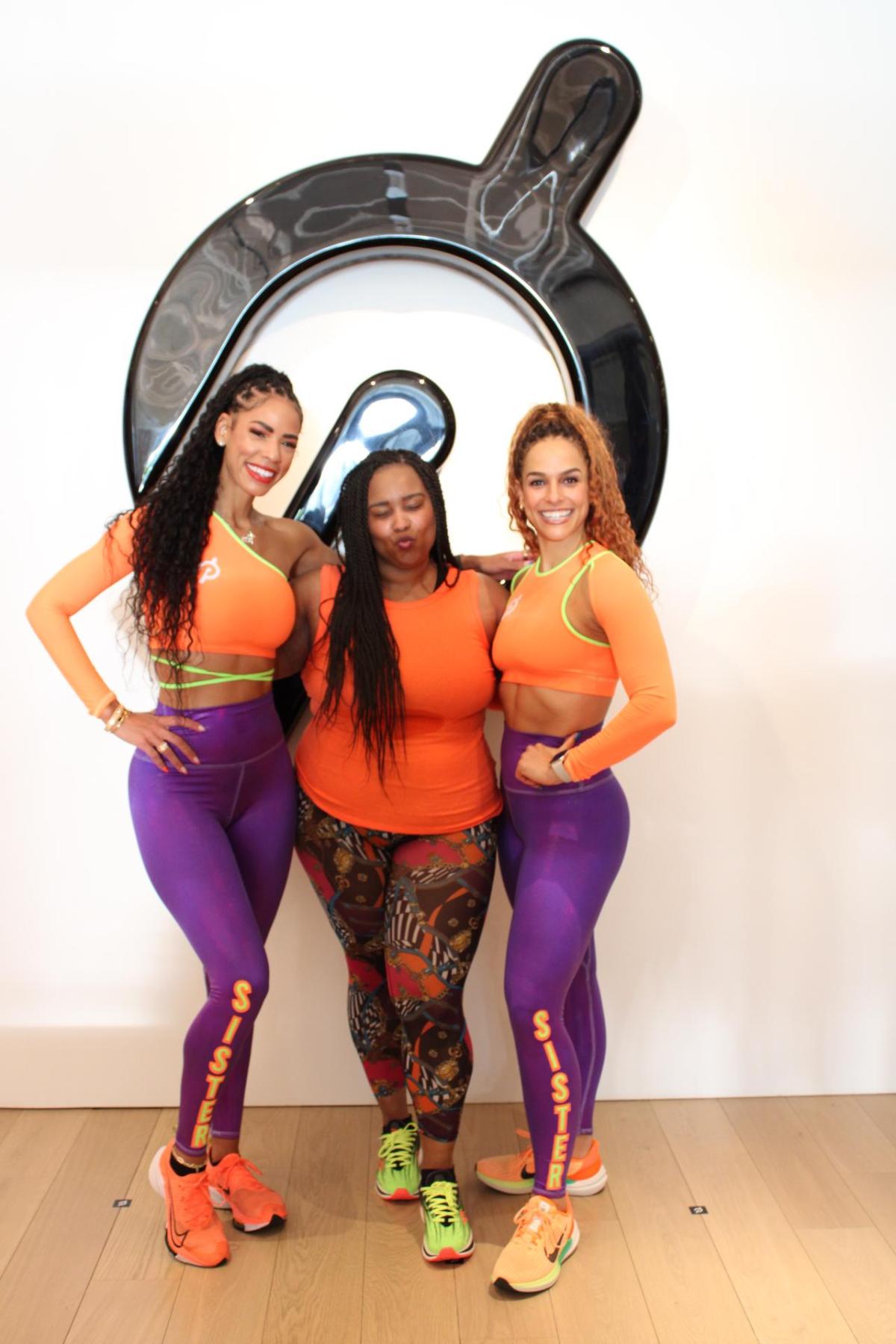 A journey of personal freedom
On March 10th Peloton opened up eight showrooms across the U.S. to host Harriet House Parties for GirlTrek and Peloton Members.
Each party began with a fitness goals meditation led by Peloton Instructor Chelsea Jackson Roberts. Over the course of the gathering, participants visualized their future and the version of free that they want to cultivate for themselves. They were encouraged to reflect upon what support they need for their personal health journey, what support they could give to others, and what affirmations could guide them along the way.
At the close of each party, each attendee made a commitment to a walking goal in honor of Harriet Tubman. Several GirlTrek members got a jump start on their goals by participating in a live Tread class led by Peloton Instructors Jess Sims and Kirsten Ferguson at Peloton Studios New York. Check out the 30 min Women's History Month Two for One Walk + Run here.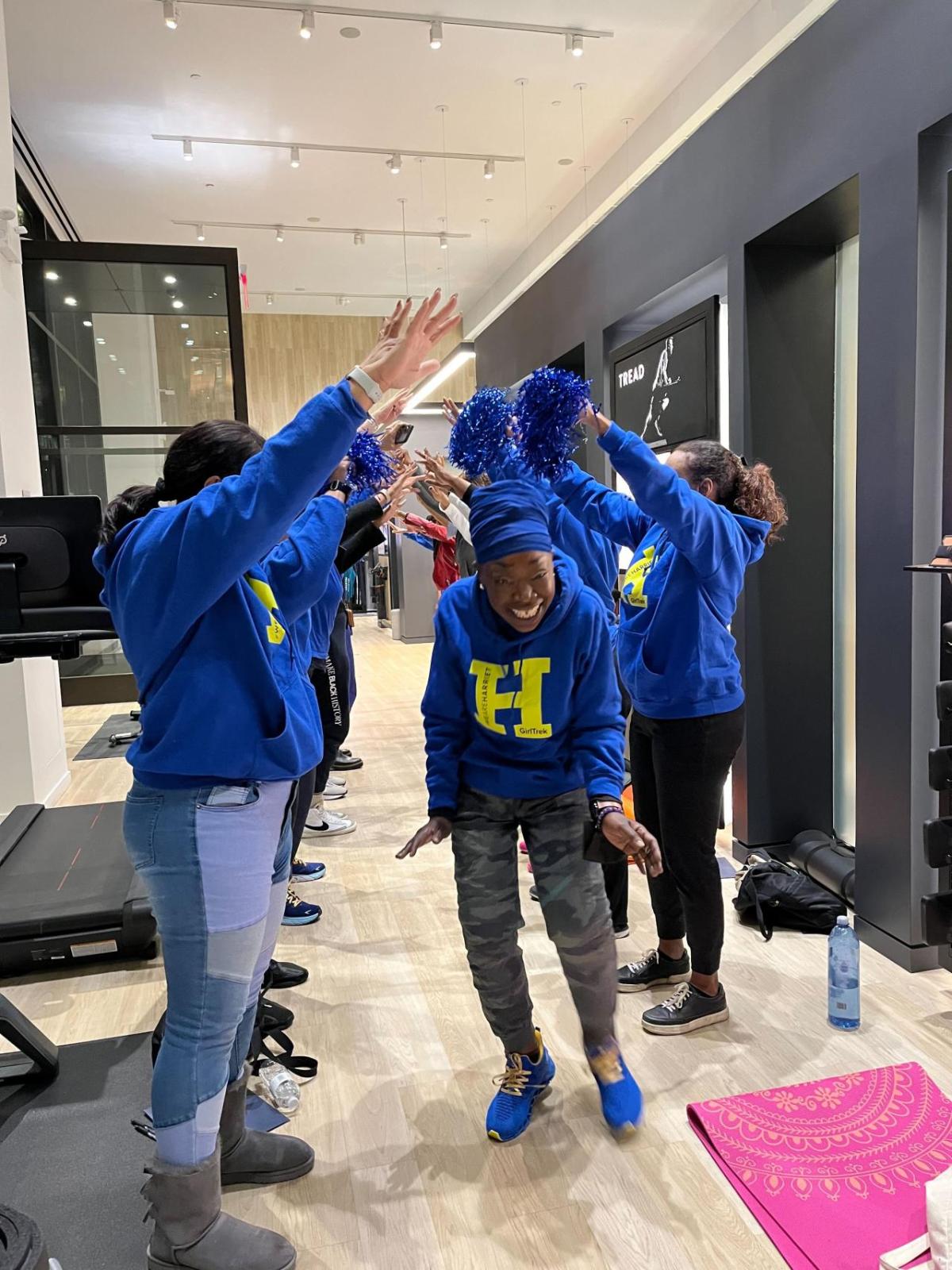 Forward, together
At Peloton we understand the scale and impact of the barriers hindering so many from becoming their best selves, and are committed to breaking down those barriers to physical and mental wellness.
We are honored to partner with GirlTrek in their work to create experiences that serve the health and happiness of Black women.
To learn more about GirlTrek or to find a nearby GirlTrek group, visit their website.
Learn more about our community partners by visiting the Peloton Pledge website and reading our 2022 ESG report.

Peloton
Peloton
Our mission: To use technology and design to connect the world through fitness, empowering people to be the best version of themselves anywhere, anytime.
Our Values
Put members first
Operate with a bias for action
Empower teams of smart creatives
Be the best place to work
Together we go far
More from Peloton