Published 03-31-23
Submitted by Lenovo
The Late Night I.T. features a mix of technology leaders and influencers who discuss the topics that are top of mind with the B2B tech community. The show is hosted by Baratunde Thurston, an Emmy-nominated writer, activist, and comedian.
Conceptualized and sponsored by Lenovo, produced by CLICKON, and hosted on CIO.com, Late Night I.T. is an important platform for technology leaders looking for fresh insights about technology's impact not only on their business, but on their people and society at large.
This episode focus on sustainability. The tech industry is energy-hungry and on thin ice, but new innovations can help. Different teams, same planet.
Check the other episodes here: https://lenovolatenightit.cio.com/
Read the full transcript here.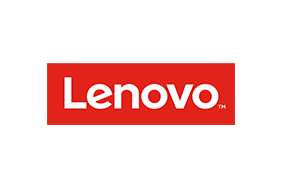 Lenovo
Lenovo
About Lenovo 
Lenovo (HKSE: 992) (ADR: LNVGY) is a US$70 billion revenue global technology powerhouse, ranked #171 in the Fortune Global 500, employing 75,000 people around the world, and serving millions of customers every day in 180 markets. Focused on a bold vision to deliver smarter technology for all, Lenovo has built on its success as the world's leading PC player by expanding into new growth areas of infrastructure, mobile, solutions and services. This transformation together with Lenovo's world-changing innovation is building a more inclusive, trustworthy, and sustainable digital society for everyone, everywhere. To find out more visit https://www.lenovo.com, and read about the latest news via our StoryHub.
More from Lenovo