Published 03-30-23
Submitted by Kohler
Water is at the heart of Kohler. That's why we have been taking action to conserve this natural resource and make safe water and sanitation a reality.
In recognition of International Women's Day and Women's History Month, Manchester United players and coaches share sobering statistics on the impact that a lack of safe water and sanitation has on women and girls around the globe.
Manchester United and Kohler are proud to partner to raise awareness for Safe Water for All. Leveraging the expertise, passion and talent of our associates, we help underserved populations around the world in four focus areas: water stewardship, products, impact projects, and advocacy. 
In 2021 alone, Kohler impacted more than 305,000 lives around the world through Safe Water for All and have impacted more than 1.8 million lives since 2014.
Learn more about Kohler's commitment to Safe Water for All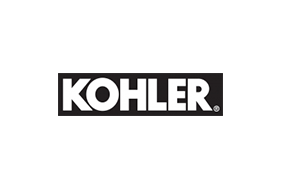 Kohler