Published 03-29-23
Submitted by Suncor Energy Inc.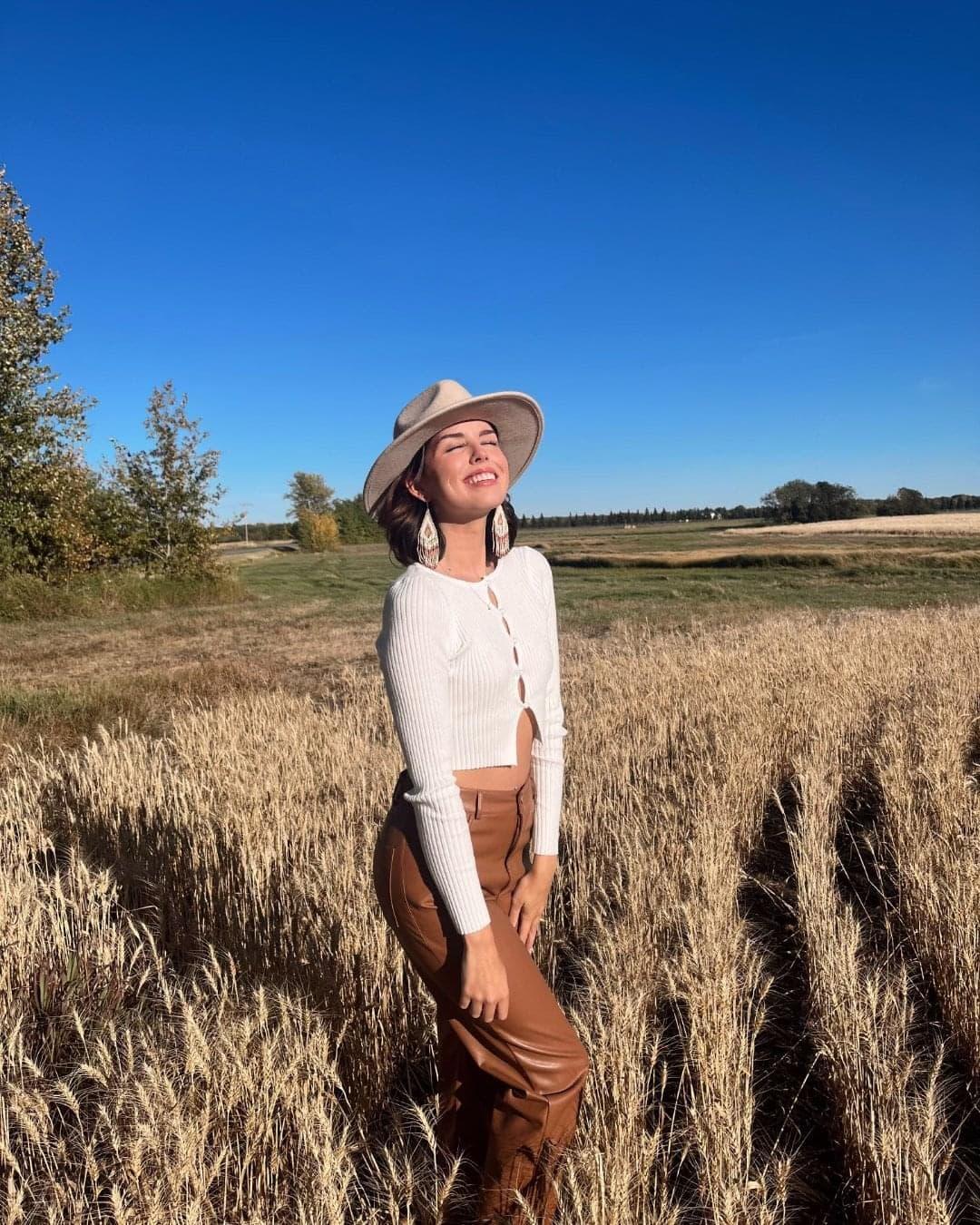 Kaylee's story, and that of many more inspiring Indigenous People from northern Alberta to St. John's, Newfoundland and Labrador and places in between, can be found in the 2022 edition of Suncor's Pathways magazine. Our Pathways magazine is a representation of our ongoing commitment to the Journey of Reconciliation. Visit Suncor.com to read more stories.
For Kaylee Welsh, receiving a Belcourt Brosseau Métis Award (BBMA) was more than just financial support for university—it was a key step on her journey to discover her family's culture and history.
Kaylee, who is pursuing a dual degree in chemistry and business management at Concordia University in Edmonton, Alta., was selected as a recipient of the scholarship award in 2019.
The BBMAs, which have been supported by Syncrude since 2007, were created in 2001 by Orval Belcourt, Dr. Herb Belcourt and Georges Brosseau to help Métis Albertans realize self-sufficiency through post-secondary education and skills development. So far, the BBMAs have provided over $11 million in funding to over 1,500 Métis students, making it the largest non-government source of funding for Métis students in Canada.
"My connection to my local Métis community is very important to me," says Kaylee. "Being able to receive this award and attend the ceremony where I received a sash and blessings from an Elder were really powerful. It helped connect me to my roots even more and embrace my culture as a Métis person."
In addition to receiving a BBMA, Kaylee also secured a work placement with the Métis Nation of Alberta, which gave her hands-on experience with Métis heritage.
"I found learning about the history of Métis people in Canada one of the most interesting aspects of my work placement," explains Kaylee. "Learning about Métis traditional land claims and why we have them was eye-opening."
While Kaylee's connection to her Métis roots may be new, it was present in her creative expression for some time. Growing up, she spent many hours beading with her grandmother in Fort McMurray, Alta. After several years of receiving compliments on her beadwork, she launched her own business, Connections Beadwork, selling traditional Métis beadwork with a modern twist.
Creating accessories from sparkling earrings to pop sockets for cell phones and various other crafts, Kaylee's beading highlights the beauty of this traditional artwork. And the response has been overwhelmingly positive, allowing her to attend her first craft market as a small business owner. Kaylee says balancing her time between school and the business has been tough; however, seeing the positive response makes it all worth it.
Kaylee's story, and that of many more inspiring Indigenous People from northern Alberta to St. John's, Newfoundland and Labrador and places in between, can be found in the 2022 edition of Pathways magazine. Visit our Pathways magazine page to read more.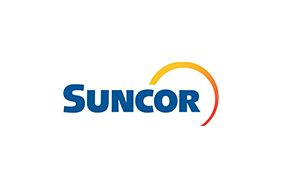 Suncor Energy Inc.
Suncor Energy Inc.
Suncor Energy is Canada's leading integrated energy company. Suncor's operations include oil sands development, production and upgrading; offshore oil and gas; petroleum refining in Canada and the U.S.; and the company's Petro-Canada retail and wholesale distribution networks (including Canada's Electric Highway™, a coast-to-coast network of fast-charging electric vehicle stations). Suncor is developing petroleum resources while advancing the transition to a low-emissions future through investment in power, renewable fuels and hydrogen. Suncor also conducts energy trading activities focused principally on the marketing and trading of crude oil, natural gas, byproducts, refined products and power. Suncor has been recognized for its performance and transparent reporting on the Dow Jones Sustainability index, FTSE4Good and CDP. Suncor is also listed on the UN Global Compact 100 stock index. Suncor's common shares (symbol: SU) are listed on the Toronto Stock Exchange and the New York Stock Exchange.
More from Suncor Energy Inc.