Published 03-27-23
Submitted by Comcast Corporation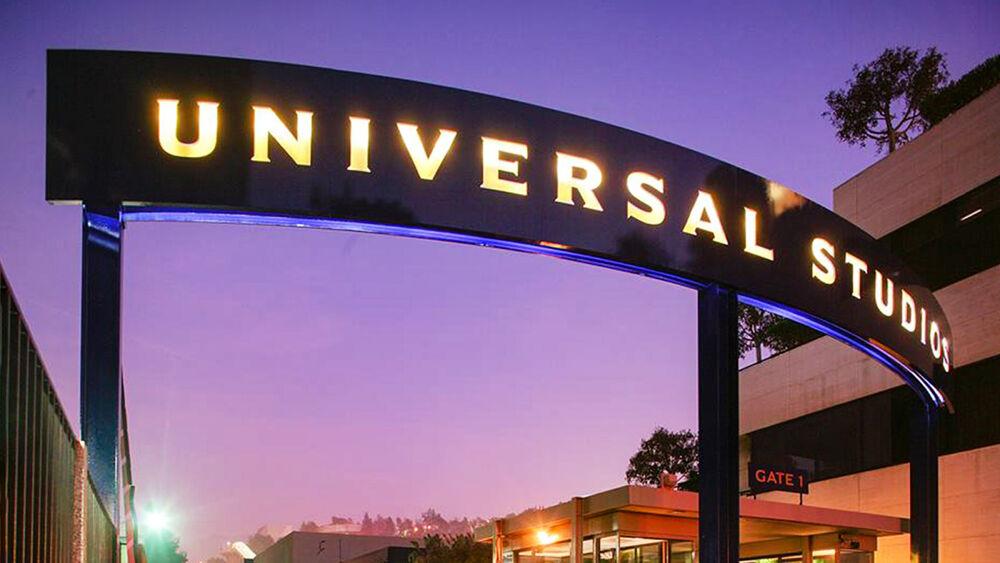 UNIVERSAL CITY, Calif., March 27, 2023 /CSRwire/ - Universal Filmed Entertainment Group (UFEG) announced it has launched the GreenerLight Program, an initiative focused on embedding sustainability across the entire filmmaking process through development, production and distribution. The initiative was announced by Universal Pictures President Peter Cramer.
"Through the Sustainable Production Program, we have been working for more than a decade to reduce environmental impact on our sets. UFEG is now expanding its commitment to sustainability starting as early as the development phase," said Cramer. "Across the filmmaking process, we will apply an inclusive strategy to increasing our sustainability efforts and continuing to do better on all fronts."
Unique amongst studios, every greenlight package will include a film's sustainability plan, ensuring that sustainability is built into the planning process from the beginning including script development, locations and set needs, as well as on-screen behaviors. The program was built in partnership between the UFEG Film Strategy team and the NBCUniversal Sustainability Department and is an expansion of the existing Sustainable Production Program, which already tackles issues such as food and set material donations, fuel reduction and energy efficiency.
UFEG is already working with its key filmmakers and talent who are passionate about sustainability. Additionally, the Studio has partnered with nonprofit organizations like the Natural Resources Defense Council (NRDC) and its "Rewrite the Future" program, which has informed the Studio's strategy around climate storytelling and ensured that its efforts are driven by science. You can also learn more about the Rewrite the Future initiative at www.nrdc.org/RewriteTheFuture.
"Rewrite the Future leverages NRDC's deep environmental expertise to help creators tell entertaining stories about our climate-altered world and the path toward a better future," said Daniel Hinerfeld, Director of NRDC's Rewrite the Future. "UFEG's GreenerLight Program is the first of its kind and will lead the way for the industry to help inspire change – onscreen and off."
UFEG is thrilled to be leaders in this space and embrace sustainability as the new normal to support the protection of the planet where we live and work.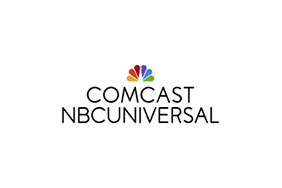 Comcast Corporation
Comcast Corporation
Comcast Corporation (Nasdaq: CMCSA, CMCSK) is a global media and technology company with two primary businesses, Comcast Cable and NBCUniversal. Comcast Cable is one of the nation's largest video, high-speed Internet and phone providers to residential customers under the XFINITY brand and also provides these services to businesses. NBCUniversal operates news, entertainment and sports cable networks, the NBC and Telemundo broadcast networks, television production operations, television station groups, Universal Pictures and Universal Parks and Resorts.
More from Comcast Corporation