Published 03-24-23
Submitted by Tapestry, Inc.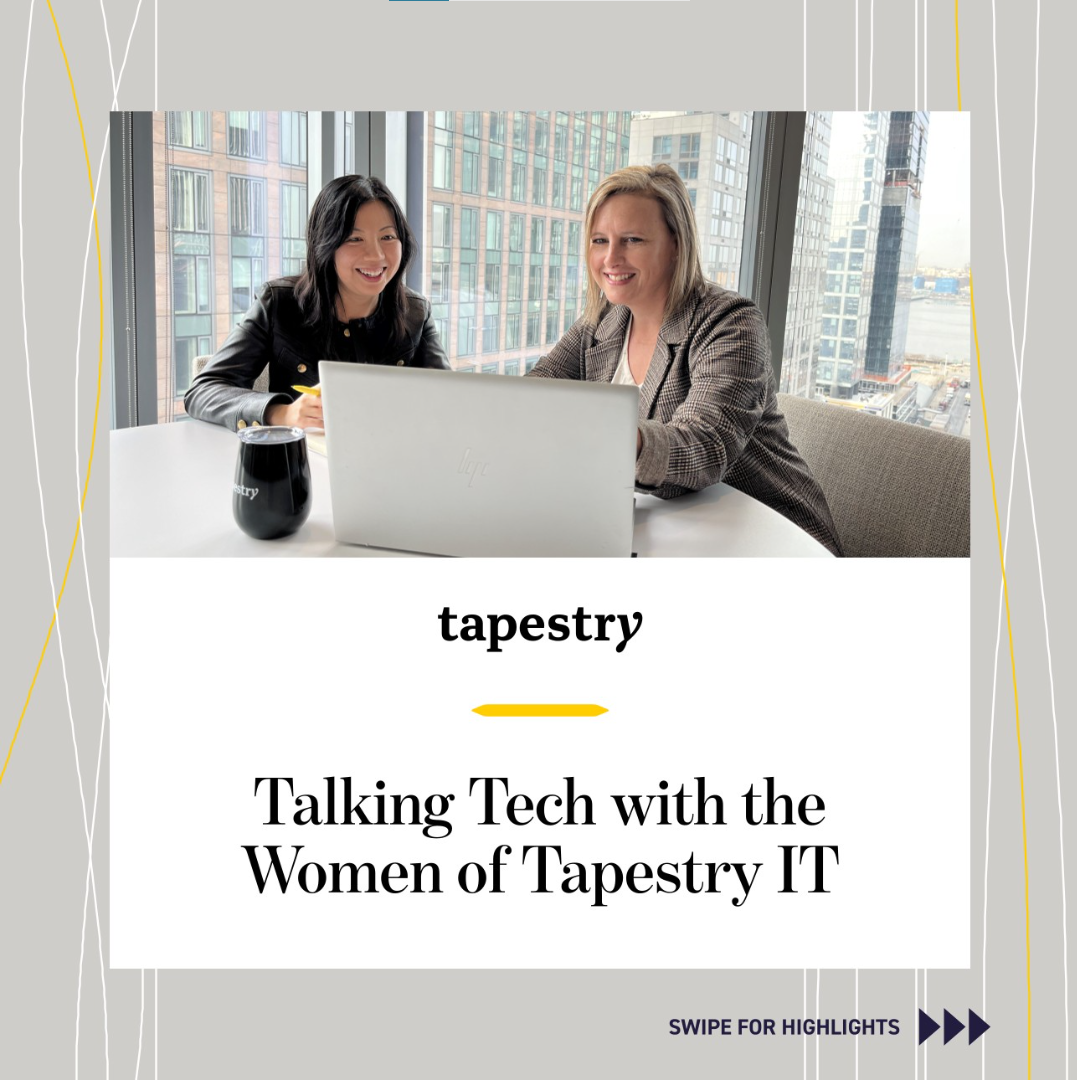 In honor of International Womens Day, three of our IT leaders, Annette Hater, Yang Lu, and Xinquan (Lexie) Ye sat down with Built In to discuss what a workplace that empowers women looks like, what it means to be a leader, and why the tech landscape is so unique at Tapestry.
Swipe to read about their professional experiences as women in business and how Tapestry's culture is different by design.
You can read the full feature here: https://builtin.com/brand-studio/how-women-tapestry-are-transforming-meaning-working-tech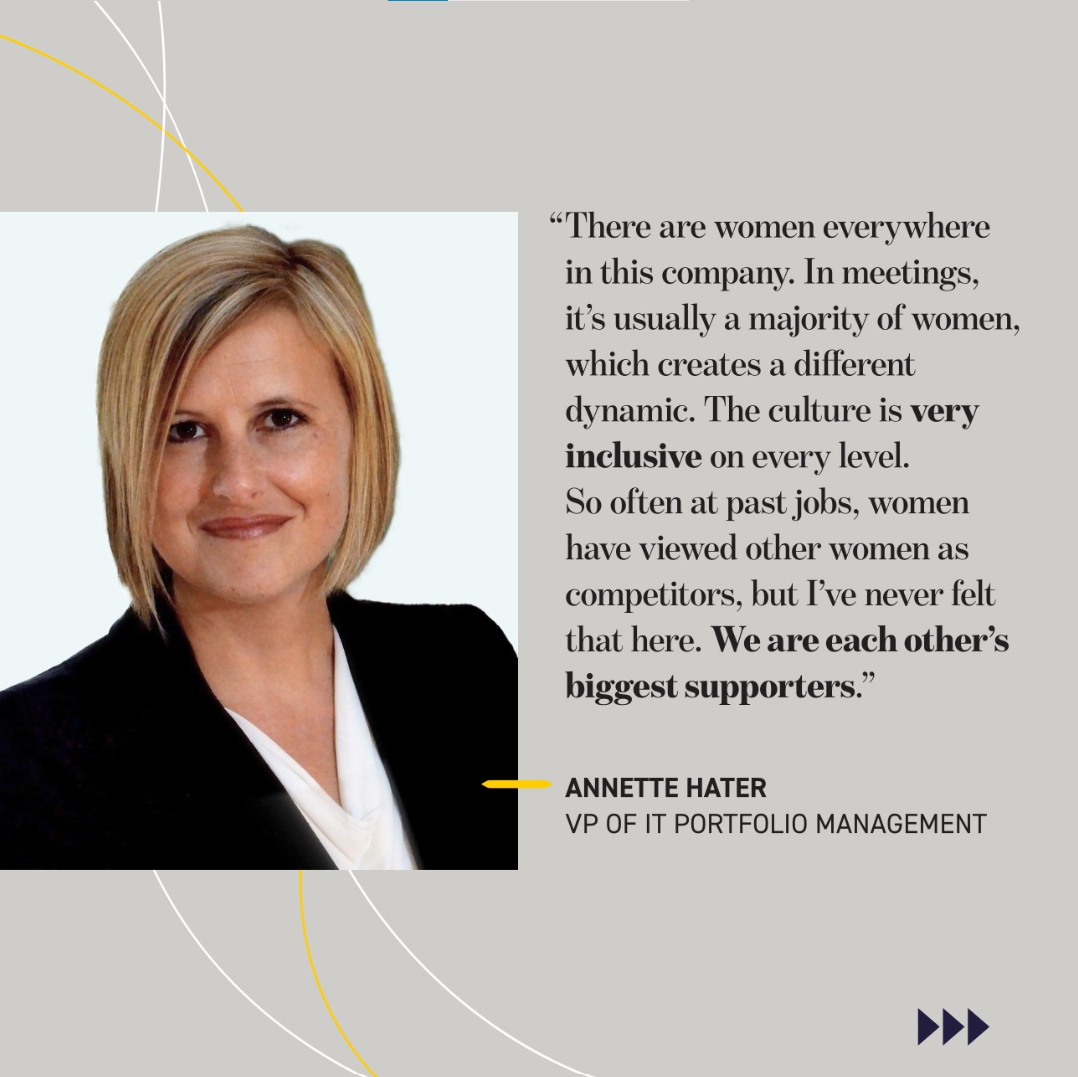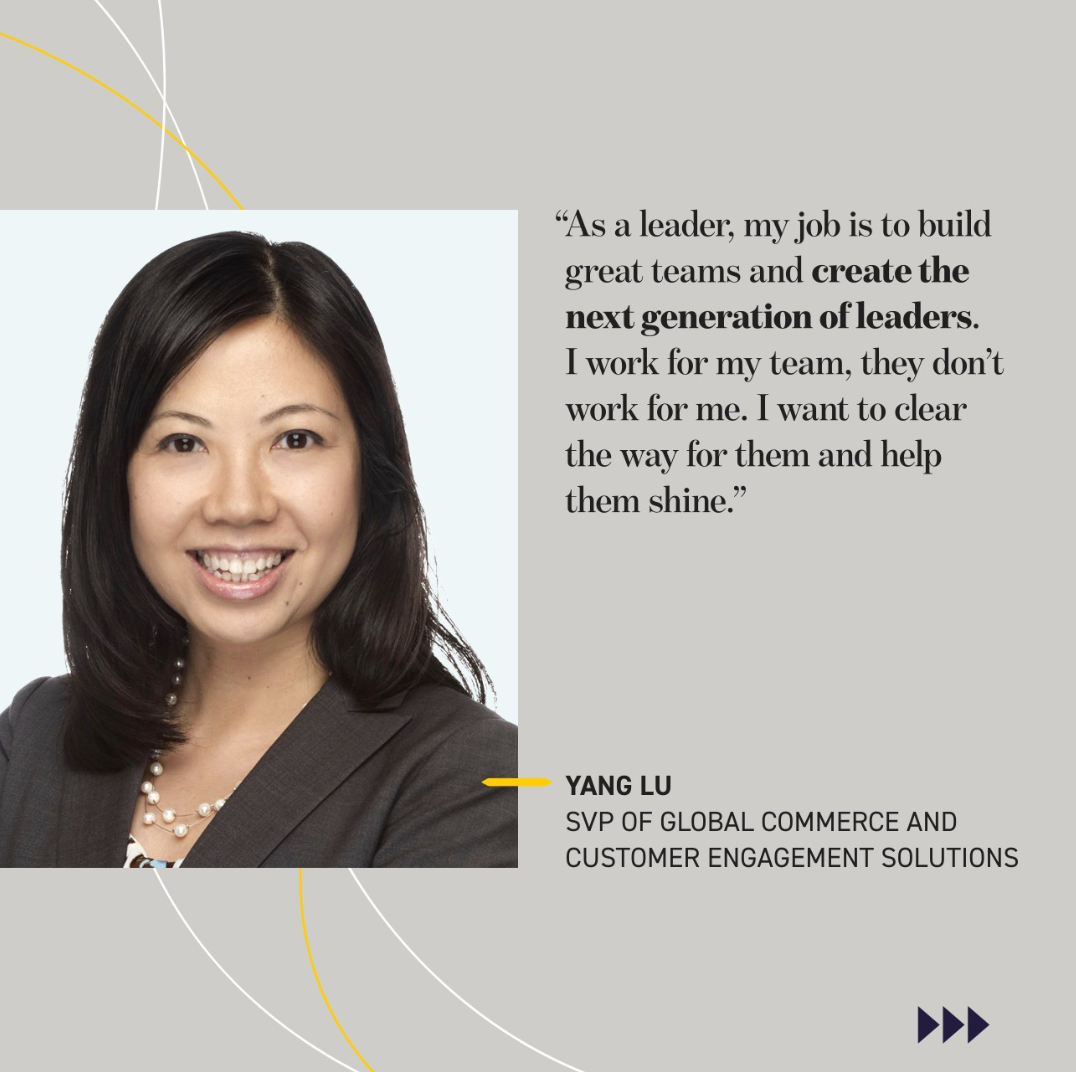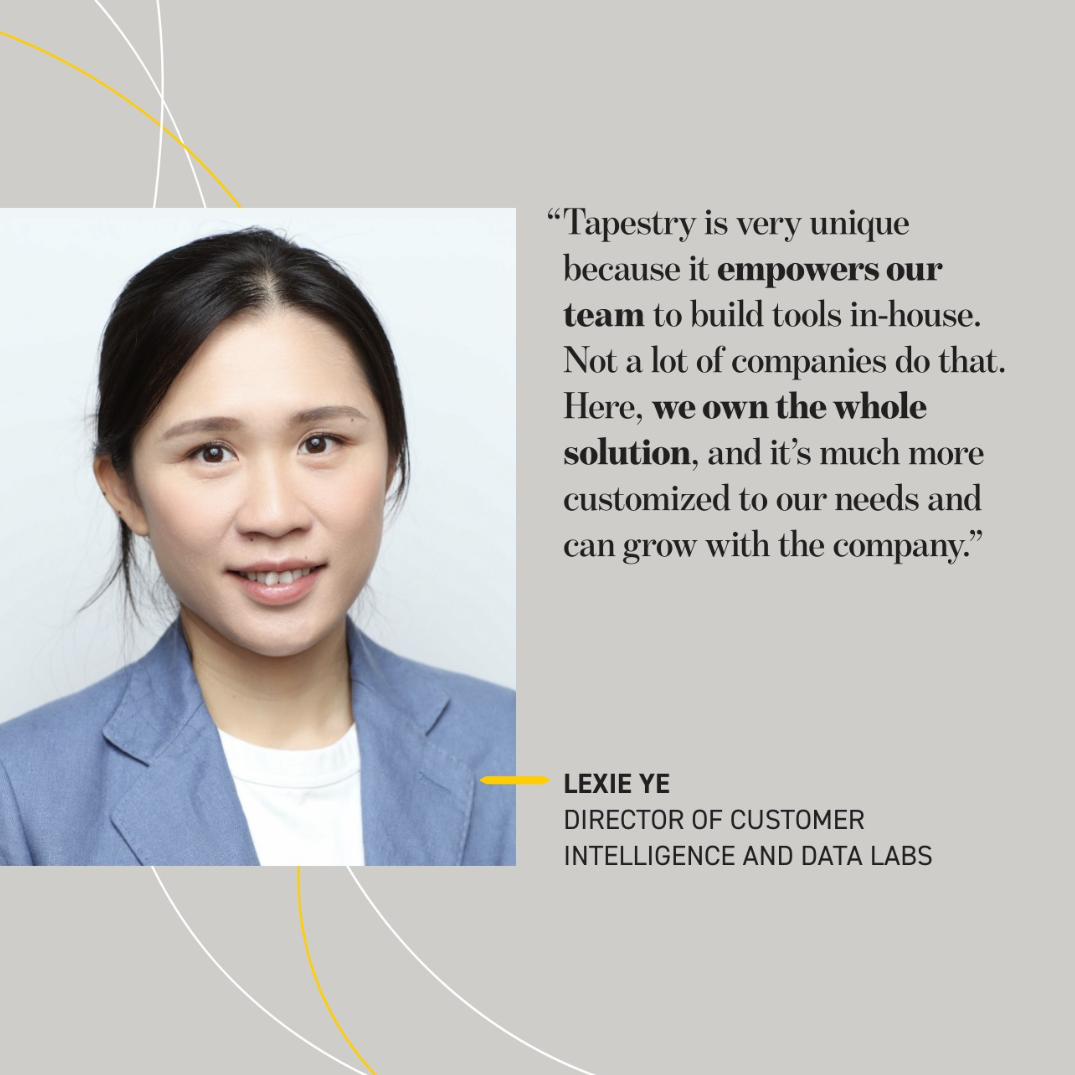 Tapestry, Inc.
Tapestry, Inc.
Tapestry, Inc. is a New York -based house of modern luxury lifestyle brands. The Company's portfolio includes Coach, Kate Spade and Stuart Weitzman . Our Company and our brands are founded upon a creative and consumer-led view of luxury that stands for inclusivity and approachability. Each of our brands are unique and independent, while sharing a commitment to innovation and authenticity defined by distinctive products and differentiated customer experiences across channels and geographies. To learn more about Tapestry, please visit www.tapestry.com. The Company's common stock is traded on the New York Stock Exchange under the symbol TPR.
More from Tapestry, Inc.