Published 03-24-23
Submitted by SAP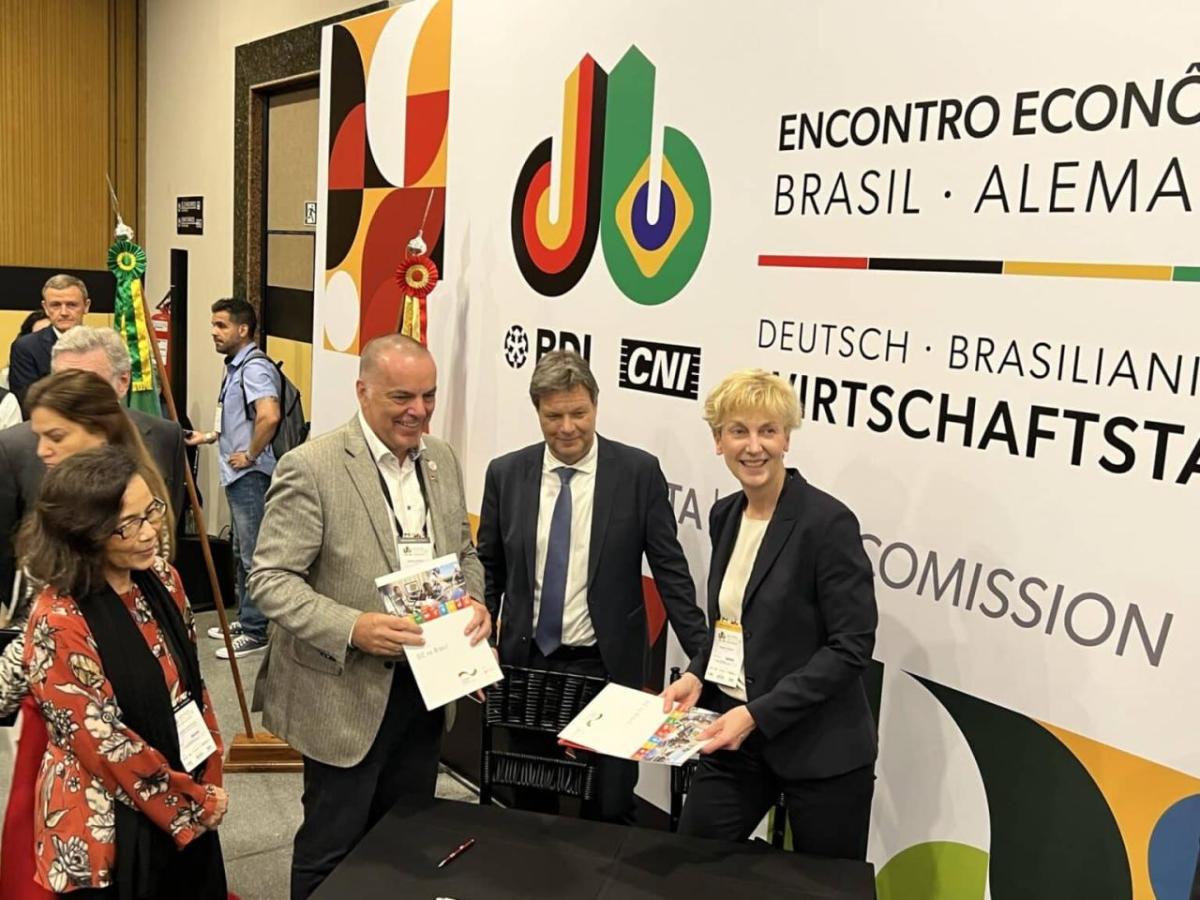 Green hydrogen, or hydrogen generated by renewable energy, is fast becoming a strategic commodity for regions such as the European Union (EU) and Latin America as they transform into carbon-neutral economies. Green hydrogen is important not only to replace grey hydrogen as a raw material for the process industry but, more importantly, as an energy carrier with low CO2 equivalents (CO2e). It is one of the key technologies for decarbonizing industries such as steel, glass, and chemicals, as well as the transport sector.
In 2020, the EU identified green hydrogen as a cornerstone of a climate-neutral energy system to be in place by 2050. At that time, hydrogen accounted for less than two percent of Europe's energy consumption and was primarily used to produce chemical products, such as plastics and fertilizers. Ninety-six percent of this hydrogen was produced with natural gas, resulting in significant amounts of CO2 emissions.
The other aspect driving this strategy is the need to reduce the dependency on imported fossil fuels. Diversification and access to new forms of renewable energy such as hydrogen will make the region more resilient.
The European Commission resolved to produce 10 million tons of renewable hydrogen and import 10 million tons by 2030. While green energy can be produced anywhere, countries with high availability of solar and wind energy such as Brazil offer more favorable conditions for efficient and affordable production. With its hydroelectric plants and policies favoring renewable energy as a substitute for fossil fuels, Brazil is a promising candidate for strategic green fuel trade partnerships with Europe.
However, Brazilian companies trading green hydrogen nationally and exporting it to regions such as the European Union must provide transparent proof of origin based on certification schemes.
The Public-Private Partnership between SAP and GIZ
In order to validate the general requirements and develop concepts for a software to support the green hydrogen certification for Brazil and Germany, SAP has formed a public-private partnership with the German Agency for International Cooperation (GIZ). To help Brazilian suppliers prove their hydrogen is truly green, the project will evaluate and summarize certification rules and test digital solutions as well.
"This cooperation aims to promote sustainable hydrogen projects in developing and emerging countries," said Sabine Bendiek, chief people and operating officer and member of the Executive Board at SAP SE, after signing a Letter of Intent (LoI) outlining the understanding between all parties. The LoI was later countersigned by GIZ Brazil at a delegation ceremony attended by the German Federal Minister for Economic Affairs and Climate Action, Robert Habeck.
"One of SAP's first collaborative aspirations with GIZ is to develop a pilot project to digitize the hydrogen certification processes for Brazilian companies. We're excited to work with GIZ on this project, which will eventually allow certification data to be exchanged and evaluated along the value chain in a tamperproof, cost-efficient, and traceable manner," said Bendiek.
The GreenToken by SAP solution, for example, can provide supply chain transparency right back to the origin of any material using a blockchain based chain of custody for trust based on recognized standards such as ISCC PLUS, ISCC EU, and REDcert2. This unique digital twin on a blockchain approach can provide transparency into ESG (environmental, social, and governance) facts such as commodity origin, child labor, and recycled and/or sustainability status across company borders.
Building the Green Hydrogen Economy
"Brazil has the ideal conditions to become a global player in this area, including the infrastructure needed to create a relevant domestic market and become a major exporter of green hydrogen. This makes Brazil an excellent partner for countries like Germany that intend to import green hydrogen," said Dr. Markus Francke, GIZ vice country director in Brazil. "As Brazilian hydrogen companies are looking to sell their products in domestic, European, and other markets, this project will help prepare them for the requirements of region-specific certification processes."
Funded by the German Federal Ministry for Economic Affairs and Climate Action (BMWK), the results of the partnership are expected to benefit small and medium enterprises as well as large companies in Brazil.
While decarbonizing the economy, the development of a green hydrogen industry in parallel can boost economic growth and resilience, creating local jobs in countries that produce green hydrogen such as Brazil. The new partnership between SAP and GIZ will contribute significantly to developing the hydrogen economy in Brazil by creating the necessary proof points through reliable certification for Brazil, Germany, and – and through its compliance to European directives – the European Union Member States.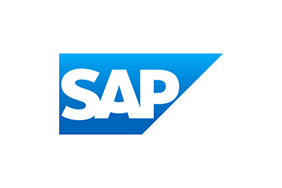 SAP
SAP
SAP's strategy is to help every business run as an intelligent, sustainable enterprise. As a market leader in enterprise application software, we help companies of all sizes and in all industries run at their best: SAP customers generate 87% of total global commerce. Our machine learning, Internet of Things (IoT), and advanced analytics technologies help turn customers' businesses into intelligent enterprises. SAP helps give people and organizations deep business insight and fosters collaboration that helps them stay ahead of their competition. We simplify technology for companies so they can consume our software the way they want – without disruption. Our end-to-end suite of applications and services enables business and public customers across 25 industries globally to operate profitably, adapt continuously, and make a difference. With a global network of customers, partners, employees, and thought leaders, SAP helps the world run better and improve people's lives.
More from SAP