Published 03-28-23
Submitted by New Acre Project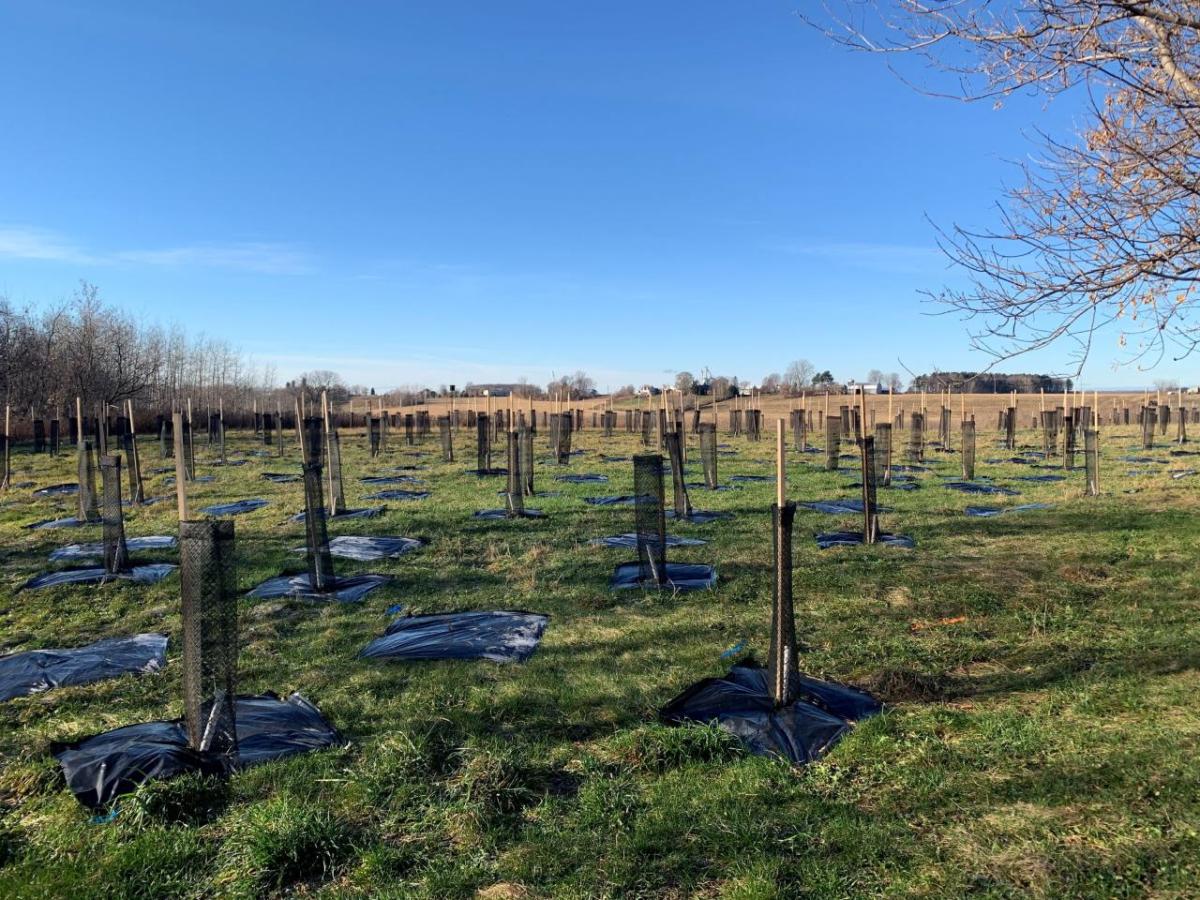 TORONTO, March 28, 2023 /CSRwire/ - New Acre Project announces a partnership between ALUS and Albo Climate to use a remote sensing-based platform for identifying carbon stocks and sequestration for tree and shrub projects. The ultra high-resolution, AI-powered products will be calibrated for ALUS' tree and shrub projects in four provinces in Canada: Ontario, Alberta, Saskatchewan and Quebec. The sites are located on private lands managed and maintained by farmers and ranchers participating in the ALUS program. New Acre Project is ALUS' corporate ESG investment platform, which enables corporations to invest in projects that produce carbon sequestration, water, biodiversity and other social and environmental benefits, which will be bundled in an ecosystem credit.
ALUS tree and shrub project sites serve not only as carbon sinks, but also foster local biodiversity and reduce runoff of agricultural inputs into local watersheds. Most projects are developed on the edges of the farmers' fields which are oftentimes underutilized and include a variety of tree species that are native and appropriate to the area, including spruce, pine and maple.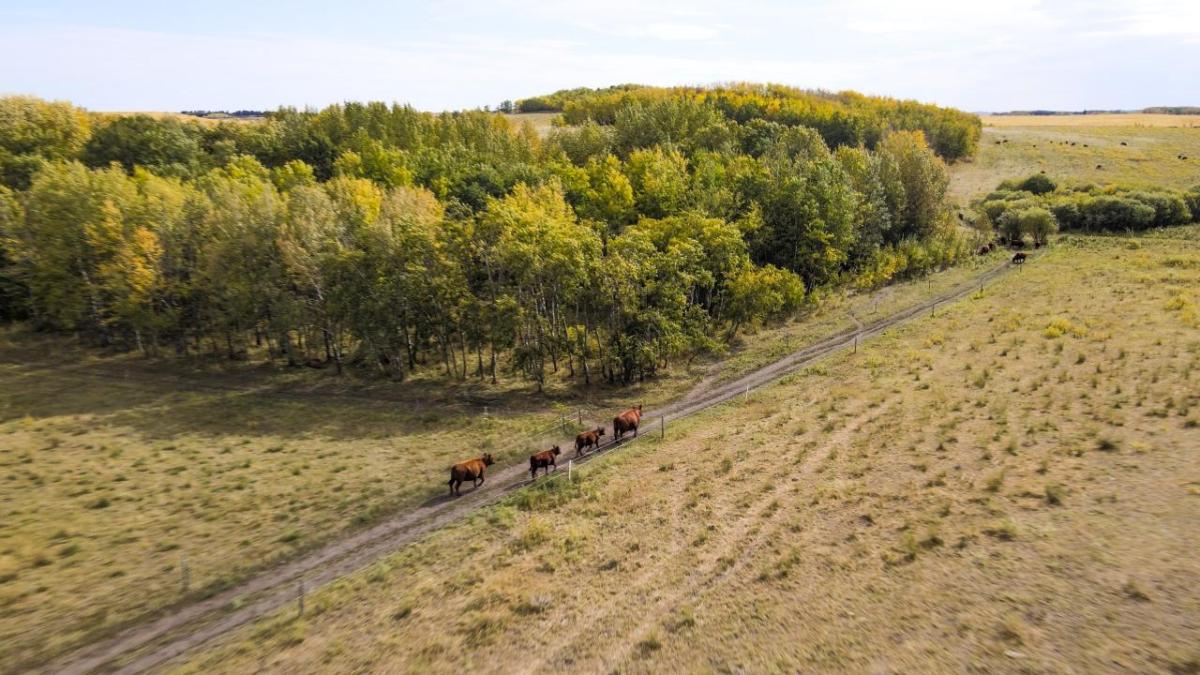 "We are excited about our partnership with ALUS, a fantastic organization massively implementing nature-based solutions across Canada. We are looking forward to applying our modes to service their afforestation, reforestation and regeneration projects, and detect carbon stocks in the woody vegetation even in small patches with recently planted trees," notes Marco Calderon, CTO of Albo Climate. 
Albo Climate's innovative technology analyzes satellite imagery using deep learning to map, measure and monitor carbon sequestration, deforestation and land-use changes in nature-based climate solutions.
"We are delighted to be partnering with Albo Climate, an innovative start-up developing robust remote-sensing solutions suited to our needs. We are confident that this kind of technology has immense potential to scale up and create transparency in a variety of nature-based climate solutions," says Mary-Ellen Anderson, Head of Special Projects and Innovation at ALUS.
About New Acre ProjectTM  

ALUS' New Acre Project is a corporate investment platform designed to help purpose-driven corporations go beyond their sustainability objectives and invest in the next-generation of conservation to generate positive impacts in the communities where they operate. Through New Acre Project, corporations are enabling these communities to become more resilient and empowering farmers and ranchers to build nature-based solutions on their land, one acre at a time. Learn more at newacre.org. 
About Albo Climate
Albo Climate, headquartered in Tel Aviv, Israel, supports Nature-Based climate solutions with AI and Satellite-Powered technology. They are currently servicing a number of forestry and agriculture projects around the world, including in the USA, Canada, Ecuador, Peru, Germany, Australia and Cameroon. Learn more at albosys.com
Contact Persons: 
ALUS and New Acre Project:  
Nadine Mercure, Director of Communications, media@alus.ca
Albo Climate:  
Ariella Charny, COO, ariella.charny@albosys.com 
Marco Calderon, CTO, marco.calderon@albosys.com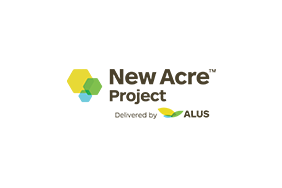 New Acre Project
New Acre Project
ALUS' New Acre Project helps purpose-driven corporations go beyond their sustainability objectives and invest in the next-generation of conservation to generate positive impacts in the communities where they operate. Through New Acre Project, corporations are enabling these communities to become more resilient and empowering farmers and ranchers to build nature-based solutions on their land to combat climate change, biodiversity loss and water challenges, one acre at a time. Learn more at newacre.org
More from New Acre Project