Published 03-23-23
Submitted by Workiva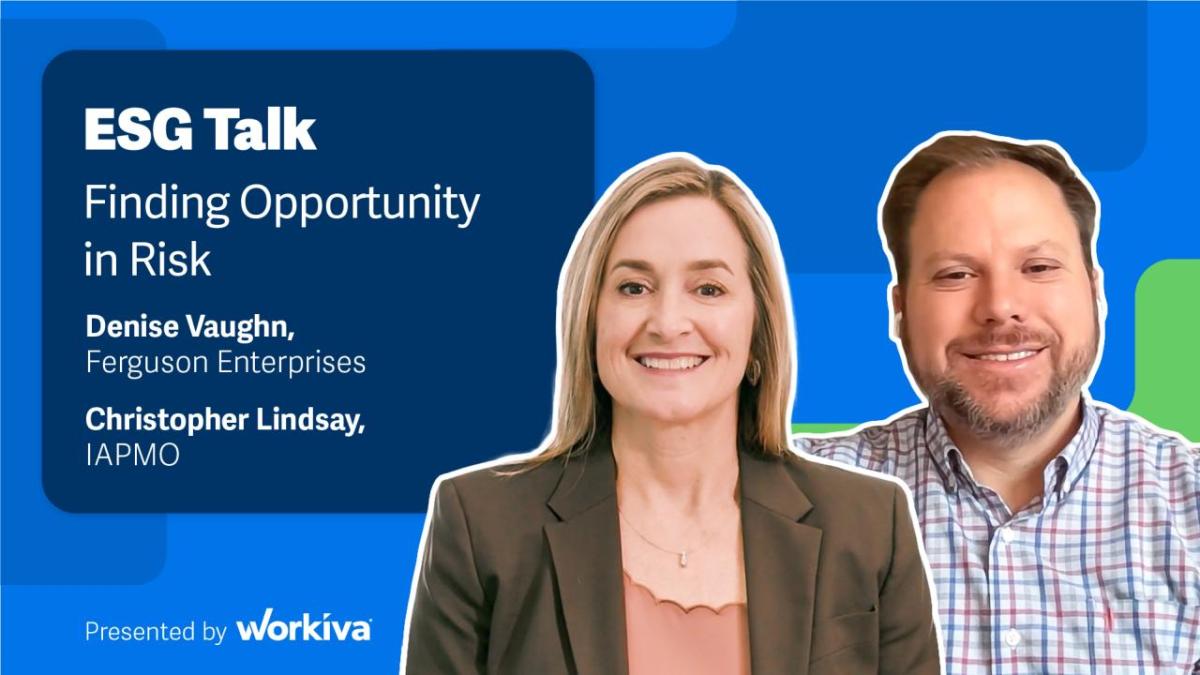 Denise Vaughn, vice president of ESG at Ferguson Enterprises, and Christopher Lindsay, vice president of government relations for the International Association of Plumbing & Mechanical Officials, join Workiva's Mandi McReynolds. They explore the business and societal risks associated with water, how their organizations are coming together to address the water crisis in the United States, and the importance of pilots, process, and partnership for driving ESG strategy.
Looking for more? Subscribe to the ESG Talk podcast on Apple, Spotify, Google, and YouTube.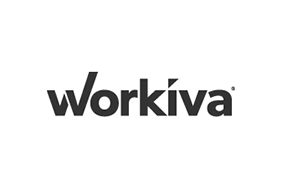 Workiva
Workiva
Workiva Inc. (NYSE:WK) is on a mission to power transparent reporting for a better world. We build and deliver the world's leading regulatory, financial and ESG reporting solutions to meet stakeholder demands for action, transparency, and disclosure of financial and non-financial data. Our cloud-based platform simplifies the most complex reporting and disclosure challenges by streamlining processes, connecting data and teams, and ensuring consistency. Learn more at workiva.com.
More from Workiva