Published 03-23-23
Submitted by Meta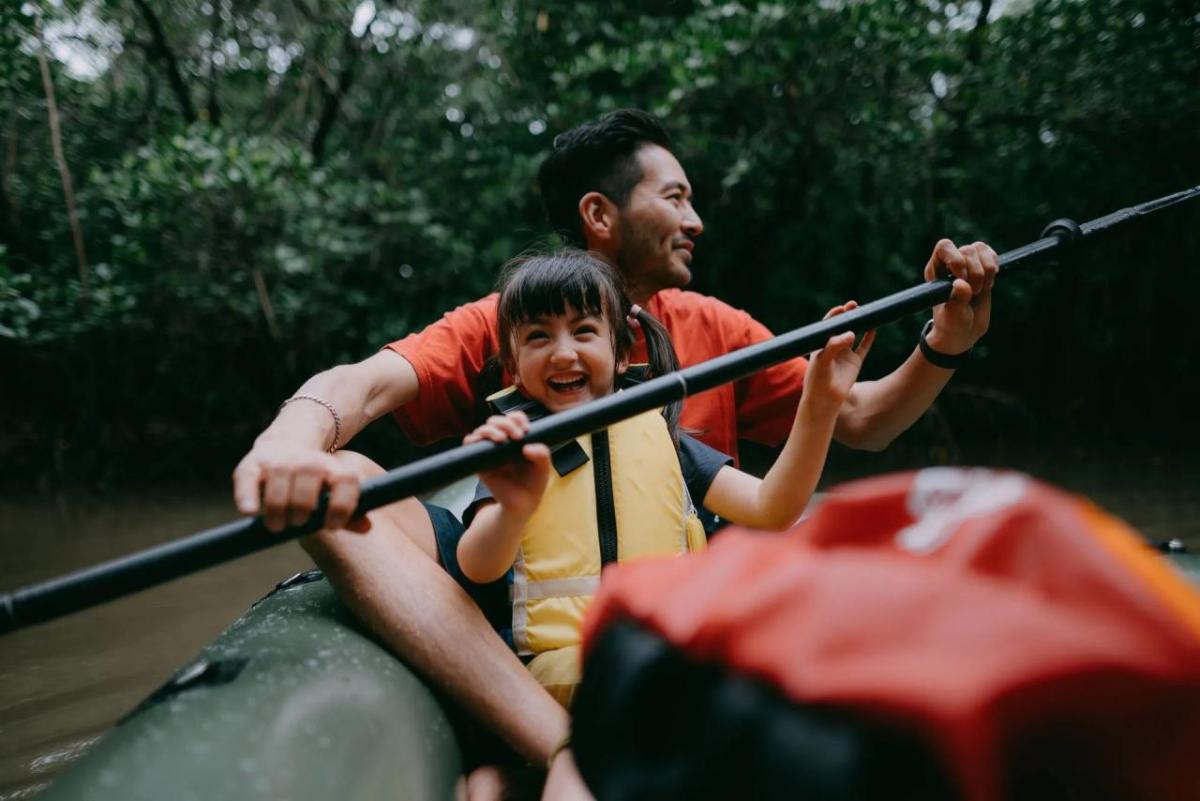 When it comes to water scarcity, the numbers are global, but the impact is hyperlocal.
Community by community, neighbor by neighbor, the issue of water stress impacts humanity's health and wellness as well as economic development. And yet, more than 1.7 billion people live in water basins that are being depleted by overuse and a 40% shortfall in freshwater resources is predicted by 2030. New water cannot be created, so we must be efficient with the water we use, and return what we take — particularly in highly stressed water basins. Water stewardship means taking care of the communities and ecosystems that share water resources.
In 2021, Meta announced an ambitious goal to be water positive by 2030 and in 2022, joined the Water Resilience Coalition of the UN CEO Water Mandate, a cross-sector initiative to raise the ambition of corporate water stewardship and foster collective impact in priority basins.
"Meta is honored to be a member of the Water Resilience Coalition alongside leading organizations and businesses committed to taking action on water. We're committed to becoming water positive by 2030 by sourcing water responsibly, driving water efficiency across our facilities and operations, and investing in local water restoration projects where our facilities are located. Through the Water Resilience Coalition, we can work together to collectively protect this shared and precious resource."

NICK CLEGG 
PRESIDENT, GLOBAL AFFAIRS, META
Striving for Water Positive and Water Stewardship
For Meta, being water positive is about using water efficiently in our operations and returning more water than we consume in water-stressed basins through projects that address local needs and context. We seek to be good water stewards in water basins where we have operations through water efficiency measures and by taking into account the local context and needs of the shared basin.
Water stewardship aims to make sure local access and use of water is culturally equitable, environmentally sustainable and economically beneficial. It requires understanding the ecological and geographical context of local water use — along with issues of governance, balance, quality, sanitation and hygiene — and calls for meaningful individual and collective action.
We are listening to that call. Good water stewardship is intrinsically linked to our other sustainability priorities, which affect how we operate, how we create and how we collaborate. As climate change continues to impact water scarcity on a global scale, good water stewardship will remain a critical collective concern, especially for those living in low-income and disadvantaged communities that face increased climatological risks. 

The road to water positive begins, of course, with saving as much water as possible in the first place. From there, Meta prioritizes the basins where we operate that face water stress and collaborates with partners to preserve and restore the health and resilience of local watersheds, based on local need, even as our need for water grows.
Minimizing Water Use in Our Data Centers
Around the world, our 21 data centers power our family of apps and services 24/7. Maybe it's no surprise then, that they account for most of Meta's water use as well.
Since 2012, we've tracked and reported water usage effectiveness at our data centers as a first step to good water stewardship, but we're constantly seeking innovative ways to minimize our water use as well — like using direct evaporative cooling, which relies on outside air rather than chilled water and cooling towers, to keep internal temperatures down.
Additionally, we're proactively choosing plant species, efficient irrigation, alternative water sources, Forestry Stewardship Council (FSC)-certified new wood products and smart scheduling technologies that together save more than 80,000 kilogallons of water per year at our data centers.
Restoring Local Watersheds
Our restoration efforts not only play a critical role in advancing our water stewardship goals, but promote biodiversity in neighboring communities too. Working with local organizations and utilities, we are investing in restoration projects in water-stressed regions that support the local water supply and help restore local habitats and wildlife.
Since 2017, we have invested in 25 water restoration projects in seven watersheds where we operate data centers. One of the most impactful has been in the Rio Grande basin in New Mexico, which faces water stress and drought. In partnership with the Middle Rio Grande Flow Restoration Project, the 2020 program leased 450 acre-feet of water from the City of Bernalillo, NM, to support wetland and channel areas in the Isleta Reach of the Rio Grande. The water was commingled with volumes acquired through other leases to help keep 35 river miles flowing to support the wetlands and water channels on which the area's birds, fish and wildlife depend.
Water restoration will remain a high priority for us going forward. As of August 2021, we have invested in water restoration projects that will replenish more than 850 million gallons of water per year in water-stressed basins. You can read more about our ongoing efforts in our Volumetric Water Benefits report.
Increasing Water Efficiency in our Workplaces
With nearly 72,000 employees in our offices across 80 cities, our facilities teams work hard to track our water withdrawal. Many offices, including our headquarters in Menlo Park, CA, utilize on-site recycled water systems to reclaim water from a variety of sources. And across all facilities, we've reduced our water needs by installing efficient plumbing fixtures and planting low-water-use plants.
It's a lot but we still have a long way to go to meet our goal of water positive by 2030. By combining transparency with collaboration and collective action to address local needs, we aim to be good water stewards for our local communities and our planet, ensuring a sustainable future for all.
Curious about what else we're doing to be water positive? Check out our 2021 Sustainability Report.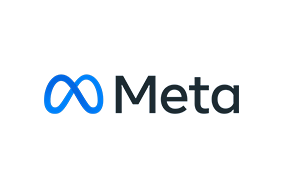 Meta
Meta
Meta builds technologies that help people connect, find communities and grow businesses. We collaborate with community members, climate action leaders and scientists to innovate beyond what is possible today and accelerate action-oriented resources for tomorrow. Meta envisions a just and equitable transition to a zero-carbon economy and is working with others to scale inclusive solutions that help create a healthier planet for all, ensuring that no one is left behind.
More from Meta