Published 03-23-23
Submitted by Merck & Co., Inc.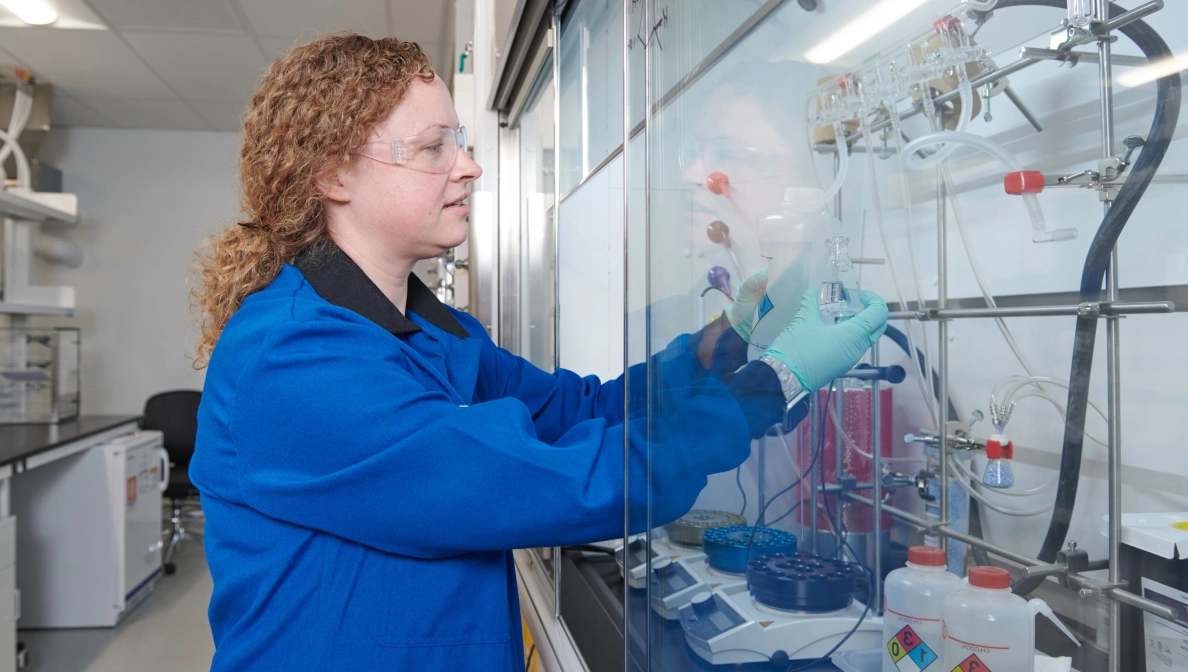 For Dr. Rebecca Ruck, having more women in science is personal. She remembers times early in her career when she was the only woman in the room. That's why she co-founded the Merck Research Award, given annually by the Women Chemists Committee (WCC) of the American Chemical Society, to recognize and mentor talented women scientists in their third and fourth year of graduate school with a research focus in one or more chemistry-related disciplines.
For Merck, it's a chance to build relationships with promising chemists and introduce them to the work the company does.
"A key to attracting talent — especially diverse talent — is to build relationships early in people's careers so they become familiar with our science, our people and our values," said Ruck, an associate vice president in process research and development for Merck.
For the awardees, it's a chance to present their research at the American Chemical Society (ACS) Fall National Meeting. They also receive a Merck mentor to prepare for their presentation at ACS and advise them on their career journey — an opportunity equally fulfilling for the mentors.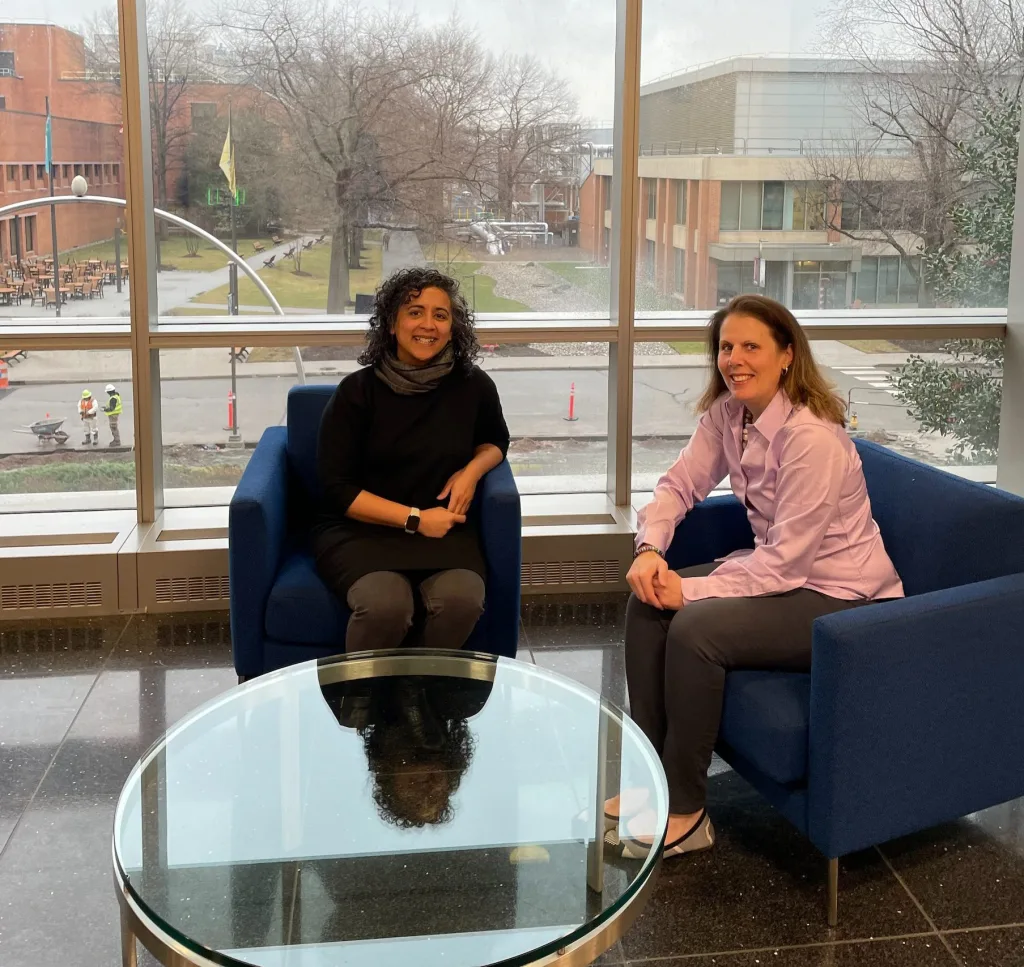 "That level of interaction with established chemists sets the program apart," said Anisha Patel, a director in analytical research and development, and lead of the program for Merck. "It's also a tremendous investment in diverse recruiting." Merck ultimately recruited three of the 2022 winners for future employment at the company.
Paying it forward for the next generation
When Ruck co-founded the award in 2015 along with Ann Weber, a former Merck chemist, she wanted to inspire the next generation of women in chemistry and build a community of scientists to support each other. Fast forward, and the WCC Merck Research Award fosters advancement for eight graduate students in chemistry annually. Last year, approximately 120 students applied.
One past honoree who's now a Merck colleague, Beryl Li, developed a long-term relationship with her mentor. "After I won, we would meet regularly," said Li, a senior scientist at the company's South San Francisco Discovery Center.
"My mentor was a significant factor in my decision to join Merck — and in my success at the company."

Beryl Li 
Senior scientist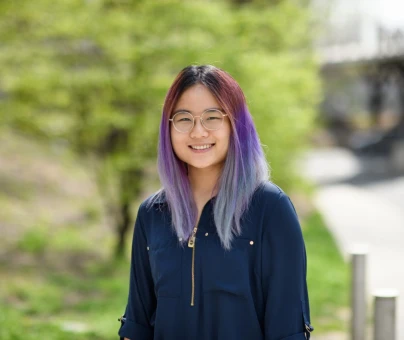 Those successes are also a reminder that every step forward matters. "There is still plenty of work needed to advance women — and all underrepresented groups — in science," Ruck said. "But thanks to initiatives like this one, we are making important progress."
Learn more about the WCC Merck Research Award.
Learn more about Merck's Environmental, Social & Governance (ESG) approach by visiting merck.com/company-overview/esg.
View original content here.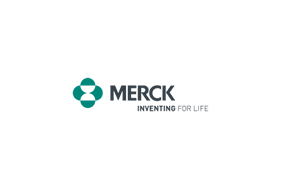 Merck & Co., Inc.
Merck & Co., Inc.
At Merck, known as MSD outside of the United States and Canada, we are unified around our purpose: We use the power of leading-edge science to save and improve lives around the world. For more than 130 years, we have brought hope to humanity through the development of important medicines and vaccines. We aspire to be the premier research-intensive biopharmaceutical company in the world – and today, we are at the forefront of research to deliver innovative health solutions that advance the prevention and treatment of diseases in people and animals. We foster a diverse and inclusive global workforce and operate responsibly every day to enable a safe, sustainable and healthy future for all people and communities. For more information, visit www.merck.com and connect with us on Twitter, Facebook, Instagram, YouTube and LinkedIn.
More from Merck & Co., Inc.