Published 03-21-23
Submitted by The Chemours Company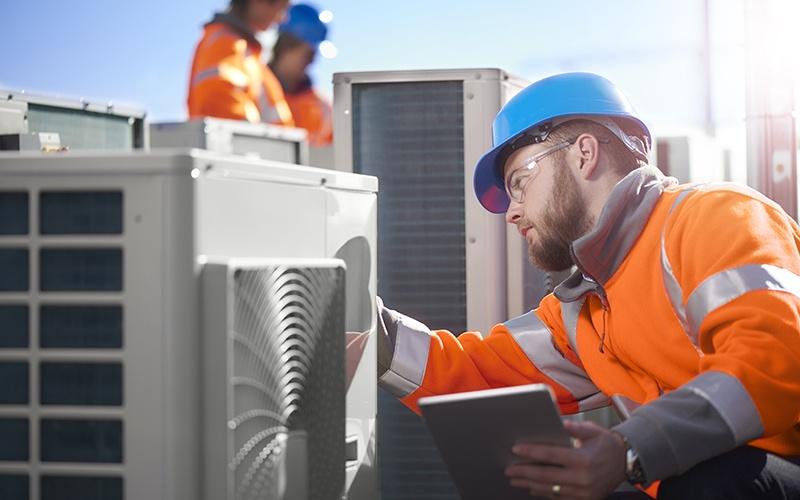 In the near future, clean hydrogen, or hydrogen produced with very low or zero carbon emissions, could be one of the most viable replacements for fossil fuels. By 2050, it could cut 7 gigatons of carbon dioxide (CO2) annually, about 20% of human-generated CO2 emissions. In addition, it could help with net-zero transitions for steel, petrochemical, and fertilizer manufacturing, plus the heavy-duty trucking, aviation, railroad, and shipping industries.
However, the expense of producing green hydrogen, more than $5 per kilogram, is hindering widespread adoption. The Wilmington, Del.–based chemistry company Chemours is helping change that.
In October 2022, Chemours dedicated $200 million to expand its offering of Nafion™, a membrane material at the center of water electrolyzers. This membrane material enables green hydrogen energy production, energy storage in flow batteries, and hydrogen conversion to power fuel cell vehicles.
Chemours also partnered with the U.S. Department of Defense, the University of Delaware, Plug Power, and the U.S. Department of Energy's National Renewable Energy Laboratory to advance research to slash green hydrogen costs to $1 per kilogram by 2032.
"Materials science is at the heart of amazing things happening in the world, from climate and clean energy technology to advanced electronics, all of which allow for a more sustainable future," says Chemours president and CEO Mark Newman.
Beyond these developments, the company is stepping up research and development for fluoropolymers and fluoroelastomers, such as Teflon™ and Viton™, used for weatherproofing wind turbines, solar panel wiring insulation, and lithium-ion batteries to improve the materials' efficiencies in cold temperatures. Then there's the $80 million initiative to expand Opteon™, its low global warming potential refrigerant line used for chilling food and pharmaceuticals and for cooling buildings and automobiles. Similarly, advances with its titanium dioxide pigment, Ti-Pure™, are supporting reduced material usage, improved energy efficiency, and circularity across applications—from paint and plastics to solar panels and building materials.
For its own 2050 net-zero commitment, Chemours pledged a 60% greenhouse gas reduction by 2030 and is seeking SBTi approval on science-based targets for its Scope 1, 2, and 3 carbon emissions. The company, which logged $6.3 billion in sales for 2021, has committed to generating 50% or more of its revenue from products that contribute to the UN Sustainable Development Goals by 2030.
Chemours is less than three percentage points away from that revenue goal, and Newman believes these developments will push it over the line. "A society that embraces science and innovation is a society that is equipped to meet any challenge," says Newman. "That's why at Chemours, we believe in our collective ability to create a better world through the power of our chemistry."
View original content here.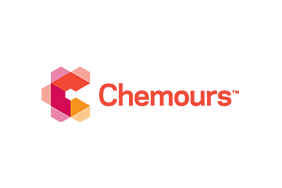 The Chemours Company
The Chemours Company
About The Chemours Company
The Chemours Company (NYSE: CC) is a global leader in Titanium Technologies, Thermal & Specialized Solutions, and Advanced Performance Materials providing its customers
with solutions in a wide range of industries with market-defining products, application expertise and chemistry-based innovations. We deliver customized solutions with a wide range of industrial and specialty chemicals products for markets, including coatings, plastics, refrigeration and air conditioning, transportation, semiconductor and consumer electronics, general industrial, and oil and gas. Our flagship products are sold under prominent brands such as Ti-Pure™, Opteon™, Freon™, Teflon™, Viton™, Nafion™, and Krytox™. The company has approximately 6,600 employees and 29 manufacturing sites serving approximately 2,900 customers in approximately 120 countries. Chemours is headquartered in Wilmington, Delaware and is listed on the NYSE under the symbol CC.
More from The Chemours Company