Published 03-21-23
Submitted by Comcast Corporation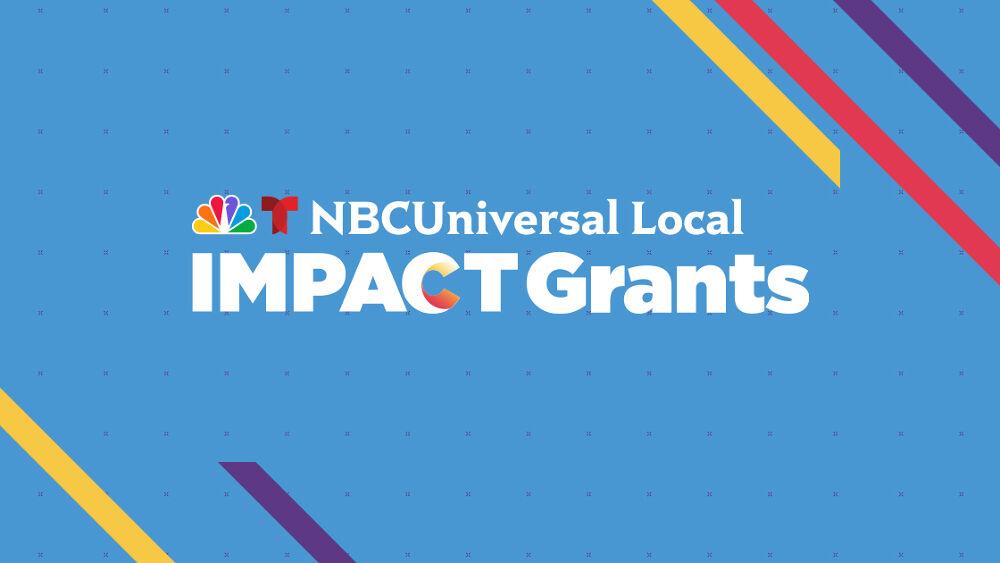 NEW YORK, March 21, 2023 /CSRwire/ - Comcast NBCUniversal and NBCUniversal Local, a division of NBCUniversal that includes NBC/Telemundo owned stations, announced it will award $2.475 million in grants – which for the first time will be unrestricted funds — providing more flexibility and support to eligible nonprofits located in and servicing 11 regions.
The program has also been  rebranded from "Project Innovation" to "NBCUniversal Local Impact Grants," reflecting its local grassroots focus. Grant categories include Next Generation Storytellers, Youth Education & Empowerment, and  Community Engagement.
Grant applications can be submitted online at www.localimpactgrants.com between March 14 and April 21. Applications are also available in Spanish at www.becasdeimpactolocal.com. Winners will be announced by the respective  NBC & Telemundo owned stations, later this year. 
"Giving locally and with additional flexibility is key to the nonprofit sector," said Jessica Clancy, Senior Vice President of Corporate Social Responsibility at NBCUniversal.
We're building upon the successes of previous years and providing unrestricted grants for the first time, allowing these organizations to create the most efficient solutions for the communities they serve.

JESSICA CLANCY

Senior Vice President of Corporate Social Responsibility at NBCUniversal
"With Comcast NBCUniversal, our NBC/Telemundo owned stations have invested more than $14 million in grant dollars in the past six years to help support the interests and needs of our diverse communities," added Valari Staab, Chairman, NBCUniversal Local. "Our grant rebranding and funding scope change reflects our continued commitment to our communities to help us nurture the next generation of storytellers, STEM/STEAM entrepreneurs and community leaders. I am pleased for our stations to present their grant program with this renewed focus in 2023."
Key grant eligibility requirements: 
501(c)(3) nonprofit's headquarters and/or the program for which the organization is applying must be located in a participating market;
Entity must service the market they operate from;
Organization's total expenses must be between $100,000 and $1,000,000; and
Nonprofit must help to resolve everyday community issues in any of the three grant categories.
NBCU Local Impact Grant categories include:
Next Generation Storytellers: Programs that promote access and develop pathways for emerging talent, diverse voices and underrepresented youth to explore careers in news, entertainment, sports and the arts.
Youth Education & Empowerment: In-school and out-of-school programs that equip youth with the tools they need to succeed, including STEM/ STEAM education and youth entrepreneurship.
Community Engagement: Programs that enable individuals to engage and volunteer in their communities.
Participating cities/regions and TV stations (in parentheses) include New York (WNBC, WNJU), Southern California (KNBC, KVEA), Chicago (WMAQ, WSNS), Philadelphia (WCAU, WWSI), Dallas-Fort Worth (KXAS, KXTX), Boston (WBTS, WNEU, NECN), Hartford, CT (WVIT, WRDM), Washington, D.C. (WRC-TV, WZDC), Miami-Fort Lauderdale (WTVJ, WSCV), San Francisco Bay Area (KNTV, KSTS), and San Diego (KNSD, KUAN).
For additional rules/eligibility requirements, please visit www.localimpactgrants.com. For information in Spanish, visit www.becasdeimpactolocal.com
Follow on social @NBCUFoundation and #LocalImpactGrants.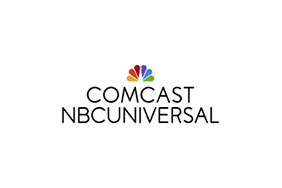 Comcast Corporation
Comcast Corporation
Comcast Corporation (Nasdaq: CMCSA, CMCSK) is a global media and technology company with two primary businesses, Comcast Cable and NBCUniversal. Comcast Cable is one of the nation's largest video, high-speed Internet and phone providers to residential customers under the XFINITY brand and also provides these services to businesses. NBCUniversal operates news, entertainment and sports cable networks, the NBC and Telemundo broadcast networks, television production operations, television station groups, Universal Pictures and Universal Parks and Resorts.
More from Comcast Corporation