Published 03-20-23
Submitted by Henkel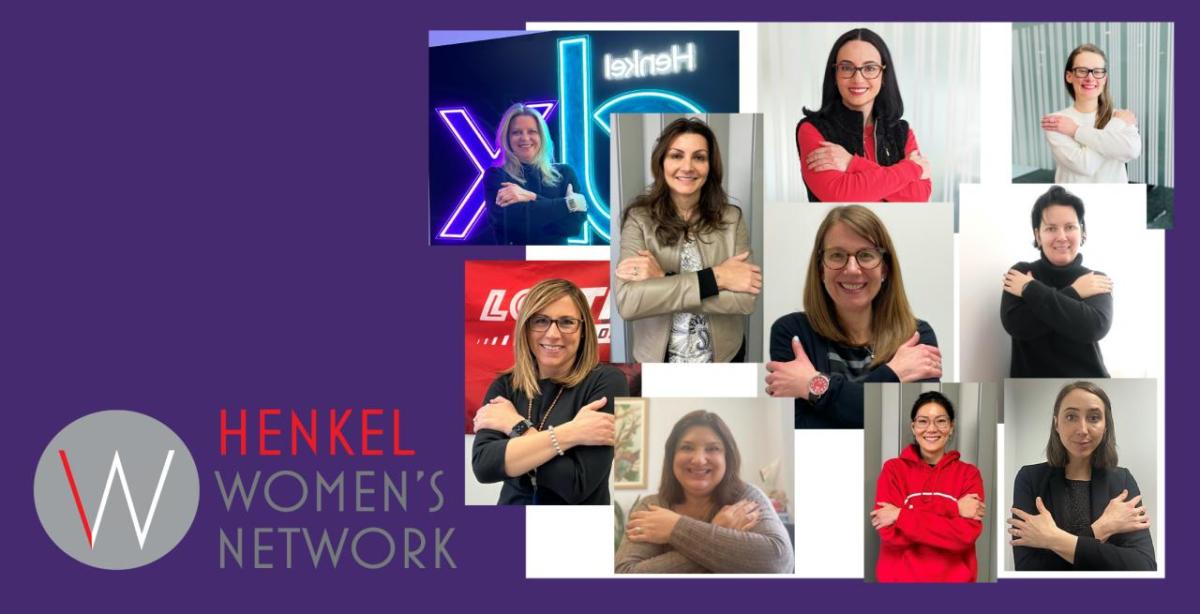 Employee Resource Groups (ERGs) are an important part of company culture. They help build community and engage different perspectives with the goal of encouraging positive change within and outside of the company.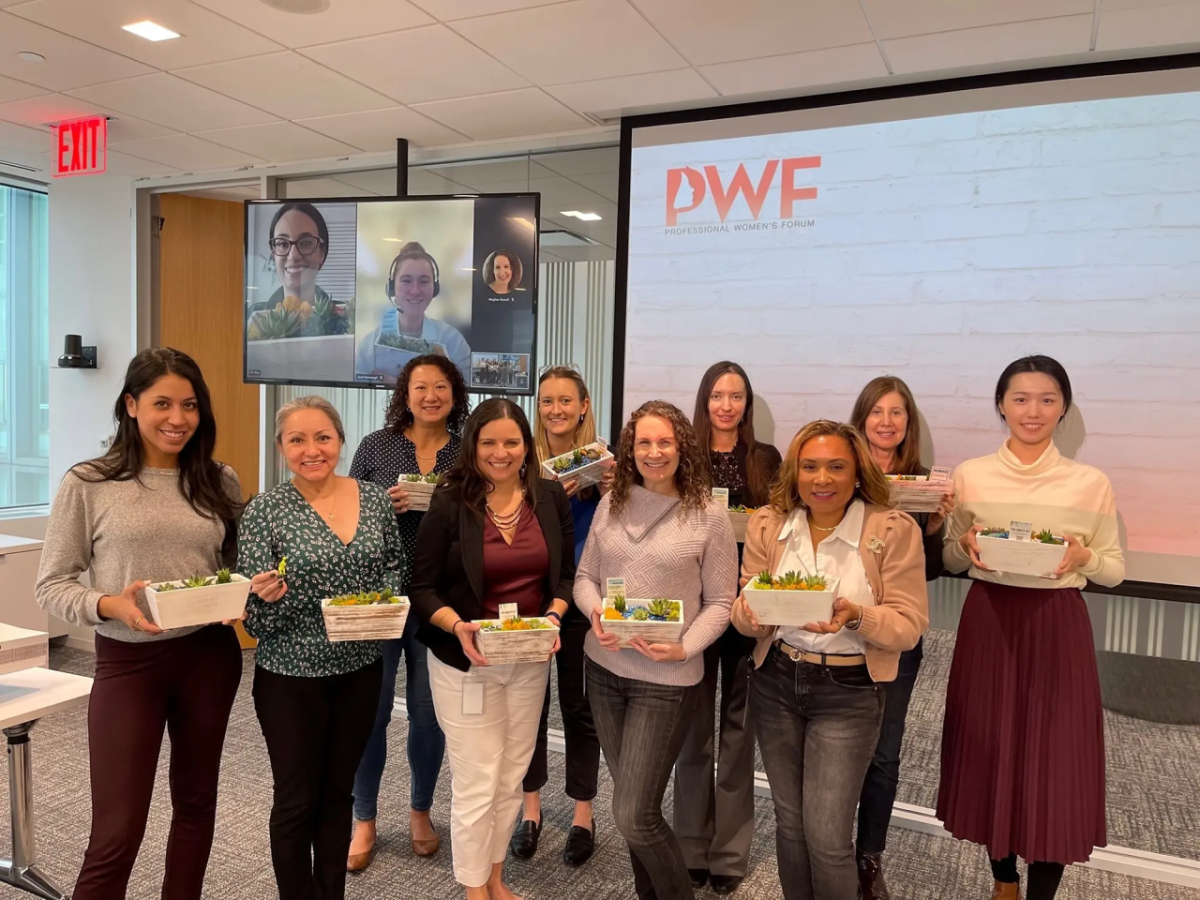 In our Spotlight on ERG series, learn about our 17 ERGs across Henkel North America with over 1,000 employees participating and helping us build an inclusive environment and spirit of belonging. Together we are advancing our DEI priorities.
Learn more below about our ERG: Henkel Women's Network
Henkel Women's Network aims to empower, develop and support the advancement of women by helping them reach their full potential at Henkel and establish a diverse pipeline of future leaders to achieve Henkel's strategic and business goals. The ERG creates opportunities where employees can connect, feel a sense of community, share ideas and have a stronger impact on Henkel's success.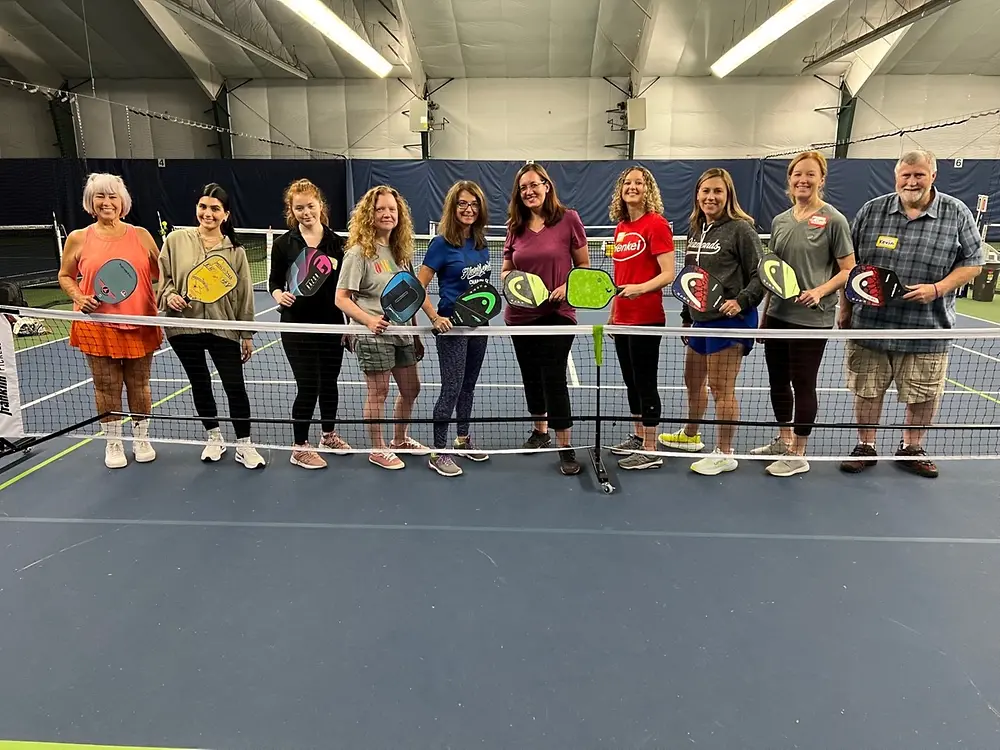 Until recently, there were several women-focused ERGs across different Henkel locations with similar missions. In order to strengthen the impact of these ERGs and create more opportunities for employees to get involved, their leaders worked together to unify under one shared mission and establish one group: the Henkel Women's Network.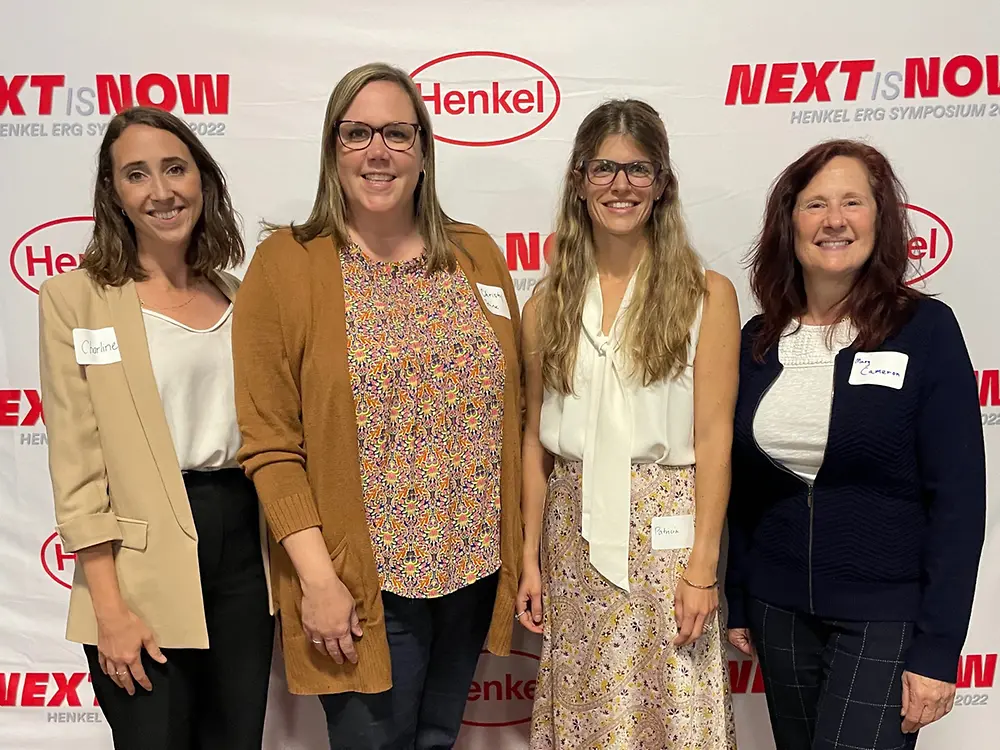 The Network, which officially launched with its new name on International Women's Day (March 8), is helping drive Henkel's Diversity Equity and Inclusion approach by creating a safe space, enhancing employee well-being and fostering a more inclusive workplace. Everyone at Henkel is welcome to participate in the organization's programs, which have included mentoring circles, networking events and speaker events.
"We hope to give more employees across Henkel a sense of belonging, opportunities to get involved and show the importance of understanding our gender differences while working together to bridge the gap and embrace equity."
Charline Hunt, Expert Sales Engineer Adhesive Technologies, and a Henkel Women's Network leader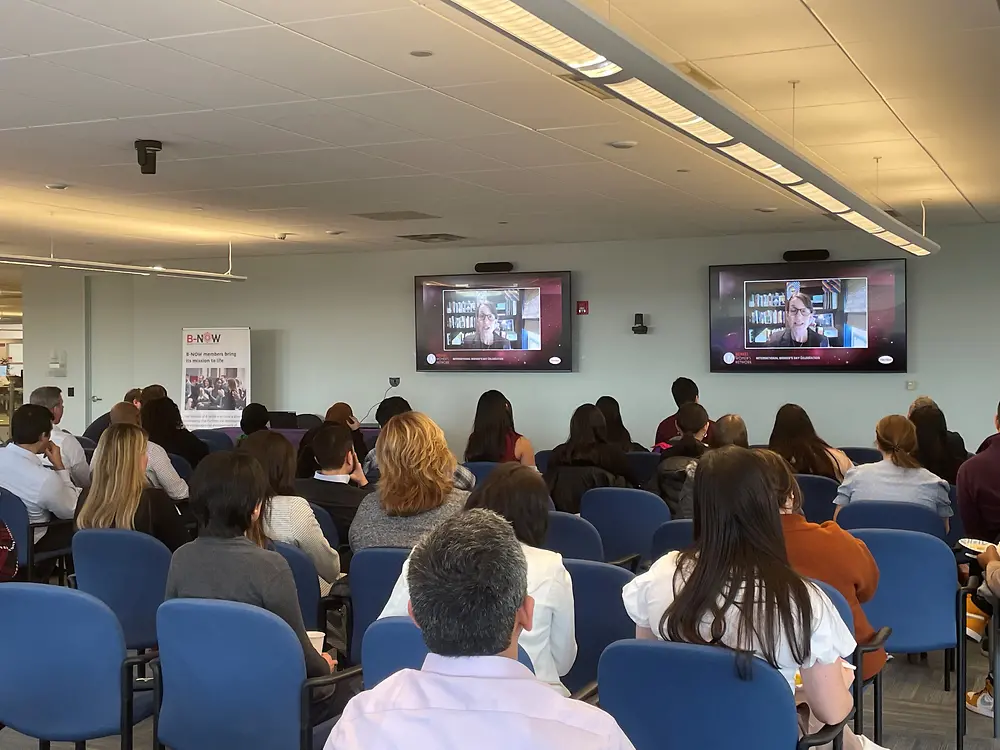 To celebrate International Women's Day and the Network's launch, the ERG brought Sally Helgesen, author, speaker and leadership coach, to speak to the group about ways women can reach their full potential at every stage of their career. They plan to host additional virtual events that will be available to all North America employees as well as site specific events such as community outreach day and professional development workshops.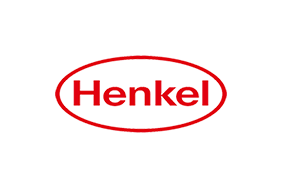 Henkel
Henkel
About Henkel in North America
In North America, Henkel operates across its three business units: Adhesive Technologies, Beauty Care, and Laundry & Home Care. Its portfolio of well-known consumer and industrial brands includes Schwarzkopf® hair care, Dial® soaps, Right Guard® antiperspirants, Persil®, Purex®, and all® laundry detergents, Snuggle® fabric softeners as well as Loctite®, Technomelt® and Bonderite® adhesives. With sales of around 6 billion US dollars (5 billion euros) in 2019, North America accounts for 26 percent of the company's global sales. Henkel employs approximately 9,000 people across the U.S., Canada and Puerto Rico. For more information, please visit www.henkel-northamerica.com, and on Twitter @Henkel_NA.
About Henkel
Henkel operates globally with a well-balanced and diversified portfolio. The company holds leading positions with its three business units in both industrial and consumer businesses thanks to strong brands, innovations and technologies. Henkel Adhesive Technologies is the global leader in the adhesives market – across all industry segments worldwide. In its Laundry & Home Care and Beauty Care businesses, Henkel holds leading positions in many markets and categories around the world. Founded in 1876, Henkel looks back on more than 140 years of success. In 2019, Henkel reported sales of more than 20 billion euros and adjusted operating profit of more than 3.2 billion euros. Henkel employs more than 52,000 people globally – a passionate and highly diverse team, united by a strong company culture, a common purpose to create sustainable value, and shared values. As a recognized leader in sustainability, Henkel holds top positions in many international indices and rankings. Henkel's preferred shares are listed in the German stock index DAX. For more information, please visit www.henkel.com.
More from Henkel