Published 03-17-23
Submitted by Nielsen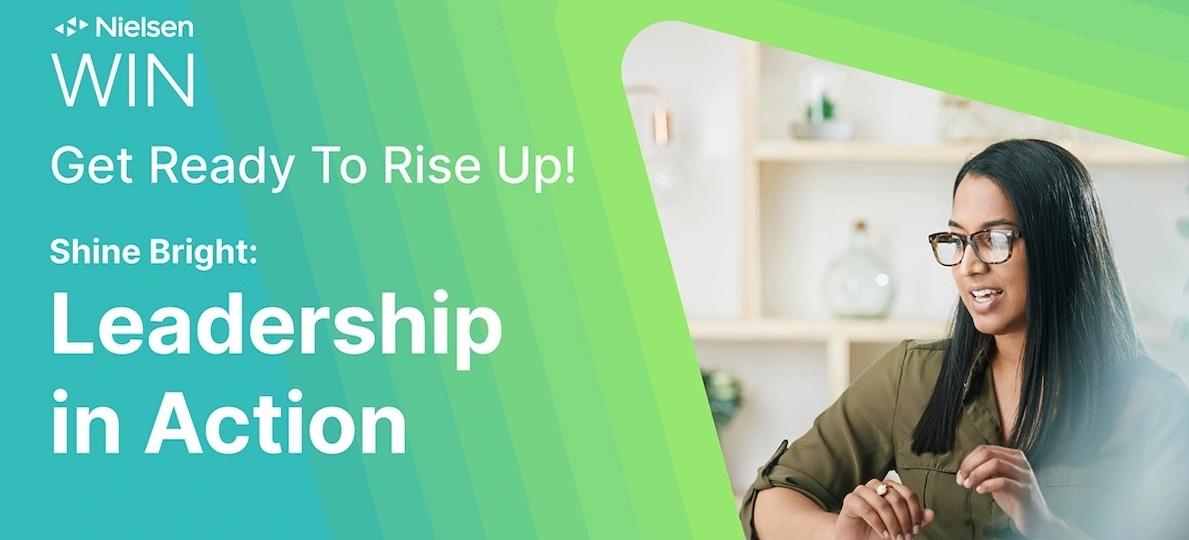 Originally published on Nielsen Insights
Nielsen's Women in Nielsen Business Resource Group (WIN BRG) takes our values very seriously: Inclusion-Courage-Growth. For the second year, the WIN Leadership Summit brought those values to life—with leadership development and career growth programs for employees. Given that one in two women say they aren't very confident at work right now, the WIN Summit provided women employees the tools they need to take their careers into their own hands and feel confident and supported in advocating for themselves in the workplace.
This year's Summit, Shine Bright – Leadership in Action, featured leaders from inside and outside of Nielsen. On the first day, The summit featured panel conversations with Nielsen leaders and other speakers who shared stories of inspiration, perseverance and self-awareness. On day 2, through workshops like Remotivation: The Remote Worker's Ultimate Guide to Life-Changing Fulfillment and What's My Next move: Career Pathing at Nielsen, participants turned the lessons they learned into action.
"Career growth is very important to our associates," said Millie Kronsteiner, VP of Client Solutions at Nielsen. "They learned about different leadership paths, put the skills they learned into action and even how to use BRGs for their own career growth."
The summit also brought in allies. Allyship is needed at every corner, as the expectations of leaders in the workplace have expanded. According to the 2022 Women in the Workplace report, conducted by McKinsey and LeanIn, businesses are experiencing "The Great Breakup:" Women want more from their work, and are changing jobs to get it. By providing allyship, support and taking steps to eliminate the barriers to career advancement, the WIN Summit and other women's leadership programs can stem talent attrition.
The summit also brought in other Niesen employees, including managers and male colleagues looking to support their women colleagues.
"I want to help women grow in their careers. My interest in WIN started when, as a manager, I had a mostly female team, and I wanted to better understand the opportunities and challenges women face in the workplace," said Imran Hirani, general manager of Nielsen Scarborough and an ally. "And also learn how to better support the women on my team."
The panelists at the summit also offered support and advice for how women can manage through change and mustering enough confidence to navigate difficult career choices. "I was extremely interested in learning about how to increase our current and future value professionally," said Caity Lamb, VP of Client Services, and first-time attendee. "Extremely impressed by the women speakers, who are leaders in their professional jobs, but also leading through service and dedicating time, which can be so hard to do!"
While the summit is only once a year, the WIN BRG reinforces the lessons learned at the summit through programs all year. "[We] absolutely have seen an increase in participation in the WIN BRG. More members have joined since the summit and a few people have already raised their hands to plan next year's summit," said Kronsteiner. "We are already looking forward to next year's WIN Summit!"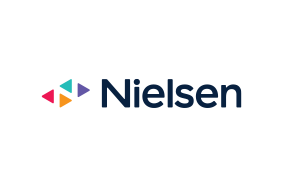 Nielsen
Nielsen
Nielsen shapes the world's media and content as a global leader in audience measurement, data and analytics. Through our understanding of people and their behaviors across all channels and platforms, we empower our clients with independent and actionable intelligence so they can connect and engage with their audiences—now and into the future.
An S&P 500 company, Nielsen (NYSE: NLSN) operates around the world in more than 55 countries. Learn more at www.nielsen.com or www.nielsen.com/investors and connect with us on social media.
More from Nielsen