Published 03-17-23
Submitted by GoDaddy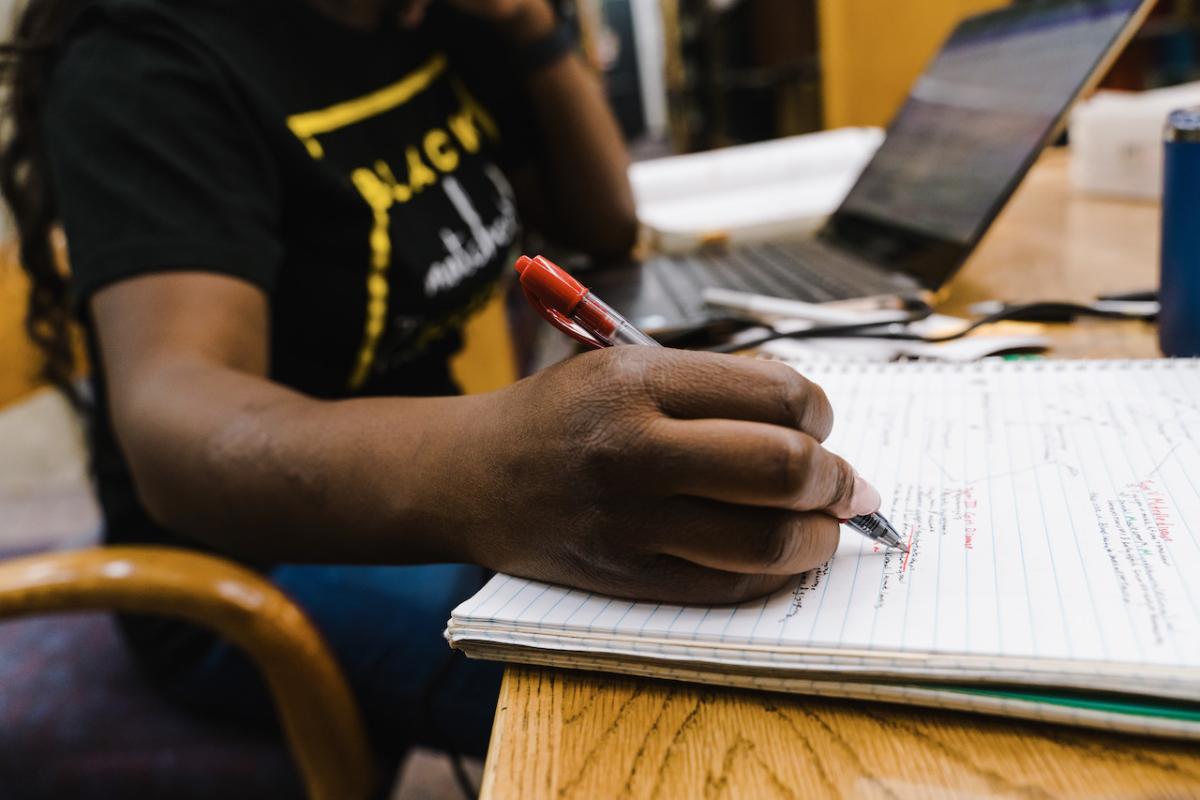 By Kristy Lilas, Vice President of Diversity, Inclusion and Belonging at GoDaddy
Let's face it—diversity, equity, inclusion and belonging (DEIB) efforts should be last to get cut in times of economic uncertainty, not first. DEIB retains the best talent, keeps people engaged and develops effective and innovative relationships. In fact, according to Deloitte, feelings of inclusion can lead to a 17% increase in high performance, a 20% increase in innovation and a 29% increase in team collaboration.
But in uncertain times we must plan for all scenarios. DEIB professionals in for-profit organizations will need to find creative ways to continue making progress if budgets shrink, hiring slows and all focus shifts toward "revenue-driving efforts."
Here are five ways to ensure priority of DEIB efforts amid economic uncertainty in 2023:
1. Focus leaders on the return on investment. 
DEIB can be "revenue-driving," can lead to cost savings and can impact the bottom line. Your organization likely has all kinds of helpful data to prove this. For example, how many employees left comments in your annual survey about your inclusive culture being the key reason they stay at the organization?
It might be difficult to state, "We retained this many people because of our DEIB efforts," but you can certainly use those comments to point out, "If we retained even one to two employees this year because of DEIB programming, it helped us save this amount." Supplementing your internal data with external data will help make these connections, too. There is a lot of research available on how DEIB programming attracts and retains both employees and customers alike. Having foundations of DEIB rooted in resiliency and growth mindset concepts also prepares employees to better manage changes that may affect their jobs, teams or projects—a particularly important benefit during uncertain times.
2. Conduct a deep dive into processes.
The most effective way to mitigate bias is to design it out of your operations, including just about any major business process across employee and customer experience. It usually costs nothing outside of internal resources. Sometimes the smallest process changes can make the biggest impacts.
Leverage a slowdown in hiring, for example, to take a fresh look at your recruitment processes. Could you refresh your job description template to help attract more talent of different backgrounds? Can you enhance hiring manager training on how to run an inclusive hiring process? At GoDaddy, we use process maps to assess and prioritize opportunities to make our end-to-end operations more equitable. While we can't implement it all at once, it helps us create an effective checklist so that we can be flexible, agile and much faster to execute whenever able.
3. Run pilots to test what resources work best.
For larger efforts that require a lot of budget, time and resources, consider running a smaller-scale experiment to test out approaches and design. That way, when you're ready to broaden the program, you're already ahead of the game. It also shows employees that your commitment to DEIB doesn't go away when times are lean.
Do the initial work that takes minimal investment, including researching, drafting processes, gathering feedback and deciding on metrics. This is also a great way to engage underrepresented groups to stress-test that your program is inclusive, equitable and valuable to people who often need it the most—and it can help them in the meantime. Thinking about developing an enterprise-wide mentorship program? Pilot it with an employee resource group (ERG) while you wait for future resources.
4. Leverage free resources and existing partnerships.
In our age of information, there is no shortage of free or inexpensive resources available. Better yet, many of these resources are authored by diverse, underrepresented talent from across the world who might not have otherwise been able to formally publish their work. Consider varied ways to share free articles, research and webinars – for example, via newsletters or Slack channels. Consider starting a conversation series or book club to make space for learning, sharing, brainstorming and practicing. And instead of using budget to bring in external speakers, try to tap leaders, employees and customers to tell their personal and career stories, particularly those that illustrate why DEIB is such an important focus for your business.
Find ways to amplify and leverage other programming more broadly, too, like using ERG events as part of your learning and development plan. Finally, explore whether existing business partnerships could provide opportunities to bring in external professionals—many Employee Assistance Programs, for example, employ a variety of experts who could offer valuable resources to your teams.
5. Stay strong while advocating for the most important needs. 
It's important to remind ourselves that prioritizing DEIB can sometimes require courage and determination because there are times when we simply cannot compromise on key internal needs. No one should have to feel excluded, unvalued or discriminated against because of a budget cut. Consider your organization's biggest needs for employees and communicate those as requirements. Remind your leaders that unhappy employees do not serve your customers well—and that those people's feelings, experiences and humanity matter. As we say at GoDaddy, stay "human first."
DEIB deserves investment. It also requires integration into how we run our businesses in ways that are resilient, impactful and pragmatic. One of DEIB's powers is its ability to make lemonade out of lemons: like teaching empathy through the realities of bias; building community in the wake of grief; and driving change through lessons from history. Let's use these times of uncertainty to embed DEIB in the small, everyday ways that make it one certainty everyone counts on.
Empowering through Equity & Inclusion: A GoDaddy Series – At GoDaddy, we make apps and services that our worldwide community of entrepreneurs can relate to and that serve our mission of empowering entrepreneurs everywhere, making opportunity more inclusive for all. Our people and culture reflect and celebrate that sense of diversity and inclusion in ideas, experiences and perspectives. But we know that's not enough to build true equity and belonging in our communities. That's why we prioritize integrating diversity, equity, inclusion and belonging principles into the core of how we work every day. This article is part of the Empowering through Equity & Inclusion thought leadership series that reflects on how organizations can strive for more equitable and inclusive workplaces – as well as communities.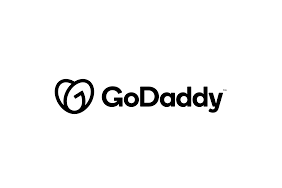 GoDaddy
GoDaddy
GoDaddy is empowering everyday entrepreneurs around the world by providing all of the help and tools to succeed online. GoDaddy is the place people come to name their idea, build a professional website, attract customers, sell their products and services, and manage their work. Our mission is to give our customers the tools, insights and the people to transform their ideas and personal initiative into success. To learn more about the company, visit www.GoDaddy.com.
GoDaddy focuses on making opportunity more inclusive for all in the communities where we work, live and play across the globe. We rally behind inclusive entrepreneurship and other critical local needs that empower people to succeed through philanthropic and in-kind donations, volunteerism, strategic partnerships and advocacy.
Empower by GoDaddy is GoDaddy's global community and philanthropic program equipping entrepreneurs in underserved communities with training, tools and peer networks to accelerate their journeys. GoDaddy rallies behind entrepreneurs in underserved communities by building their confidence and skills to strengthen their small business' digital presence.  Entrepreneurs engage in customized learning experiences, work 1-1 with GoDaddy volunteer coaches and local mentors, and gain access to wrap-around services, in-kind products and networks boosting their small businesses success.
More from GoDaddy