Published 03-17-23
Submitted by Paramount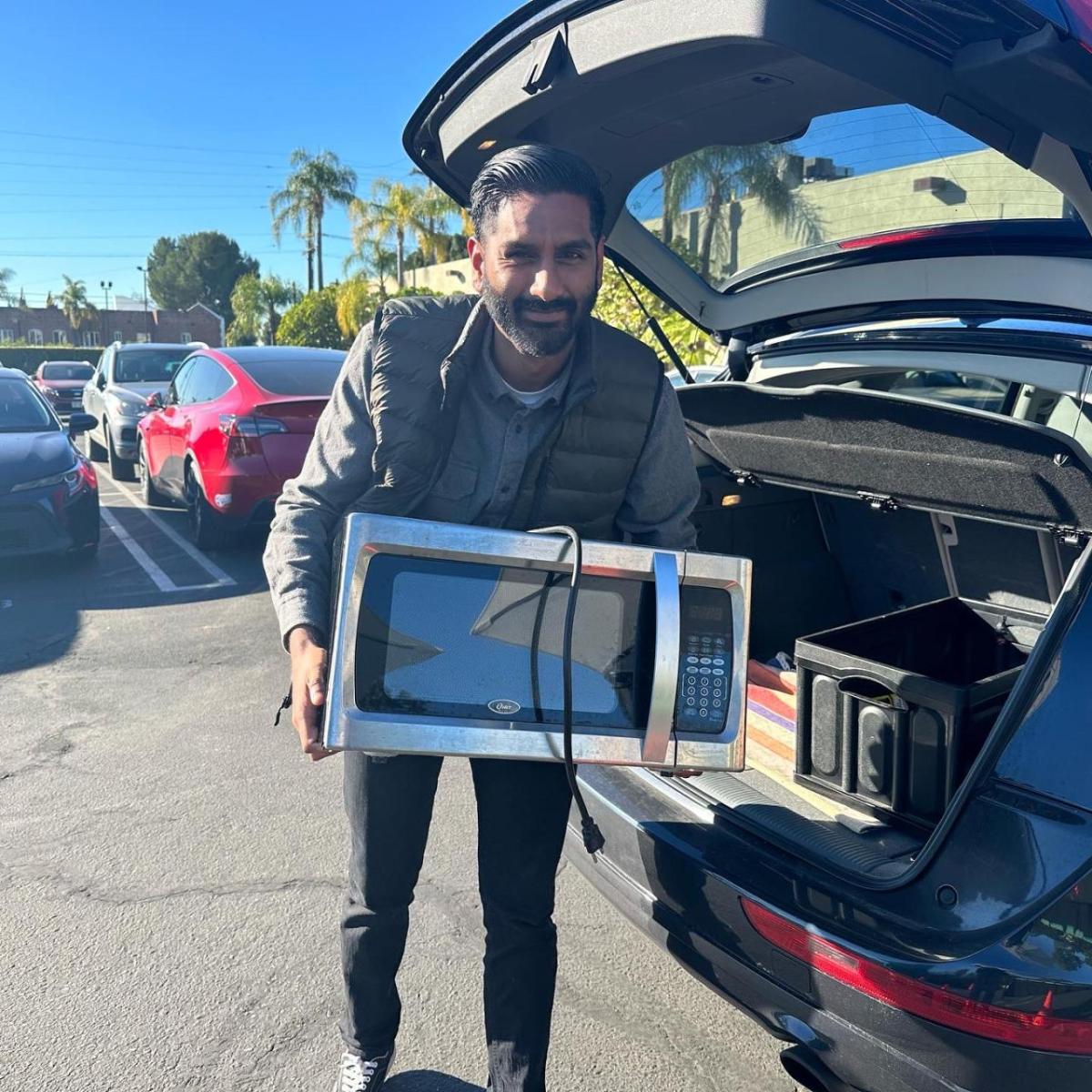 Paramount Pictures Green Team is a 30-member coalition; representing every major division within the company, working towards a three-pronged strategy: employee education and engagement, studio facility enhancements and sustainable production. The Green Team, in partnership with Paramount Studios' Environmental Health, Safety and Security Team, hosted an E-waste drive in January. The studio has worked with Homeboy Industries for several years to help collect and responsibly dispose of e-waste. These drives are historically hosted at the top of each year to divert e-waste from landfills and promote upcycling after busy holiday shopping with a fall collection added due to popular demand. Together, the Green Team collected more than 2,300 pounds of electronic waste for proper disposal, repair for reuse or recycling for January's E-waste drive!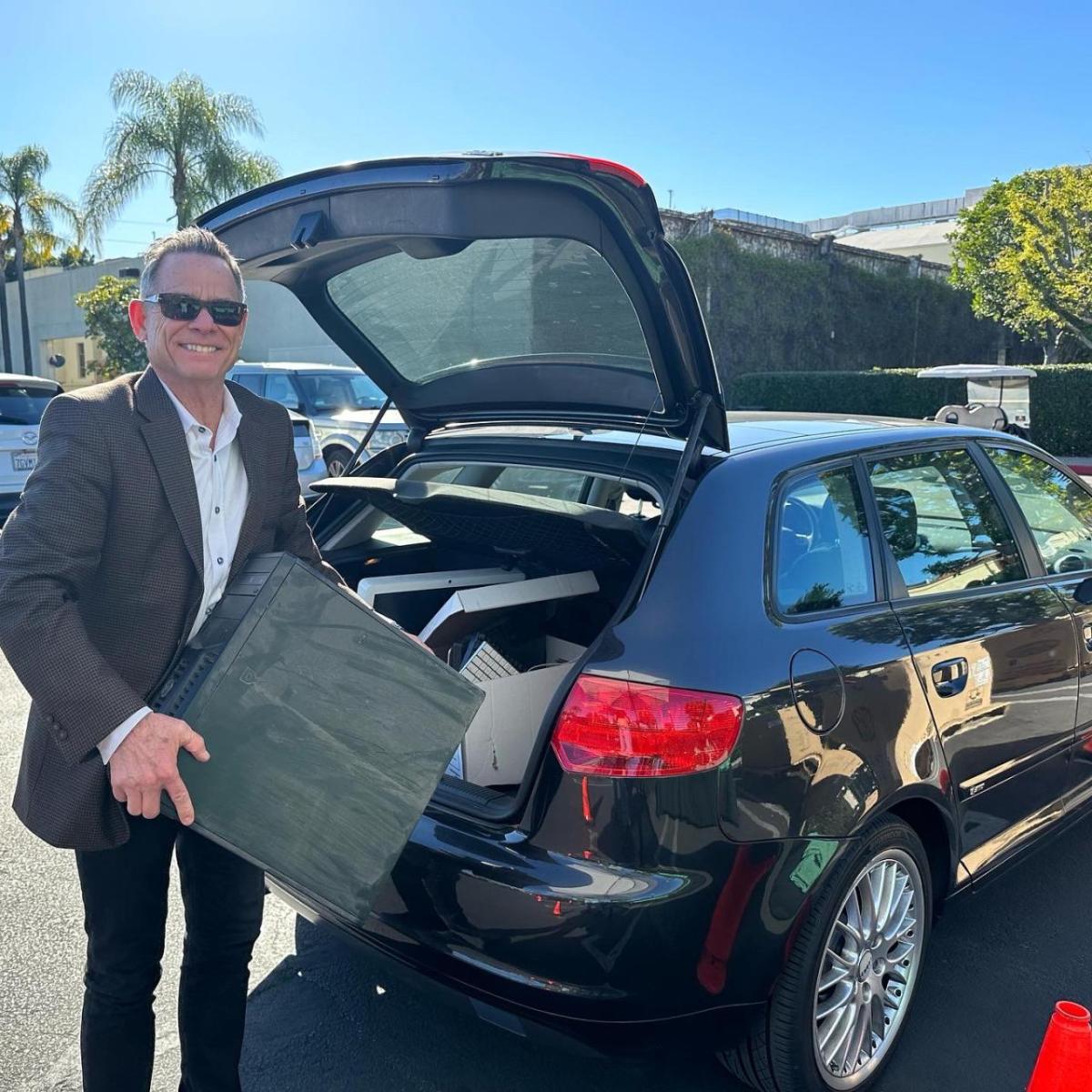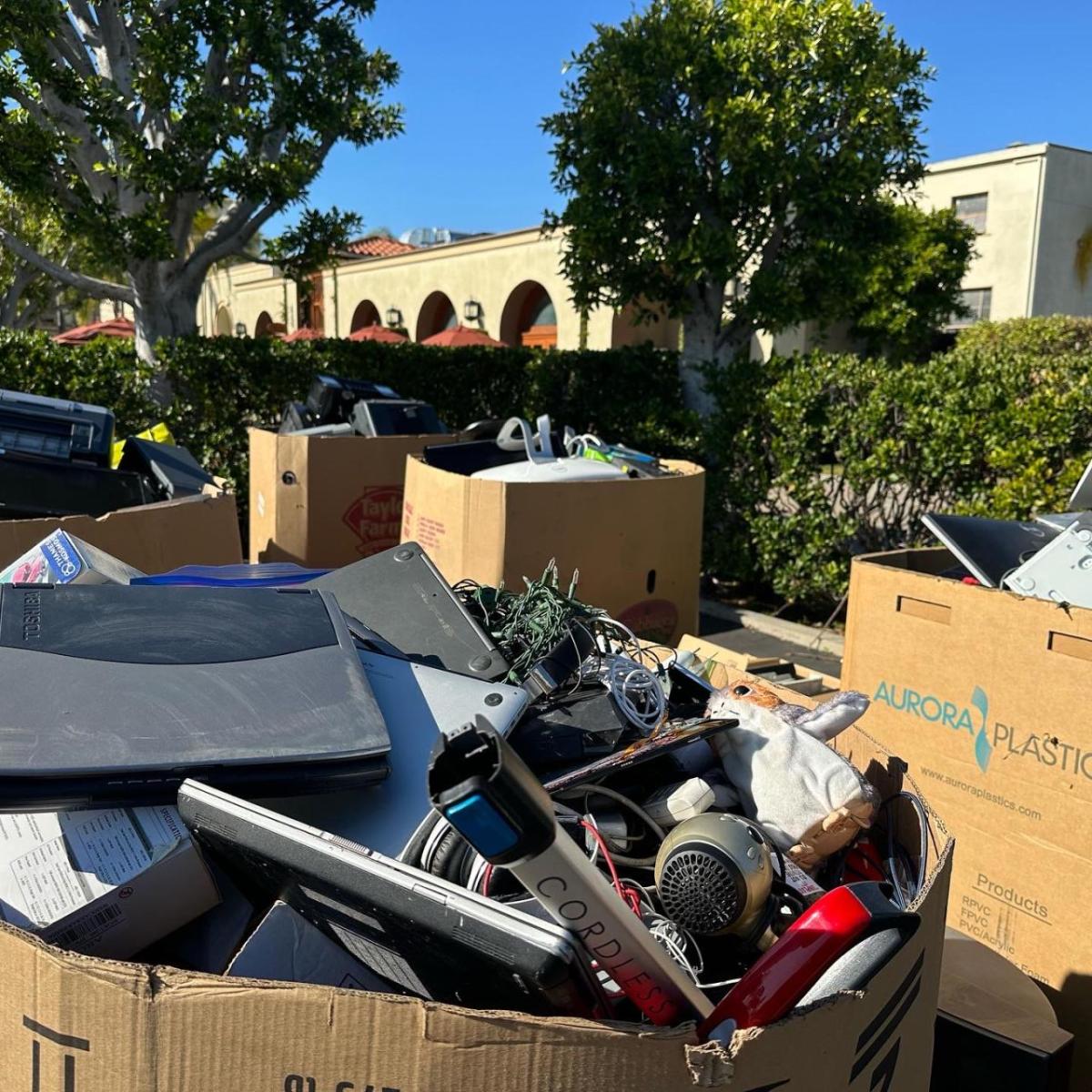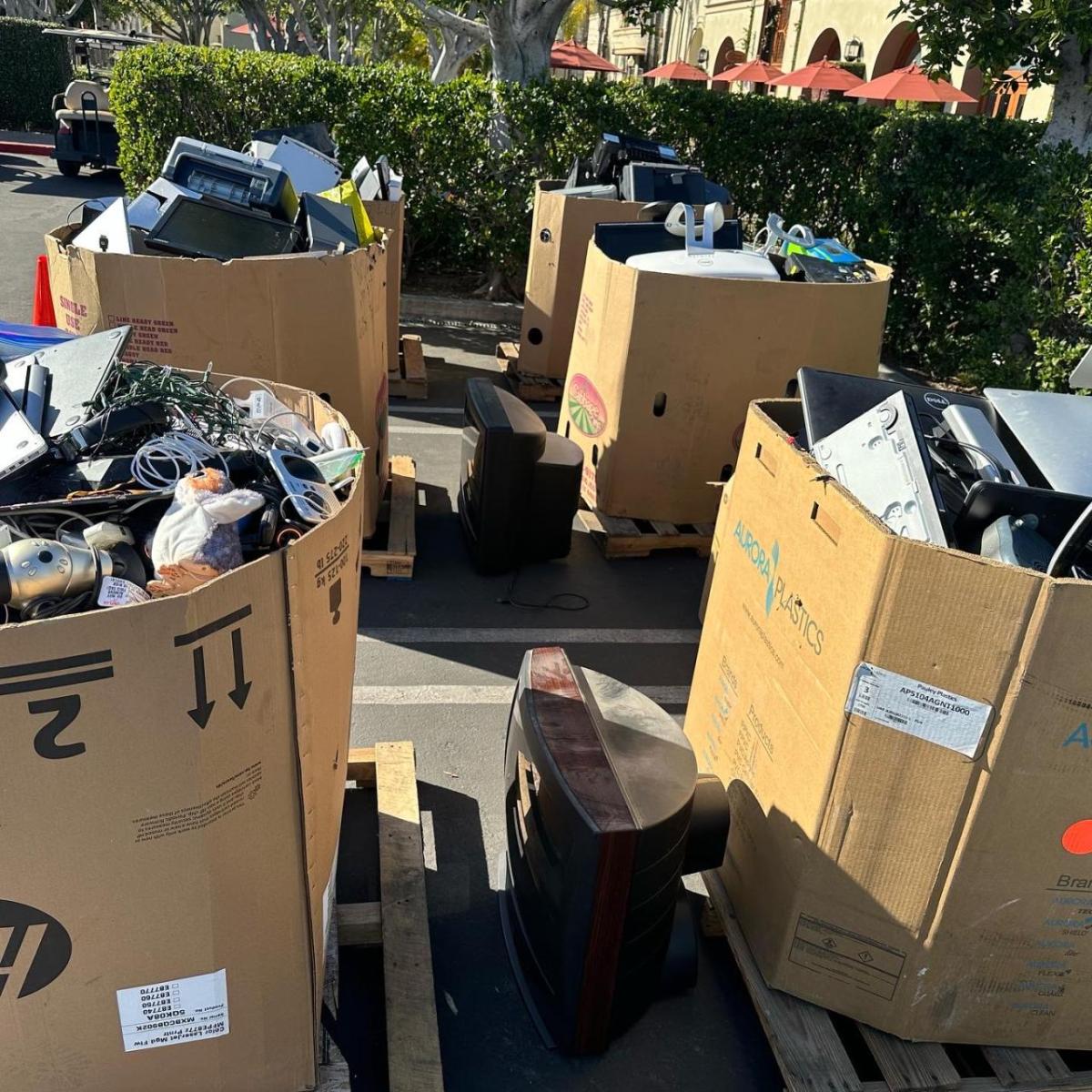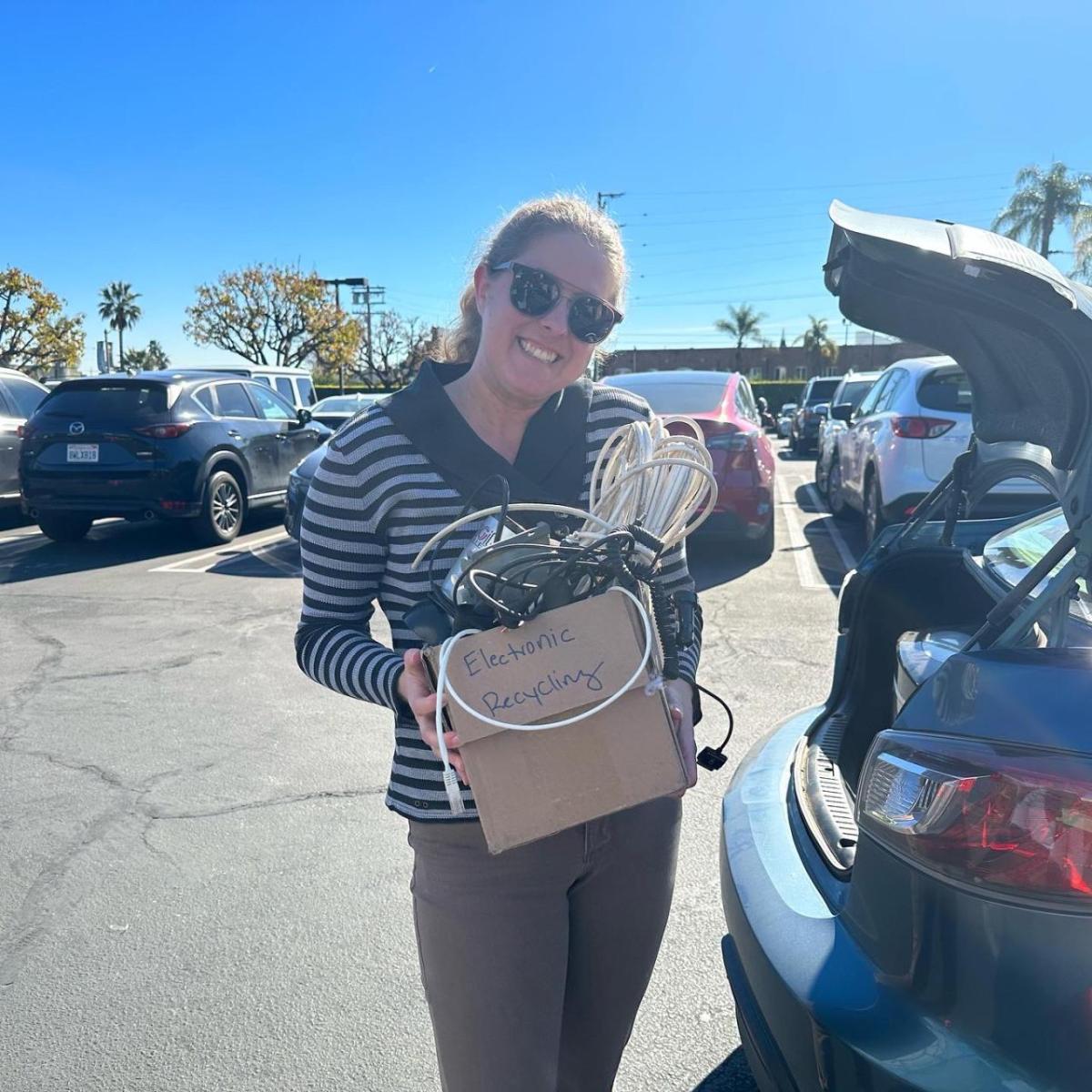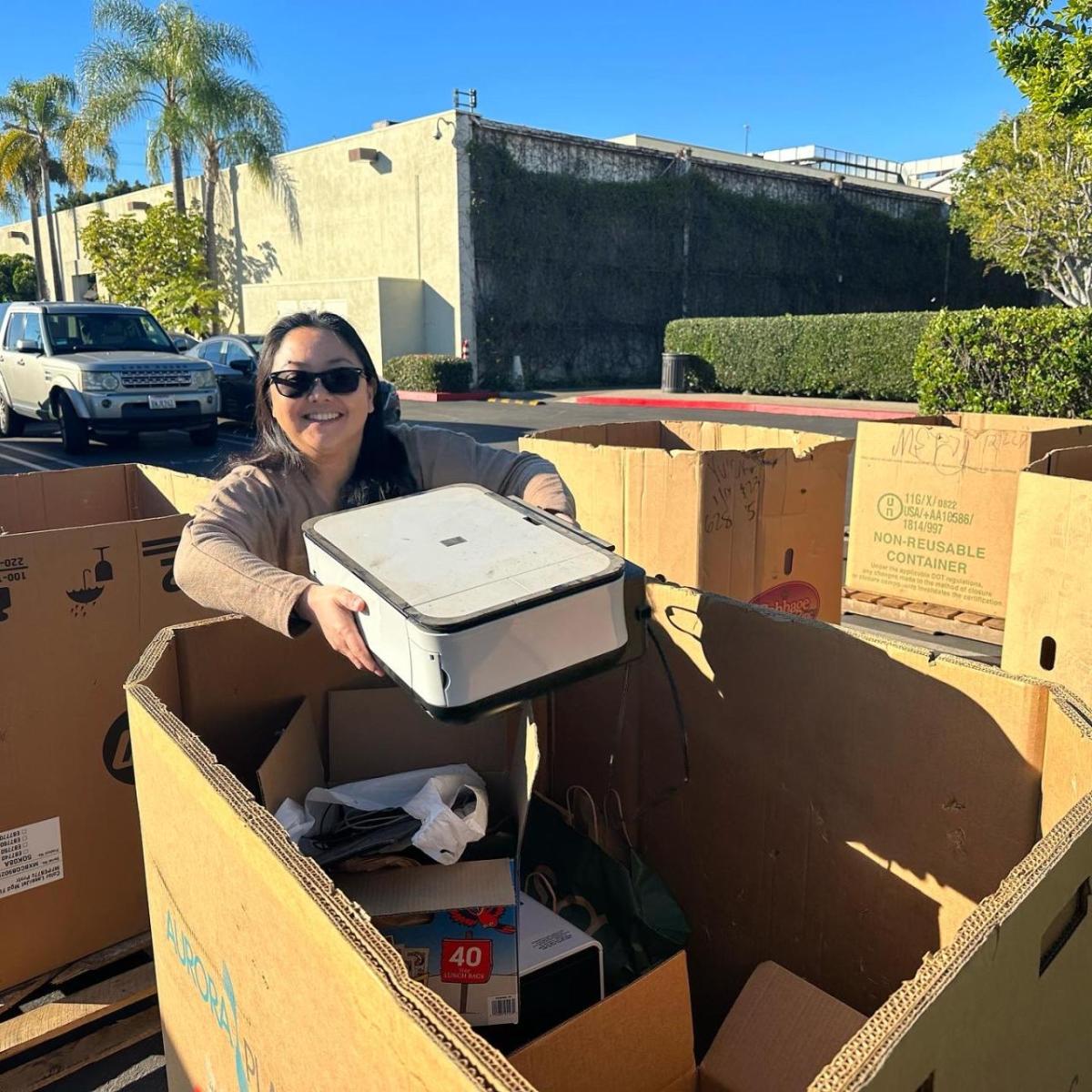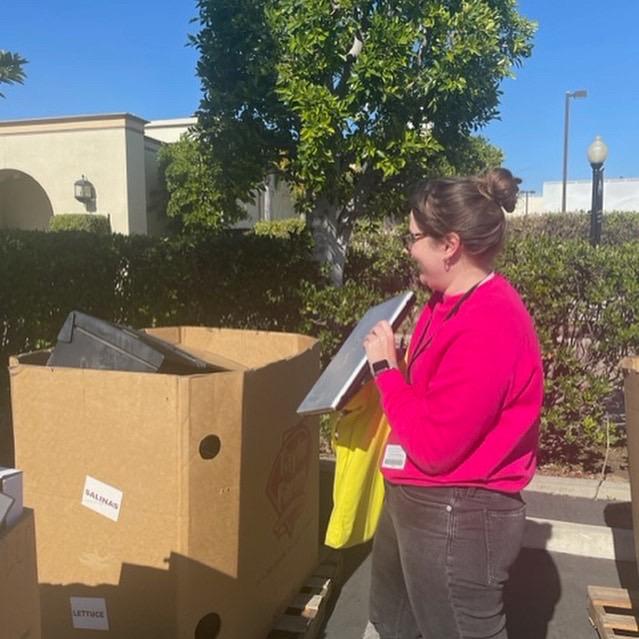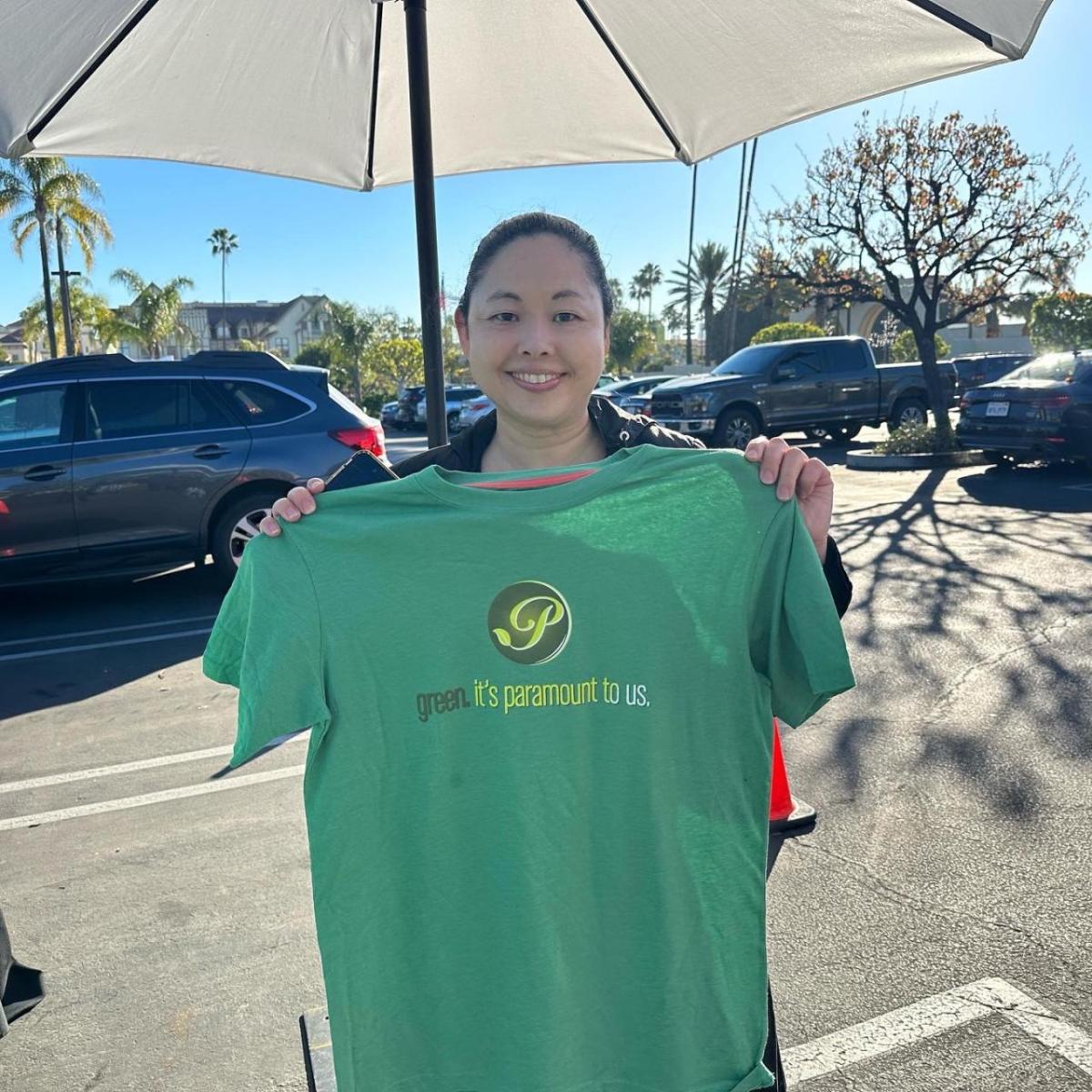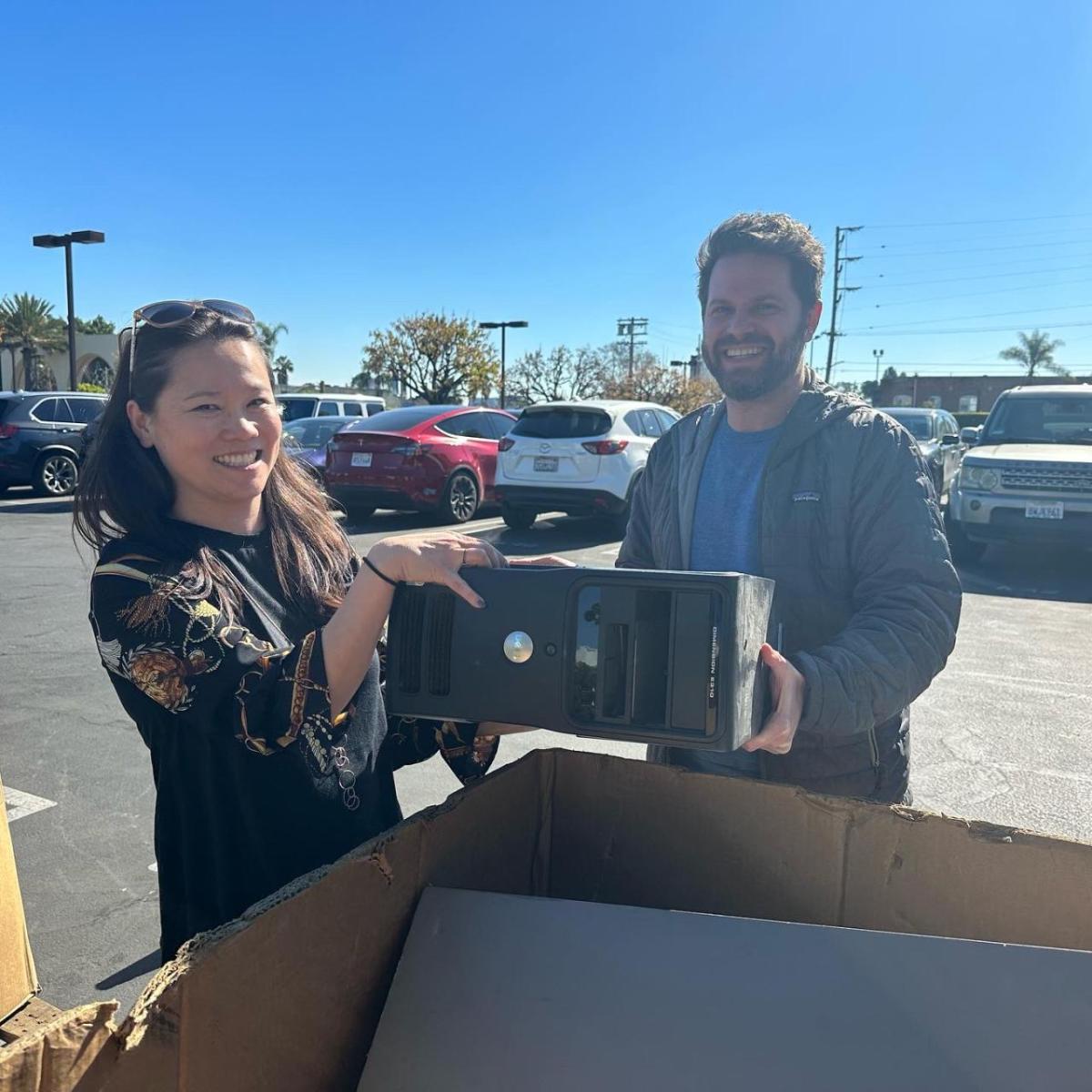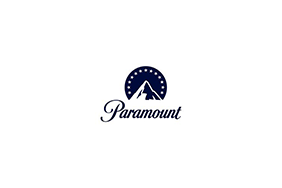 Paramount
Paramount
About Paramount Global
Paramount Global (NASDAQ: PARA, PARAA) is a leading global media and entertainment company that creates premium content and experiences for audiences worldwide. Driven by iconic studios, networks and streaming services, its portfolio of consumer brands includes CBS, Showtime Networks, Paramount Pictures, Nickelodeon, MTV, Comedy Central, BET, Paramount+, Pluto TV and Simon & Schuster, among others. The company delivers the largest share of the U.S. television audience and boasts one of the industry's most important and extensive libraries of TV and film titles. In addition to offering innovative streaming services and digital video products, Paramount Global provides powerful capabilities in production, distribution and advertising solutions.
More from Paramount