Published 03-16-23
Submitted by Southern Company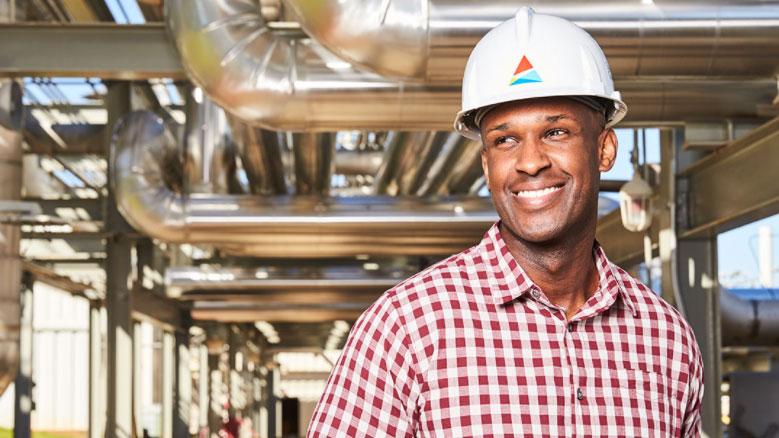 Southern Company has been named to Fortune magazine's 2023 World's Most Admired Companies list, a ranking of the world's most respected and reputable companies, based on a survey of almost 3,800 executives, directors and analysts.
The 2023 list ranks Southern Company among the top-three electric and gas utilities worldwide, up one spot from last year.
Southern Company provides the clean, safe, reliable and affordable energy customers depend on to live, work and play.
For more than a century, Southern Company has been building the future of energy and developing the full portfolio of energy resources required to drive growth and prosperity.
In determining the list, Fortune collaborated with Korn Ferry on this survey of corporate reputation. They began with a universe of about 1,500 candidates: the 1,000 largest U.S. companies by revenue, along with non-U.S. companies in Fortune's Global 500 database that have revenues of $10 billion or more.
To determine the best-regarded companies in 52 industries, Korn Ferry asked executives, directors, and analysts to rate enterprises in their own industry on nine criteria, from investment value and quality of management and products to social responsibility and ability to attract talent. A company's score must rank in the top half of its industry survey to be listed.
More details about the 2023 World's Most Admired Companies List are available on Fortune's website.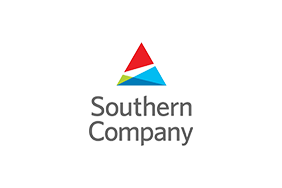 Southern Company
Southern Company
Southern Company (NYSE: SO) is a leading energy provider serving 9 million residential and commercial customers across the Southeast and beyond through its family of companies. Providing clean, safe, reliable and affordable energy with excellent service is our mission. The company has electric operating companies in three states, natural gas distribution companies in four states, a competitive generation company, a leading distributed energy distribution company with national capabilities, a fiber optics network and telecommunications services. Through an industry-leading commitment to innovation, resilience and sustainability, we are taking action to meet customers' and communities' needs while advancing our goal of net zero greenhouse gas emissions by 2050. Our uncompromising values ensure we put the needs of those we serve at the center of everything we do and are the key to our sustained success. We are transforming energy into economic, environmental and social progress for tomorrow. Our corporate culture and hiring practices have earned the company national awards and recognition from numerous organizations, including Forbes, The Military Times, DiversityInc, Black Enterprise, J.D. Power, Fortune, Human Rights Campaign and more. To learn more, visit www.southerncompany.com.
More from Southern Company